Top 3 Auction Companies Nigerians Buy Tokunbo Cars From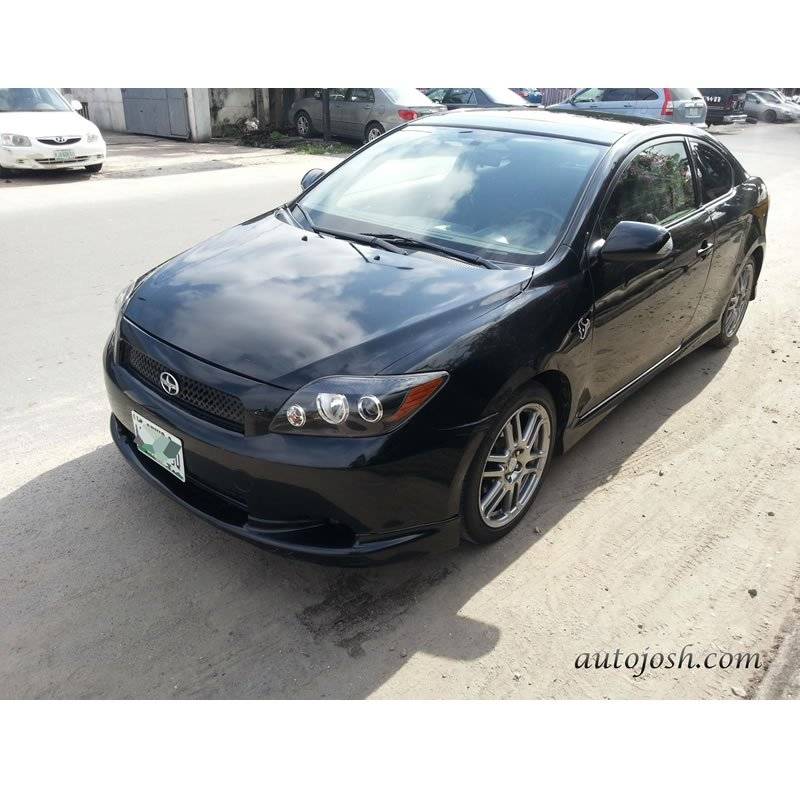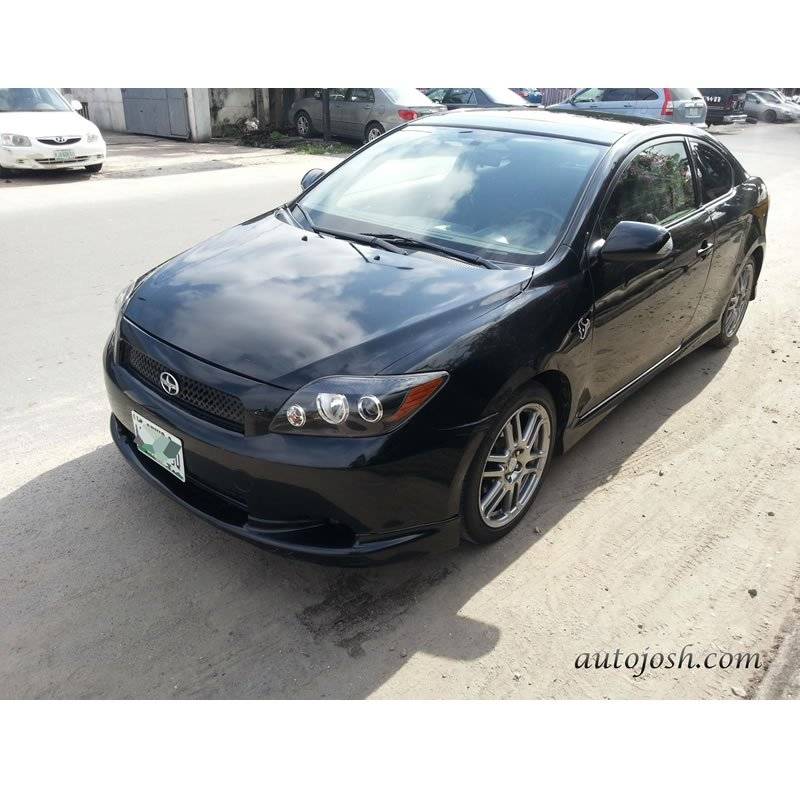 Today, AutoJosh will be discussing the top 3 auction companies car dealers and car owners buy their cars before shipping them to Nigeria as Tokunbo.
It is no more news that bulk of tokunbo cars in Nigeria are sourced from USA. Many say it's due to our love for the "Dollar" and the "American Spec" belief. Although we also import from Europe but you can't compare as car import from Europe is on a constant decline. A large chunk of cars that now come in from Europe are not recent cars. Most are even underaged cars (older than 2002 model).. used to cargo goods into the country as well as those that are to be used for public transportation. Some also come from the Arab countries and Canada is beginning to gain grounds in recent years too.
An average car buyer also like the most inexpensive cars on the block. So, we buy from auction companies which are usually cheaper than the dealerships. They are usually cheaper because some are salvaged and some are donated vehicles (whose sales proceed goes to charity) amongst others.
Even if you bought your car from Cotonou, Berger Market or any other car market in Nigeria, there is a likelihood the car came from one of these 3 sources:
When it comes to car auctions, Copart is a champion with about 130,000 cars in their yards per time. They have outlets spread all over USA and Canada. They have also expanded to UK, Germany, Spain, UAE, Brazil, China and India.
The 35 year old Company was founded in 1982 by Willis J. Johnson in California.. they now have over 200 outlets with headquarters in Dallas, Texas. They get their cars from Insurance companies, banks, fleet operators, dealers and the general public.
Copart and other auction sites have won the hearts many Nigerians because you can get a car for less than half the market price, ship to Nigeria, fix it (if it has any issue) and become the biggest boy in town. You can be a free member or go premium with an initial subscription of $200 in order to enjoy more benefits. The company is rated "top 100 most exception companies in USA" by Deloitte.
Copart is surely aware of the patronage they get from Nigeria and they are adding services that will make them serve Nigerians better e.g shipping to you in Lagos and working with local representatives.
For more, visit www.copart.com
See Related Post 7 steps to buy your car from USA and ship to Nigeria without leaving your bedroom.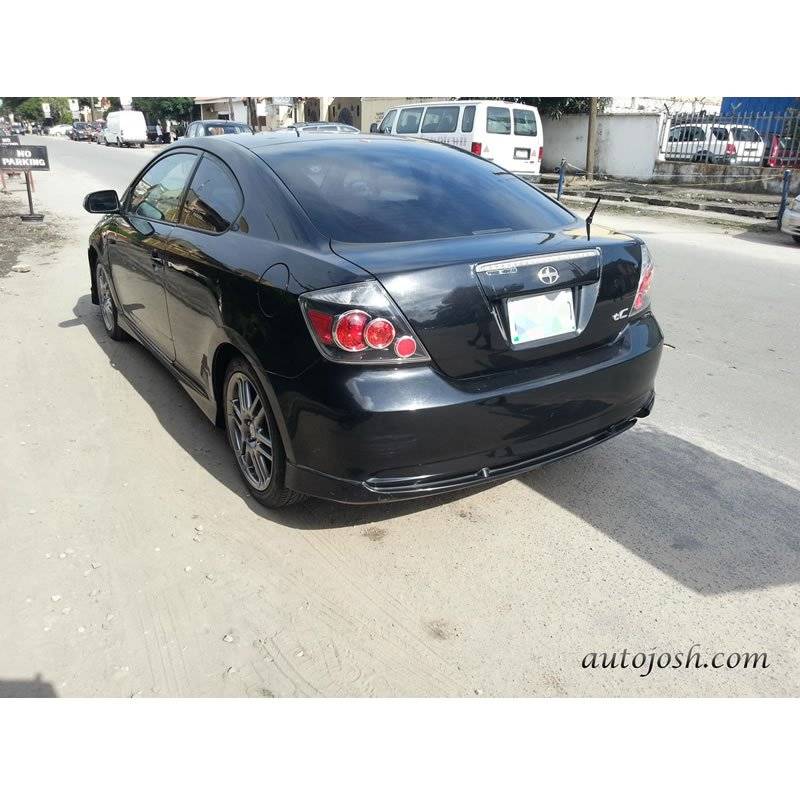 On the average, IAAI (Insurance Auto Auctions, Inc.) has about 60,000 cars listed for auction per time. The company was also founded in 1982 and now has over 150 facilities across USA and Canada with head office in Illinois. They sell vehicles that are from insurance, recovered theft, fleet lease, donation, rental companies etc.
All you need to partake is a free registration or $200 fee to go premium. IAAI offers 3 ways to bid, you can always pre-bid on a vehicle prior to an auction and then either attend the sale in person or bid via I-bid LIVE online. The third one is probably your best bet.
For more, visit www.iaai.com
Auction Export was established in 2007 and they specialize in helping individuals around the world purchase and export cars they buy from USA and Canada. The company is based in Ontario, Canada and they serve as a broker who help source cars from other auction companies as well as dealers.
They always have an average of 200,000 vehicles listed. Although, most of the vehicles are sourced from other auction companies and dealers and these vehicles are not owned by Auction Export. The Company charges a commission on any car you buy through them and also render shipping services.
Their registration is free, however, buyers must make a security deposit of $400 or 10% of the car's value before they can bid on behalf of such customer.
They have the highest publicity in Nigeria and they assist those who do not know how to go about the bidding and shipping process. They have an excellent service but most Nigerians who are trying to save every penny do complain about their high ancillary and shipping charges. Well, I guess those monies seems little to them but additional $500 is almost N200,000 to a Nigerian.
For more, visit www.auctionexport.com
Finally, there are a couple of other auctions like Manheim, Adesa, AutoBidMaster, Ebay, Gov auctions etc.
Is there any major one I didn't mention? Which one have you used and which do you like the most? Tell us in the comment section.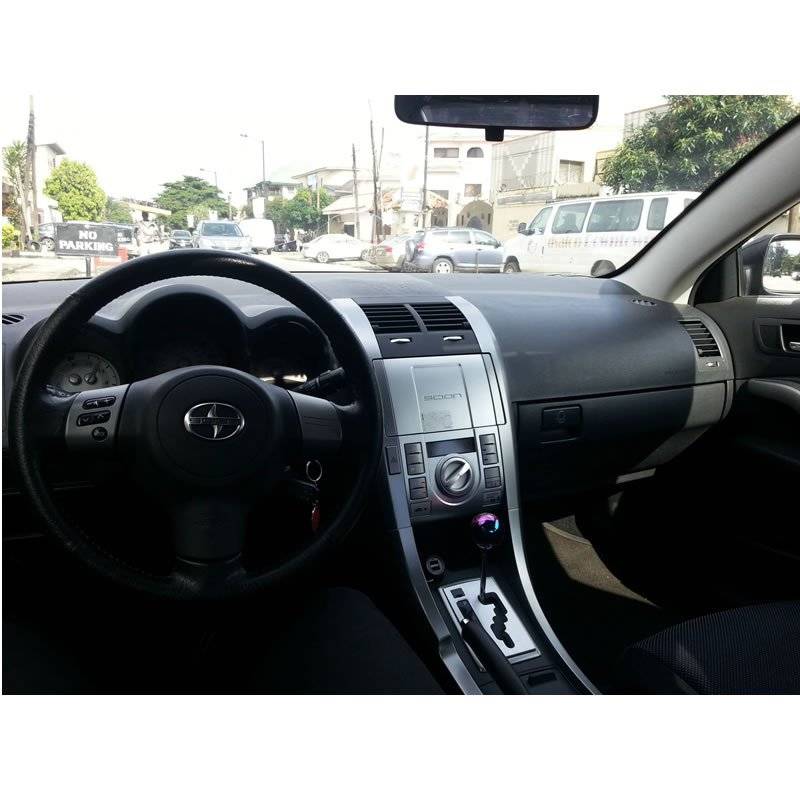 See Related Post 7 steps to buy your car from USA and ship to Nigeria without leaving your bedroom.