The History And Evolution Of The Toyota Landcruiser From 1951 To Present Day (Photos)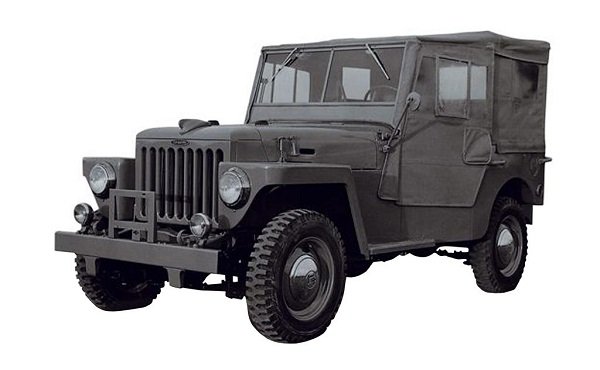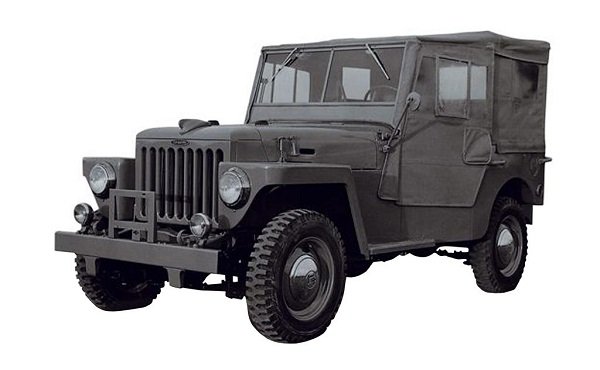 The Toyota Landcruiser is one of the numerous SUVs produced by the Japanese automaker Toyota. It is pronounced Toyota Rando-Kurūzā in Japanese.
The Landcruiser remains Toyota's longest running series of models and the production of the first generation of the SUV began in 1951; that's 60 years ago. The Landcruiser has been produced in various body styles which include:  convertible, hardtop, station wagon and cab chassis bodystyles.
The birth of the Toyota Landcruiser can be traced to the Korean War. The war created a demand for a military light utility vehicle, the United States of America which then still occupied Japan, tasked Toyota to manufacture them. In January 1951, the Toyota "Jeep" BJ prototype was developed and was test drove in July of the same year by Toyota's test driver Ichiro Taira.
The National Police Agency (NPA) got impressed by the performance of the Jeep BJ and placed an order for 289 of the off-road vehicle. By 1953, the regular production of the Toyota Jeep BJ began.
Some of the greatest attributes of the Toyota Landcruiser which led to its mind blowing popularity are the reliability and longevity of the SUV. At some points, it became the best body-on-frame, four-wheel-drive vehicle in some parts of the world. It survived one of the toughest operating environments in both temperature and terrain.
Let's see how the Toyota Landcruiser evolved from 1951 to present day.