E-Money Vs. Mark Zuckerberg's Car Collection (See PHOTOS)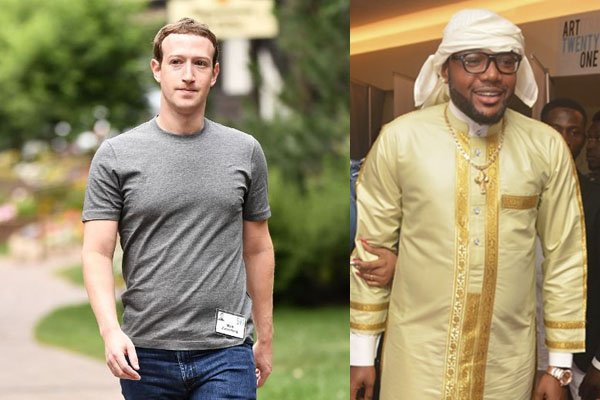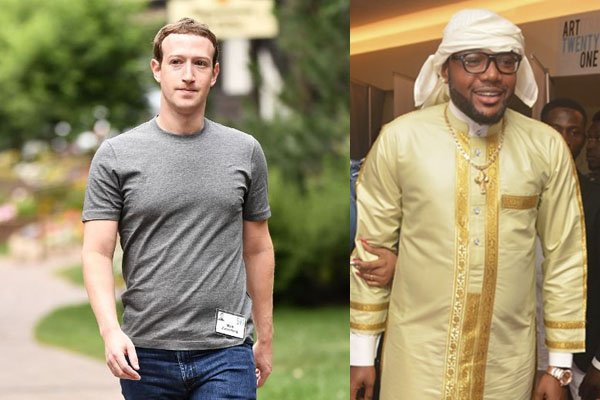 Indeed, these  two young men are moneyed men.
One is American, the other is Nigerian.
One of them is the 33-year old co-founder and CEO of Facebook Inc. The other is a 38 year that superintends over a conglomerate made up of  several companies in Nigeria.
One is Forbes-rated. The 2018 ranking put his worth at $71 Billion dollars. That mount is more than the combined national income of several African Nations. This ranking also placed him as the the fifth-richest person in the world.
Interestingly, Forbes does not recognize the other personality.
That notwithstanding, these two men are lovers and collectors of different car brands.
Highlighted below are some cars in the car collection of both  Emeka Okonkwo aka "E-Money" and Mark Zuckerberg.
E-Money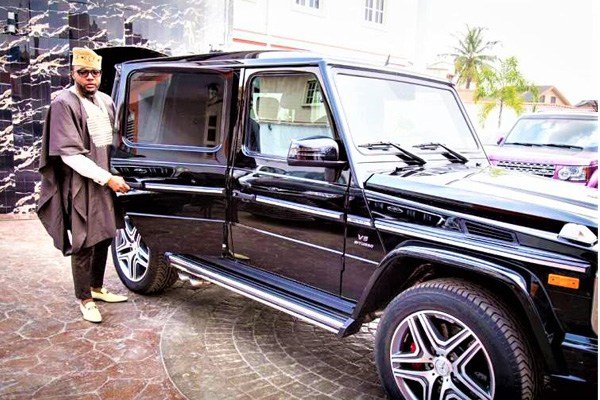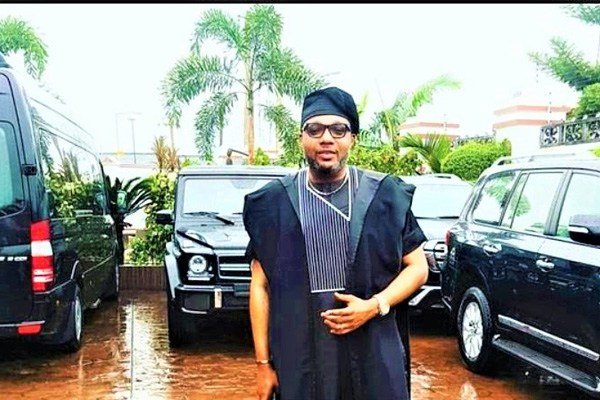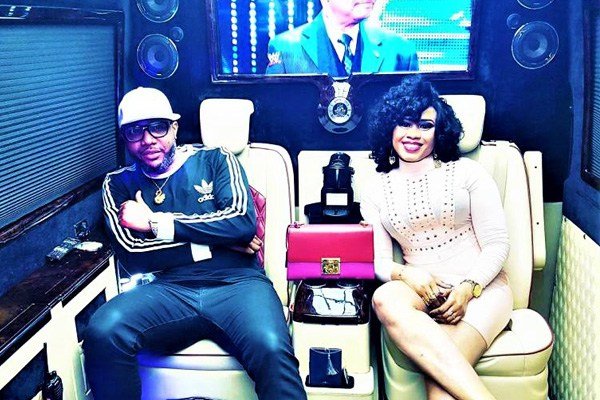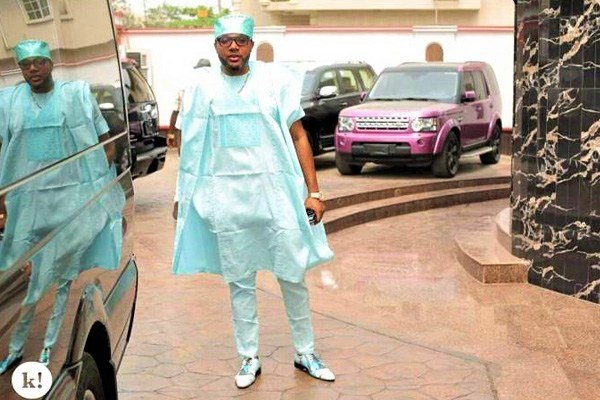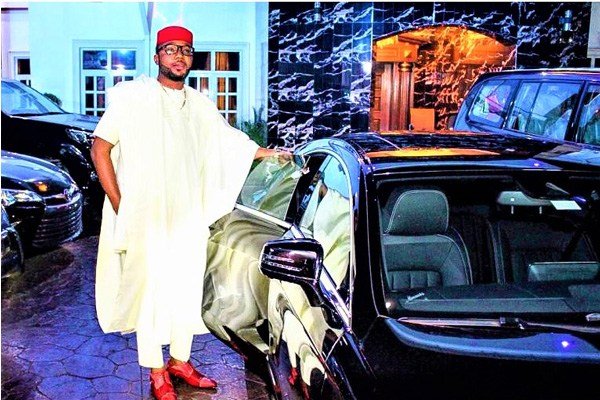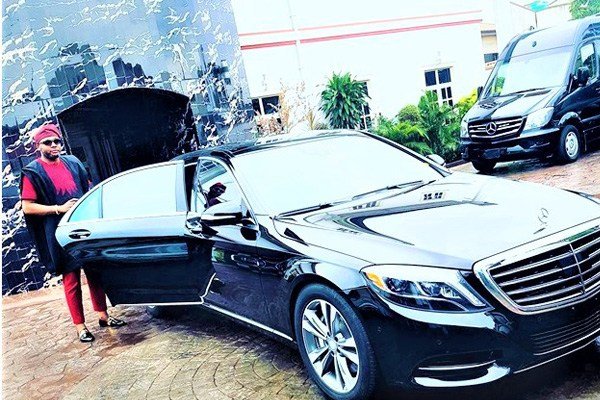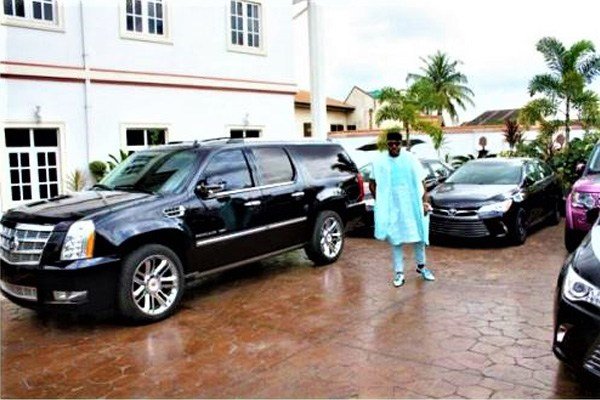 Mark Zuckerberg