Chinese Electric Vehicle Maker Becomes A Billionaire By Creating His Own Designs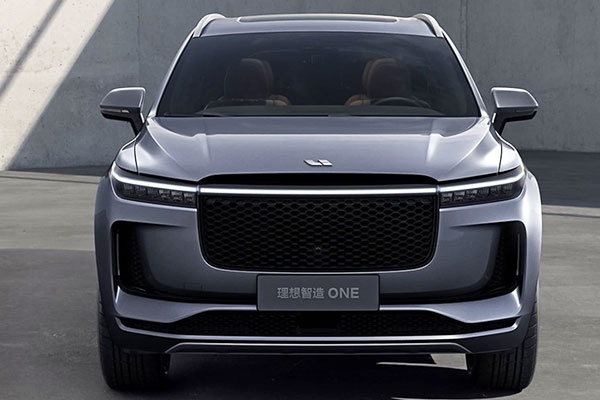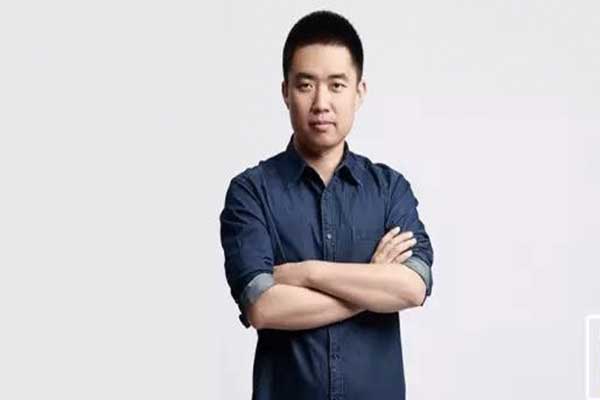 Li Xiang a Chinese who builds Electric Vehicles has become a billionaire by creating his own designs. His company Li Auto manufactures affordable electric vehicles for the masses with innovative designs. With this, the company has seen a tremendous increase in shares by almost 50%.
This is following its recent debut on the NASDAQ (Newyork Stock Exchange). Li Auto raised $1.1 billion by selling 95 million American Depositary Shares at $11.5 apiece, giving the company a market value of $11 billion. Li has a 21.3% stake that gives him a net worth of $2.9 billion.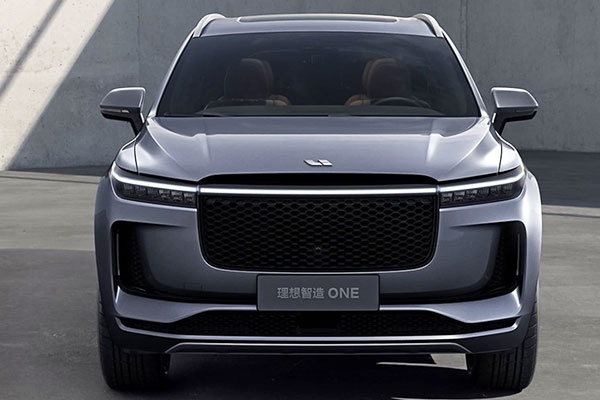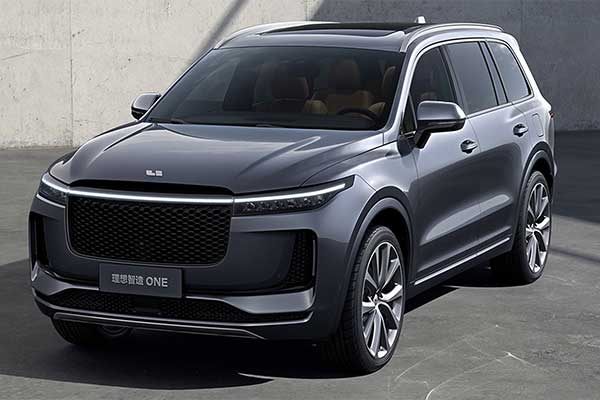 The Chinese market has the highest demand for electric cars and Li Autos has delivered especially in their Li ONE, a six-seat electric SUV. To differentiate his vehicles from more established models, such as Tesla's pure electric cars, Li Xiang developed a system called EREV (extended-range electric vehicles).
Li's system is powered by electricity from both battery packs and an internal combustion engine.
Analysts say Li Auto managed to carve out a place in China's competitive EV market which is porous. Li Xiang has been tagged the Elon Musk of China with his innovative style and mode of operation. "They aren't competing directly with Tesla," says John Zeng, a Shanghai-based director of China Forecasting at consultancy LMC Automotive. "They have found a unique way to develop their models."