The Hengtian L4600 Is The Toyota Land Cruiser From China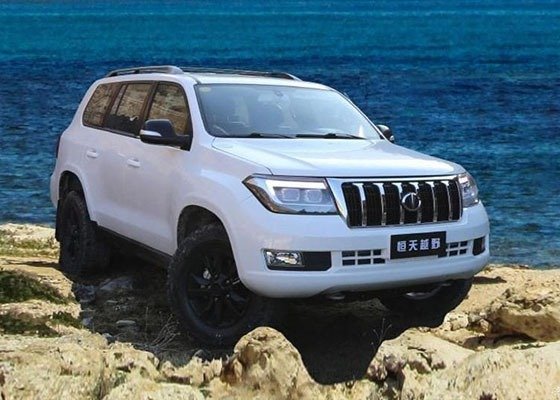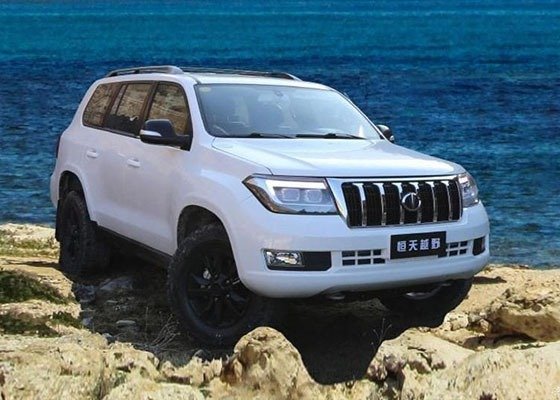 We are aware that China is known to fake or copy cars for a long time, now they have done it again. The victim is from Toyota with its Land Cruiser being the latest vehicle to be copied by a Chinese automobile firm. Well, the Chinese government has recently taken steps to curb this but it still happens. We introduce the Hengtian Automobile's L4600 SUV.
From the looks, there's no significant difference except for the logo and grill with a little touch on the headlamps. The SUV is also a bit larger than the Land Cruiser as it is longer and wider. This SUV has a longer wheelbase and its chassis design has apparently been reverse-engineered. Now the question is there anything in this SUV that is original???? well yes, which is the engine and transmission. Under the L4600's hood is a 4.6-litre V8 producing only 286 hp. The Toyota Land Cruiser has far more power courtesy of its 5.7-litre V8's 381 hp.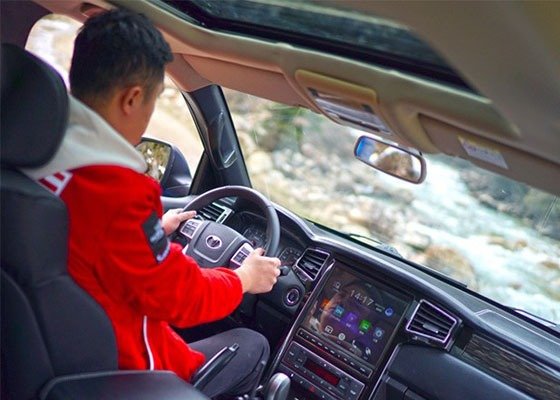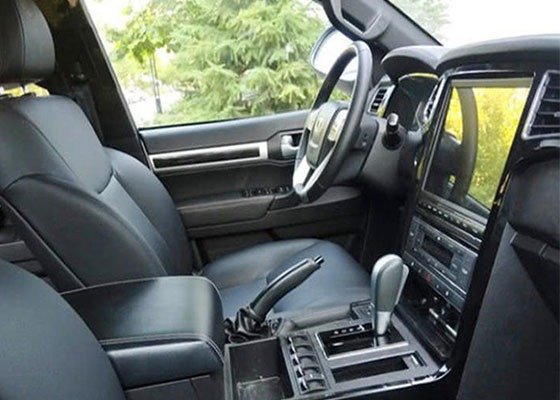 If you look at the pictures, you will think that the L4600 is a complete ripoff from the Land Cruiser but no. Hengtian also produces the body panels, though there's hardly a speck of originality to be found. There's nothing special about the styling of this SUV that will appeal to hardcore lovers. The interior has a fair amount of additional luxury by way of wood trim and two-tone leather upholstery. Nobody knows for certain if Toyota will file a lawsuit against Hengtian for copying the Land Cruiser, only time will tell.