Mercedes-Maybach Unveils S450 4MATIC Collector's Edition For China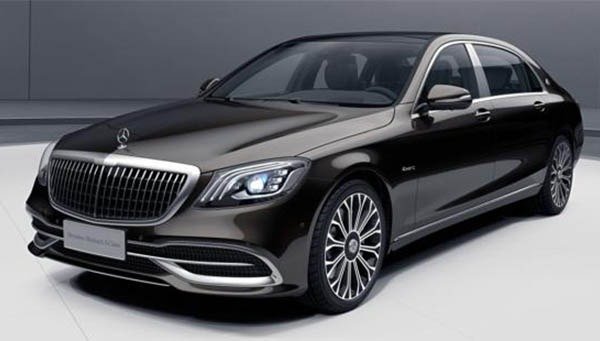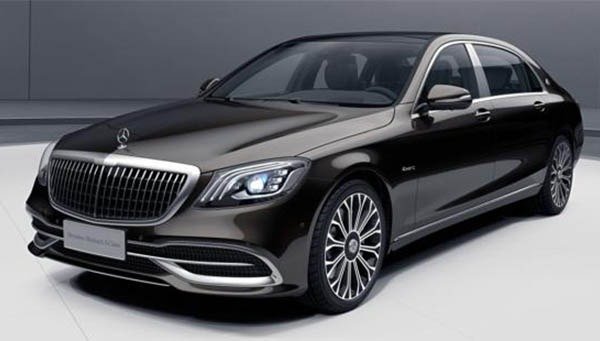 We all know that the Chinese love luxury cars a lot and this is expected because over time they have long-wheelbase of some standard vehicles. So Mercedes-Maybach is unveiling a collectors edition of the S450 4MATIC variant that will be limited to the Chinese market. The car is based on the existing Mercedes-Maybach S450 4MATIC and therefore continues to use a 3.0-liter twin-turbocharged 6-cylinder engine working alongside a 48-volt mild-hybrid system.
It's a 367hp sedan with 368 lb-ft (500 Nm) of torque with a standard all-wheel-drive(4MATIC). It is mated with a 9-speed automatic transmission. From looks, you can't really tell the difference from the regular Maybach but its there. The largest alteration made to the outside is the addition of a custom 20-inch black and silver wheels. In addition, the luxury sedan is bathed in a distinctive brown paint that exudes style and sophistication.
The interior is not left out as the custom markings are visible for all eyes to see. The seats come fitted with custom brown leather with Maybach logos stitched on them. Wood trimmings are also featured on the door panels and the back of the front seats. As this model is for China, rumors say that the S560 and S680 will be killed off for the Chinese market