Hongqi H9 – This Is The Car That China Throws Against Mercedes S-Class And Rolls-Royce Ghost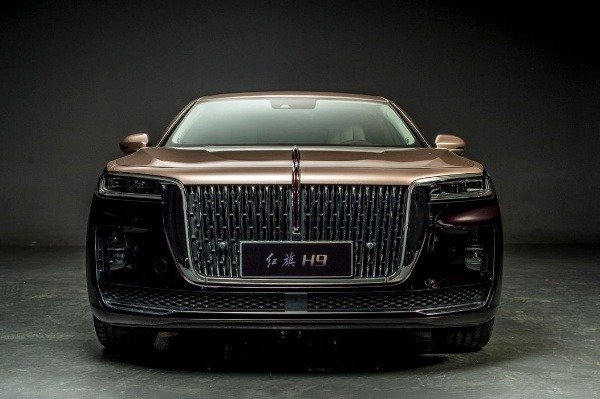 Hongqi, the premium car brand of China's FAW group, has revealed the new H9 luxury sedan designed to rival models like the Mercedes S-Class, the Audi A8 and the BMW 7-Series.
Hongqi says the styling of the new H9, which looks similar to the revised H7 that was teased last month, is part of Hongqi's latest design language.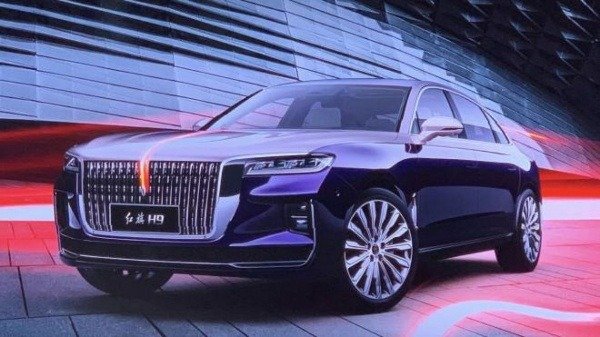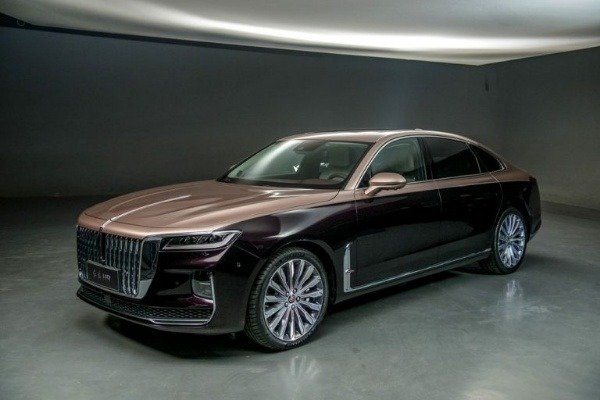 But the H9 looks more like a mix of other models, including the dual-tone paintjob on Bentley and hints from Rolls-Royce cars.
But Hongqi was quick to note that the H9's design had been signed off before the arrival of former Rolls-Royce design boss, Giles Taylor, at the company in 2018.
Giles, who designed the latest Rolls-Royce Phantom 8, is now the Global Vice President of Design and Chief Creative Officer (CCO) of the FAW Group.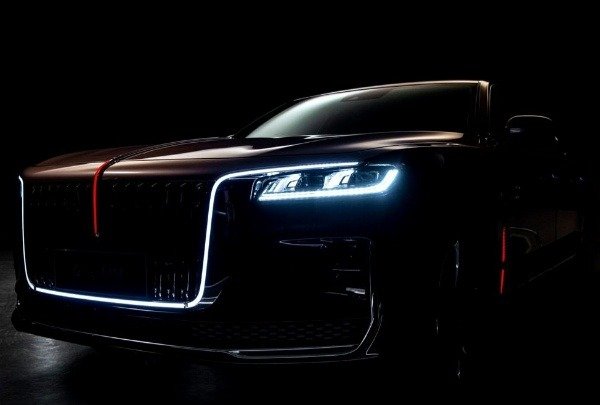 Up front, it has a large chrome radiator grille and an "illuminating" thin red Hongqi's flag logo that starts from the middle of the bonnet to the grille.
Inside, it features two large displays, one for the instrument cluster and one for the infotainment system.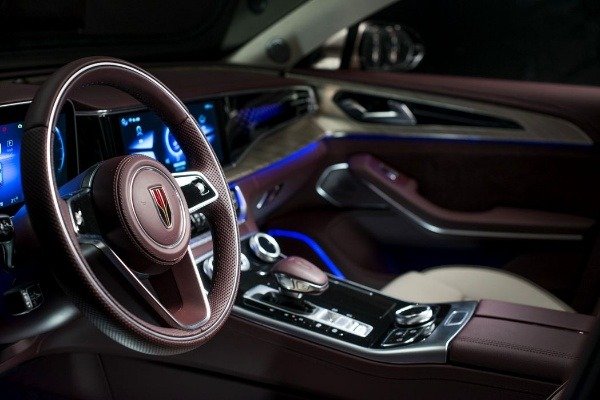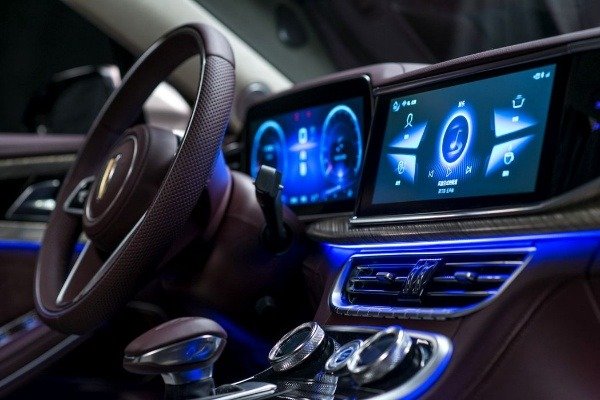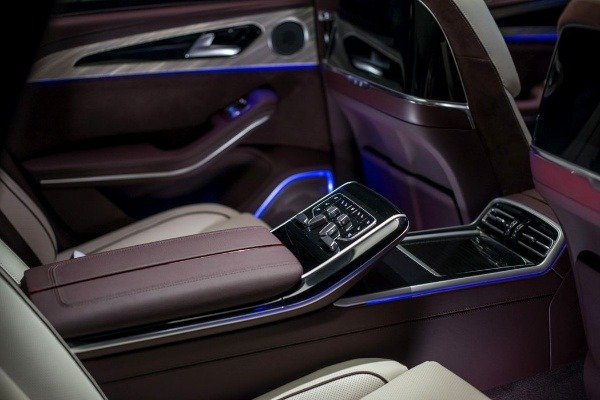 It also features touch-sensitive switchgear and an optional four-seat layout. Options include displays for the rear passengers and a panoramic glass roof.
Two powertrains are available for the H9. A turbocharged 2.0-liter four-cylinder petrol engine with 252 HP and 380 Nm (280.3 lb-ft).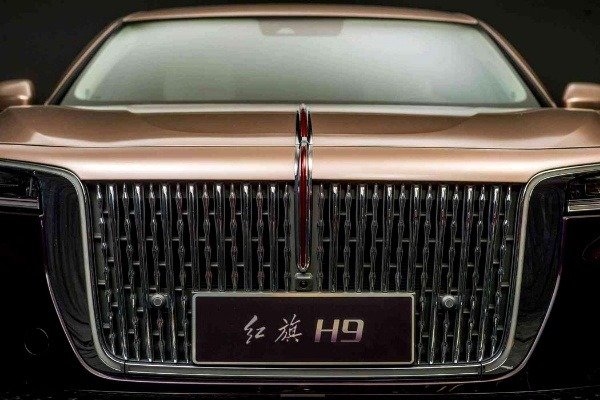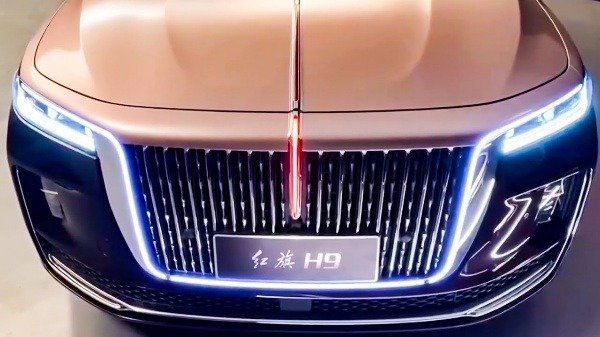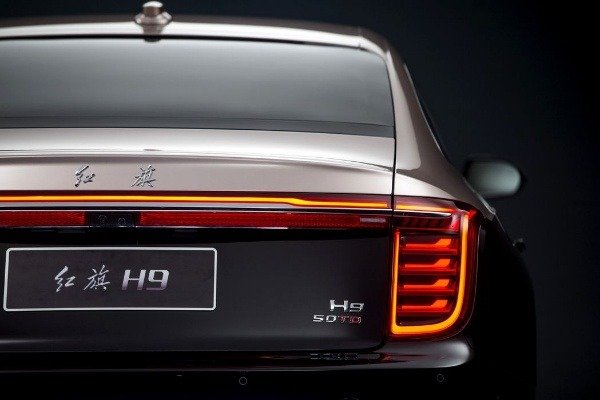 The second is a supercharged 3.0-liter V6 with 272 HP and 400 Nm (295 lb-ft). These engines allows a zero to 100km/h (62 mph) in less than 8 seconds.
The H9 will become available before the middle of 2020. Pricing hasn't been revealed yet, but it will compete with Audi A8, BMW 7-Series, Mercedes S-Class, Bentley Flying Spur, Jaguar XJ, Lexus LS and the Rolls-Royce Ghost.
What Do You Think?