The Cullinan Lookalike Hongqi E115 Electric SUV Is Set To Steal Rolls-Royce's Customers
Check out the new concept electric SUV Hongqi E115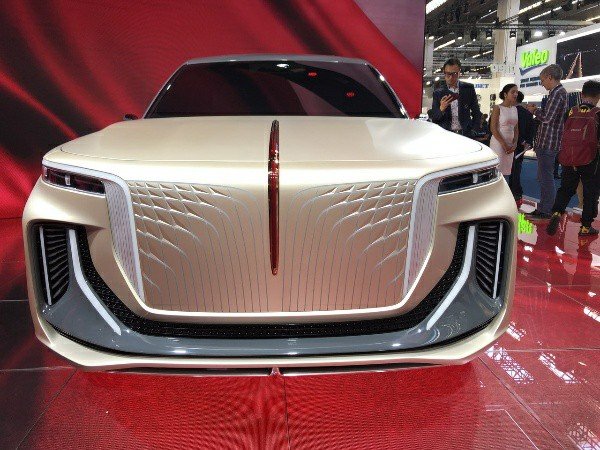 Iconic car maker, Hongqi, a brand under China's leading automaker FAW Group, has unveiled a new concept electric SUV Hongqi E115 at the Shanghai Auto Show.
The concept SUV, which the automaker confirmed will go into production, features an external design inspired by Rolls-Royces "World's most Luxurious SUV", the Cullinan — That's probably because Hongqi's current design boss Gilles Taylor used to work for the British luxury brand.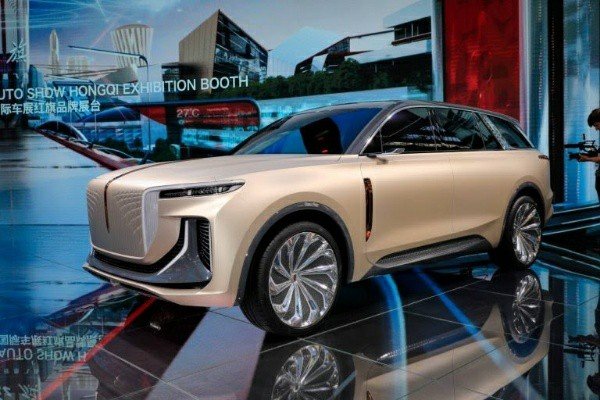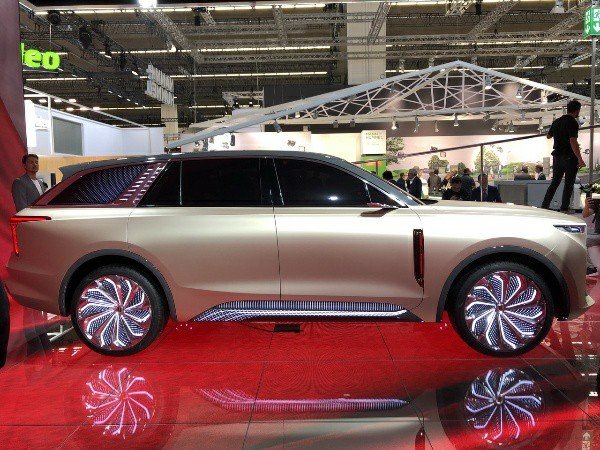 Other features includes a level 4 autonomous driving tech, 8 selectable driving modes, and a camera instead of conventional side mirrors, similar to the ones on the Honda e, Lexus ES and Audi eTron.
The All-wheel-drive off-road vehicle boast a batterypack that gives a range of 600 kilometers (373 miles) on a fullcharge.
The power train can achieve a zero to 100 km/h acceleration time in less than four seconds. No details about the electric motors and battery have been released.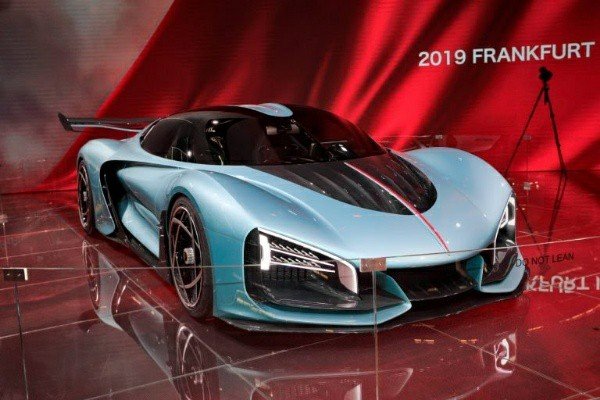 Hongqi's stand at this year's Motor Show also has the company's first super sports model, the Hongqi S9, on display. The 1,400 horsepower S9 boasts suicide doors, a maximum speed of 400 km/h and a 100-km acceleration within 1.9 seconds.
Hongqi, which means "Red Flag," is also the maker of the retro styled luxury car, L5. The L5 luxury car, dubbed as the "Rolls Royce of China", is the most expensive Chinese-made car ever.
What Do You Think?