Check Out Some Of The Cars On Display At The 2019 Frankfurt Motor Show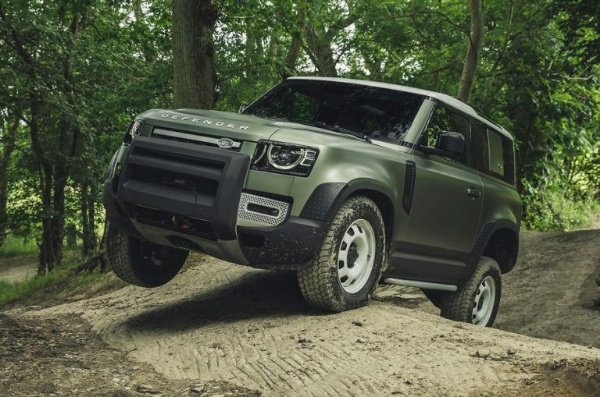 From the all-new 2020 Land Rover Defender and the Brabus "World's Most Powerful Twelve-Cylinder" Off-roader, to the Porsche's first all-electric car and Lamborghini's hybrid hypercar, here are the stars on display at this year's Frankfurt Motor Show in Germany.
Land Rover Defender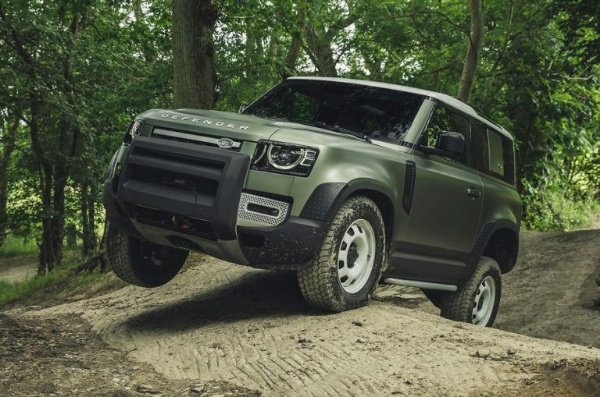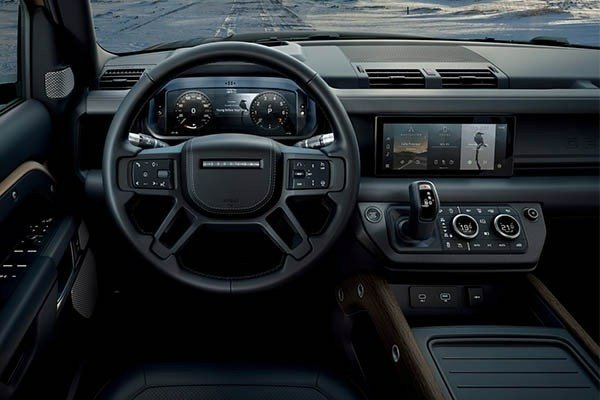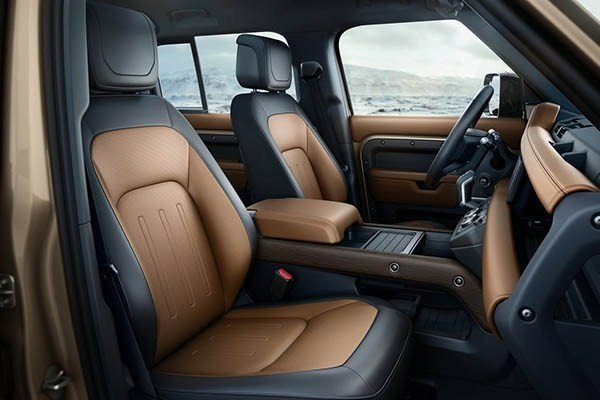 The new 2020 Land Rover Defender gets a complete makeover after almost 40 years of existence.
There will be two variants, the 90 and 110, as well as five trim levels, including the S, SE, HSE, First Edition and range-topping Defender X will also be available.  There are also four accessory packs – Explorer, Adventure, Country and Urban.
BRABUS G V12 900 supercar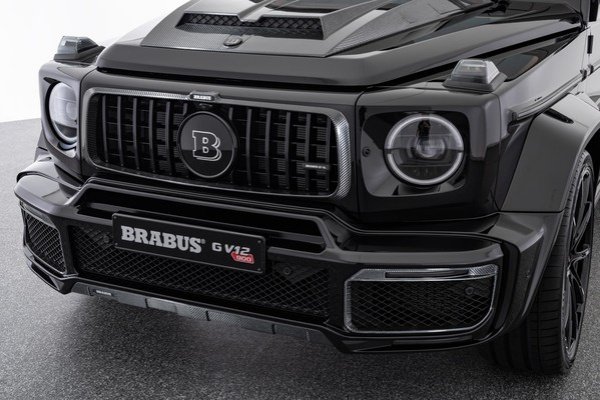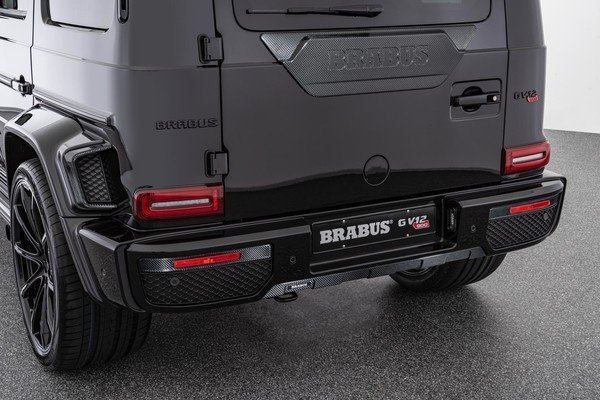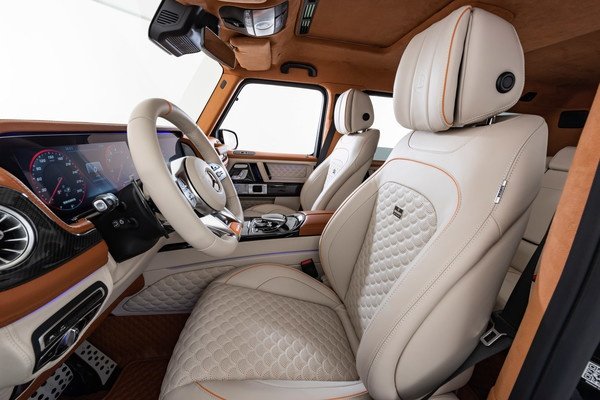 The Brabus G V12 900 supercar is the "World's Most Powerful Twelve-Cylinder" Off-roader and the fastest Mercedes-Benz G-Wagon. Its starting price of $668,000 or ₦242 million is roughly four and a half times the price of a Mercedes-AMG G63, that starts at $148,495. Brabus will make just 10 of this luxury Off-roader.
BMW X5 Protection VR6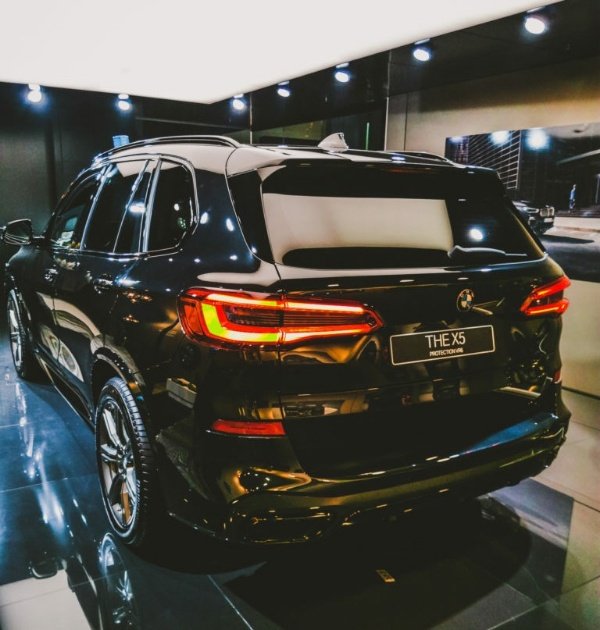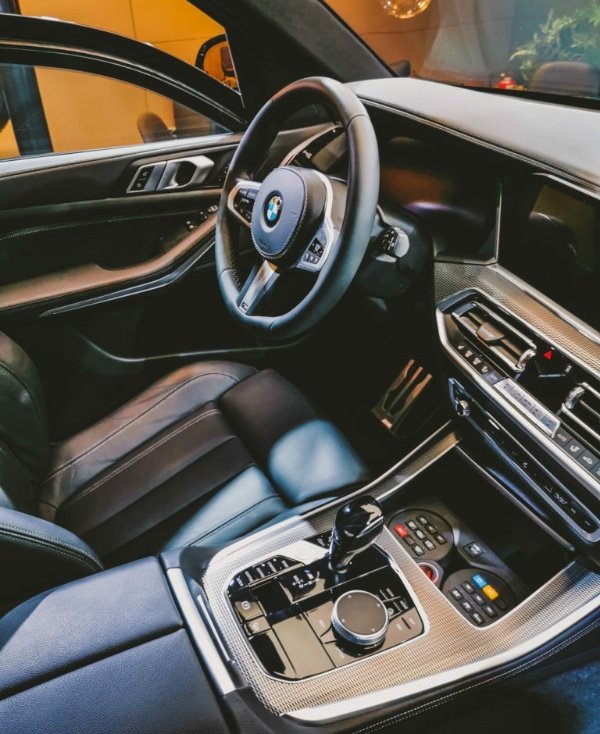 One of several amazing cars at BMW's stand is the BMW X5 Protection VR6. This Tank-On-Wheels will stop bullets from an AK-47 assault rifle and survive a blast from 15 kilograms of TNT from 4 metres away.
Honda e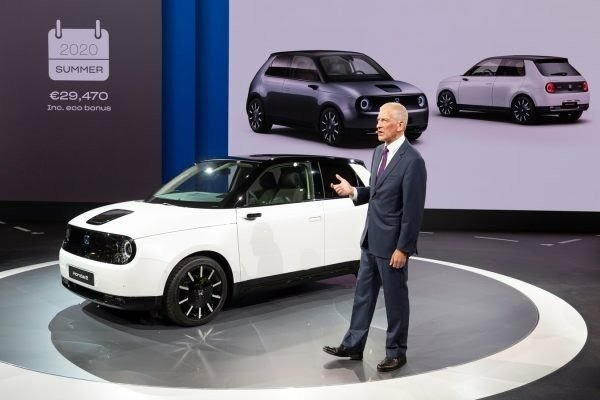 The all-new battery-powered Honda e boasts amazing features such as two 12.3-inch LCD touchscreens, 8.8-inch screen driver's instrument cluster, dual door mounted cameras – instead of conventional side mirrors, and a 35.5kWh battery, that will go 137 miles (220 km) on a full charge
Volkswagen ID.3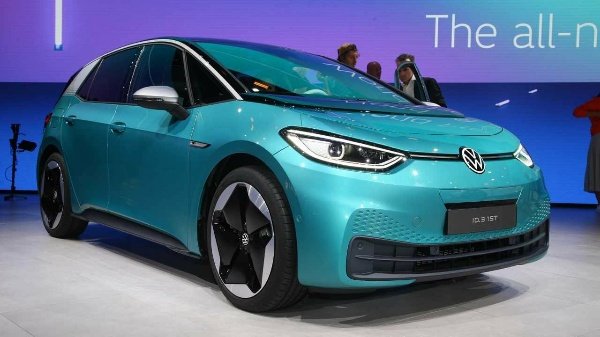 Volkswagen first affordable long-range battery-powered car is part of Volkswagen's $34 billion strategy to topple Tesla as the electric-car leader. The ID.3 Hatchback will come in three variants and offers between 205 and 340 miles of range.
Lamborghini Sian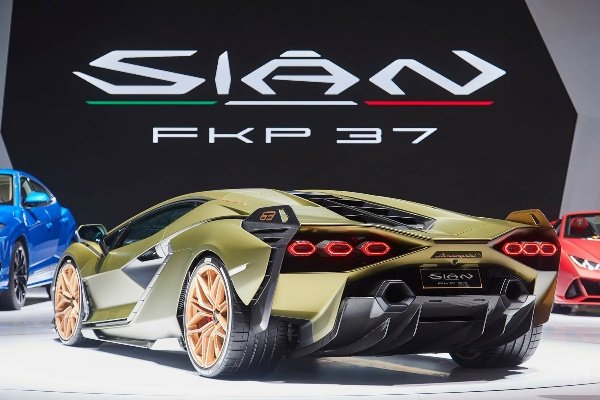 The new Sian, which translates as "flash or lightning" in Bolognese dialect, is Lamborghini's first Hybrid and its most powerful supercar yet.
Just 63 lucky customers will get the chance to buy the Sian at a starting price of $3.6 million (₦1.3 billion).
BMW Vantablack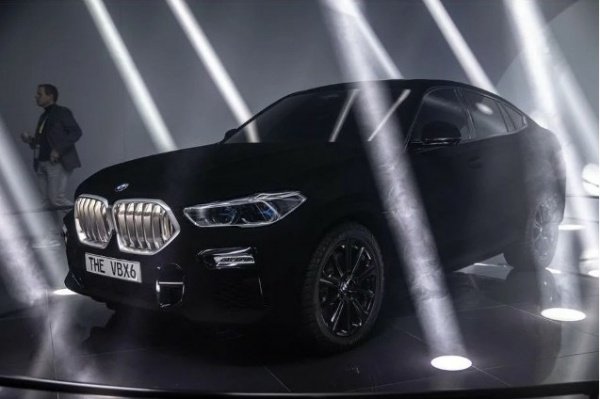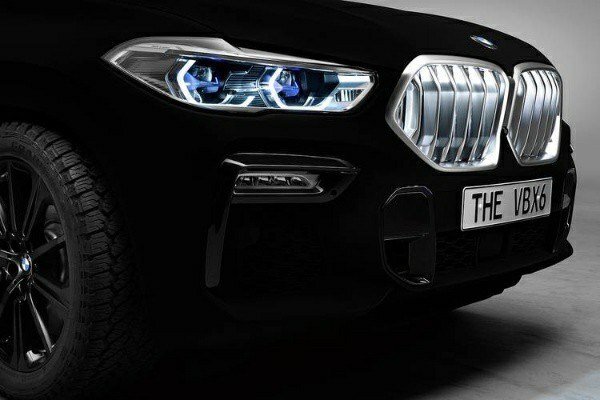 This one-off exclusive show car, named the BMW VBX6 Vantablack, is covered in the "World's Blackest Black" finish, the Vantablack VBx2 spray-on coating.
Vantablack reflects just 1% of the light that falls on it (it absorbs 99% of light), removing an item's three-dimensional appearance and making you feel like you're staring into a black hole.
Porsche Taycan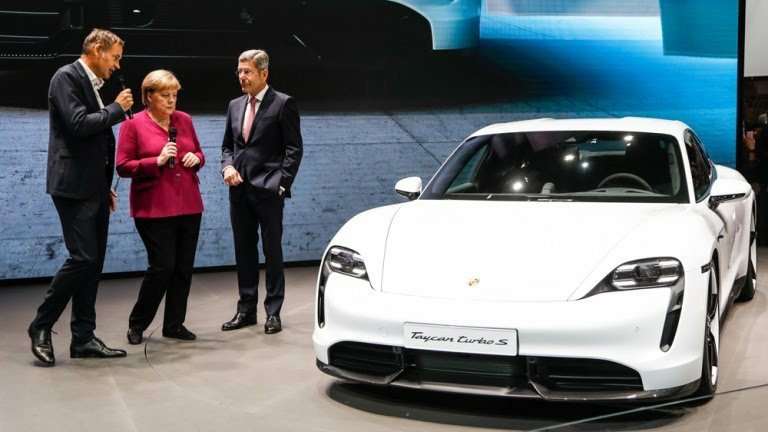 The all new all-wheel drive 2020 Taycan (pronounced TIE-kahn)—which roughly translates to the "soul of a spirited young horse" —will initially be offered in 750-horsepower Turbo S and 670-horsepower Turbo versions.
Which Of These Cars Would You Love To Get Behind Its Wheels?