This 2019 BMW X5 Protection VR6 Can Withstand Any Millitary-Grade Weapons Fired At It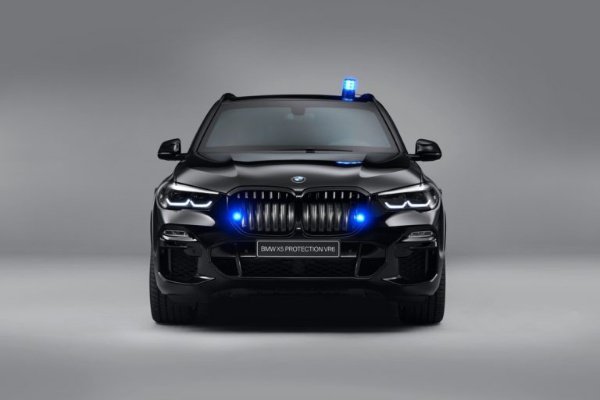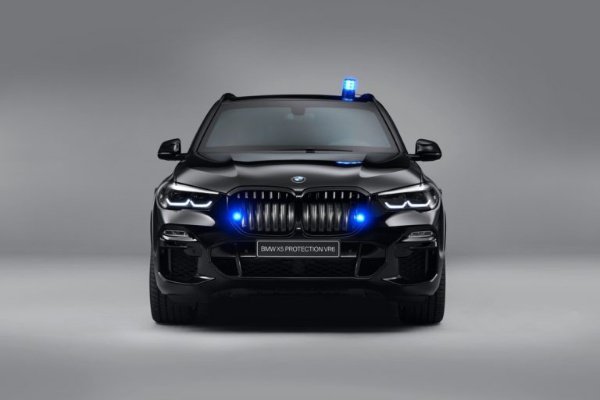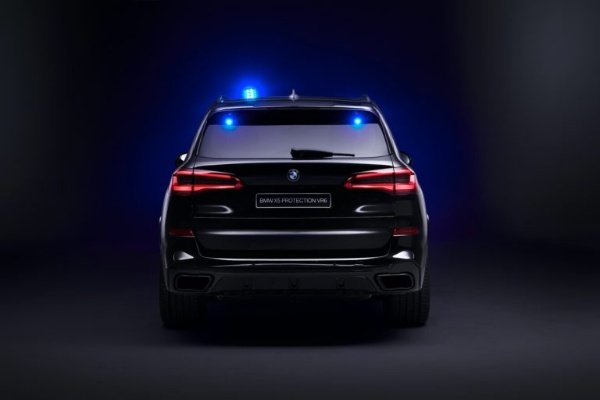 German automaker BMW has released an armour-plated version of its first SUV called the X5 Protection VR6. The new Tank-On-Wheels was designed to offer both private customers and diplomatic personnel protection against violent attacks and organised crime.
In addition to having a high-strength steel doors, side frames, roof and firewall, the new BMW X5 Protection VR6 is also fitted with 30mm thick glass for the doors windscreen and boot partition.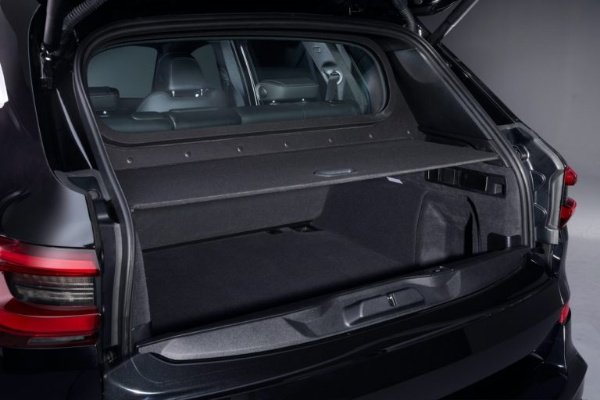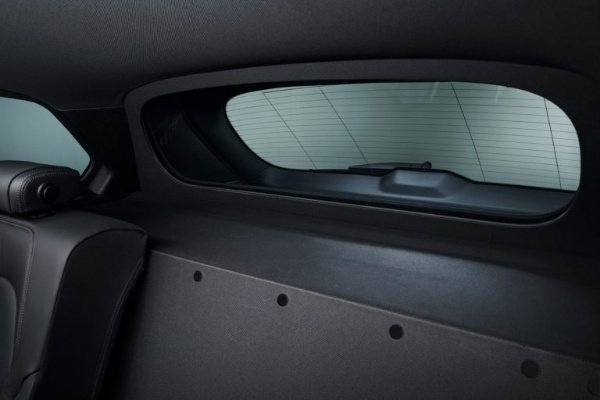 This VR6 level protection, according to the German automaker, can withstand bullets as large as the 7.62×39-mm round from an AK-47. BMW also rates this tank to survive a blast from 15 kilograms of TNT from 4 metres away.
The new BMW X5 Protection VR6 also has features like self-sealing fuel tank and a "reinforced sidewalls" runflat tyres that allows the driver to continue the journey even after a complete loss of tyre pressure. Optional after crash functions that ensure that the engine is not switched off after a collision are also available.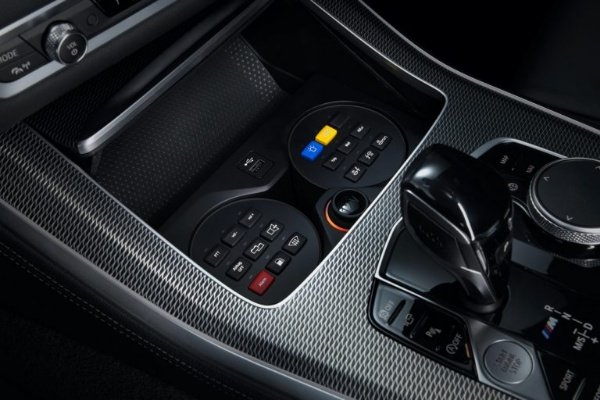 Other standard features of the BMW X5 Protection VR6 include an intercom and an attack alarm system. You can even pay more to equip it with ventilated and massaging seats, a reversing camera, LED front flashers in the radiator grille, rear flashers, roof-mounted light beacons, a roof antenna with additional receiver for digital radio as well as armour-plating for the vehicle batteries.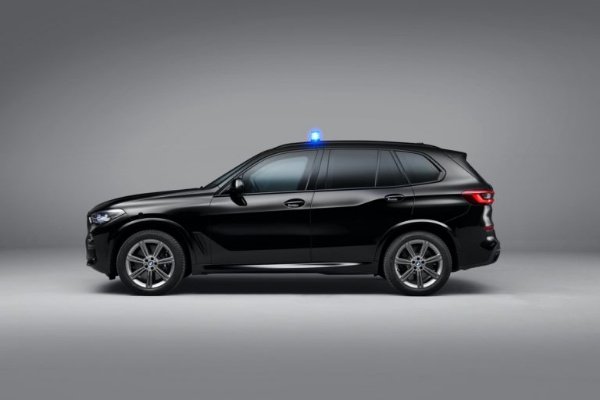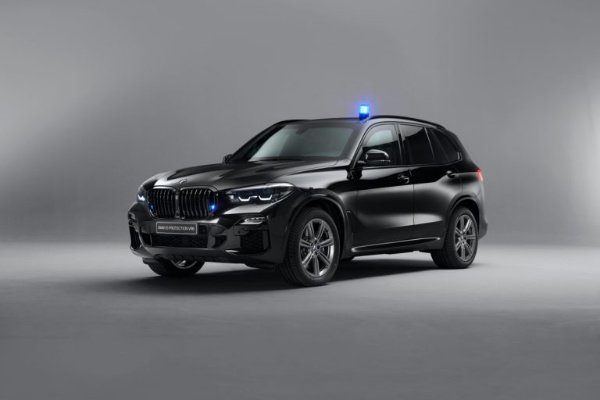 Powering this rig is BMW's twin-turbocharged 4.4-liter V8 petrol engine, that produces 530 horsepower and 750 Nm of torque. This power is fed to all four wheels via eight-speed automatic gearbox, which is enough to take this tank from standstill to 62mph in 5.9 seconds and an electronically limited top speed of 130mph.
The truth is, you can barely distinguish the BMW X5 Protection VR6 tank from a conventional production vehicle when they stand side-by-side.
BMW hasn't announced its prices yet.
What Do You Think About The 2019 Armoured BMW X5 Protection VR6? Let Us Know In The Comments Section Below