This One-off BMW X6 In Vantablack Finish Is The Darkest Car In The World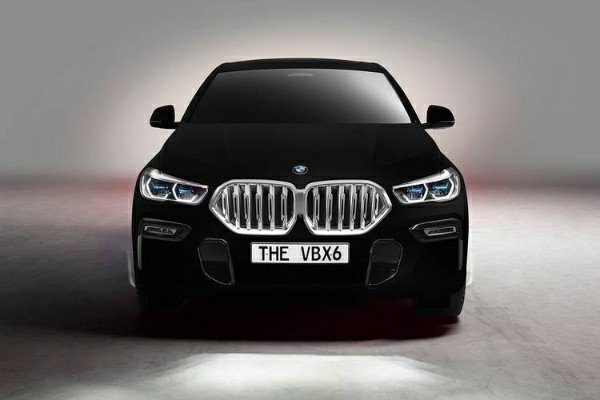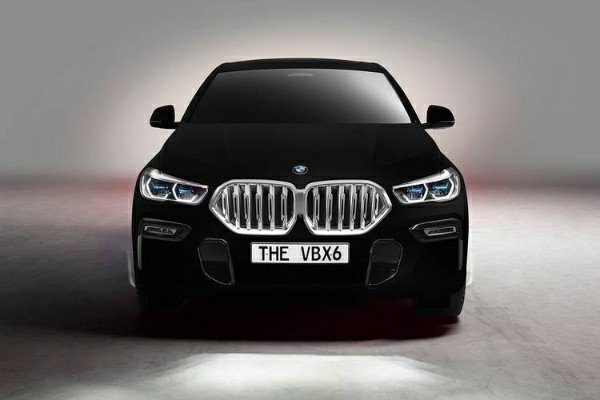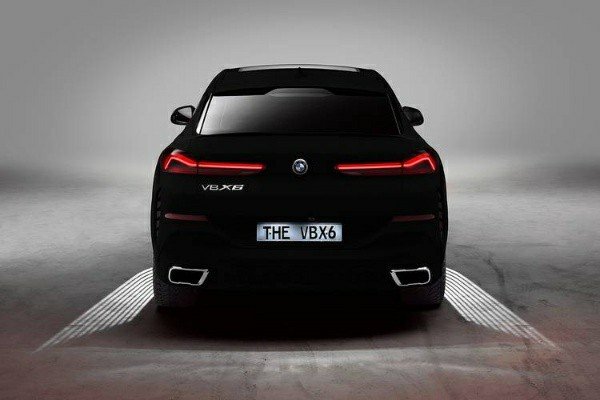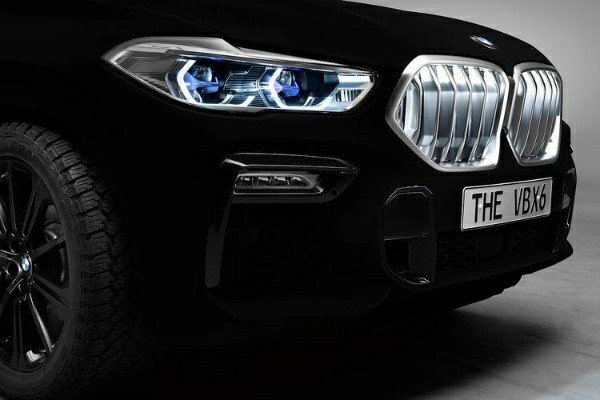 German automaker BMW has unveiled a one-off X6 SUV that is coated in the "world's blackest black" finish. The exclusive show car, named the BMW VBX6 Vantablack, is the result of a collaboration between BMW and the Surrey NanoSystems.
Vantablack inventor and founder of Surrey NanoSystems, Ben Jensen, who rejected previous approaches from automakers interested in using the finish, says that the BMW X6 is the first and only vehicle in the world to feature a Vantablack VBx2 paint finish.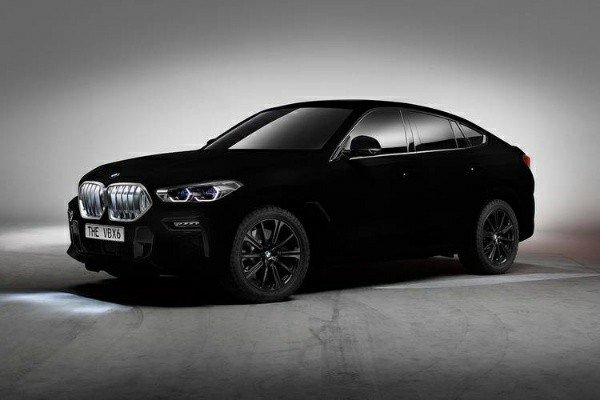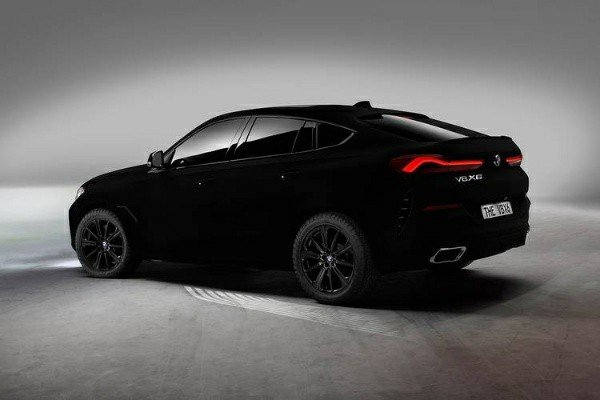 "To be honest, we received inquiries from most of the big-name automotive manufacturers, almost from the day we launched the original material in 2014, but we'd always said no. This was also due to the fact that we only had a suitable material once we came up with VBx2."
"When we were approached by BMW, we were still quite hesitant to begin with. But the new X6 looked so incredibly different that it just felt like a really good fit."
"It took the BMW X6 and its unique, expressive design for us to entertain the idea."
Vantablack's ability to absorb 99% of light that hits it causes the human eye to perceive Vantablack as either two-dimensional or like a hole in the universe.
The one-off BMW VBX6 Vantablack will be officially unveiled next month during the Frankfurt Auto Show.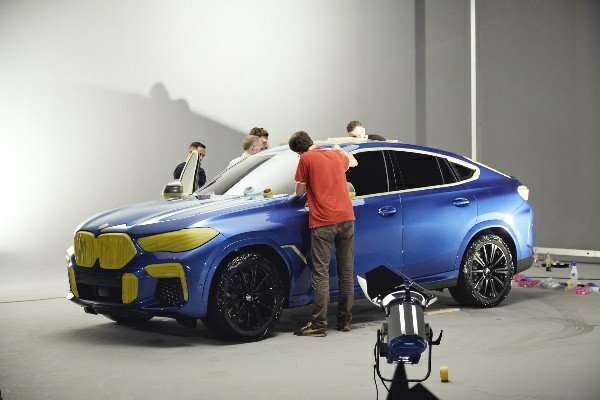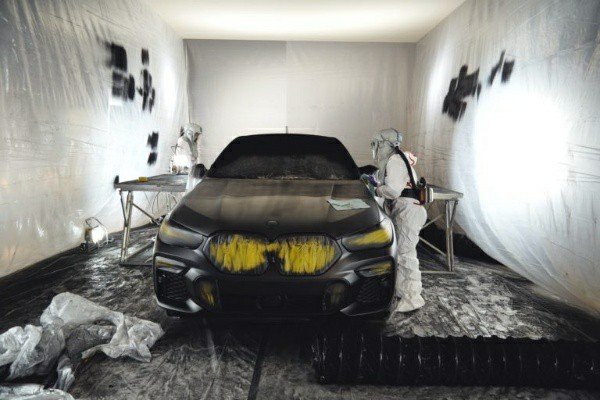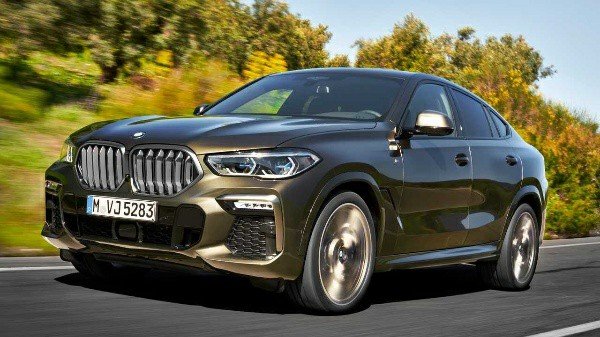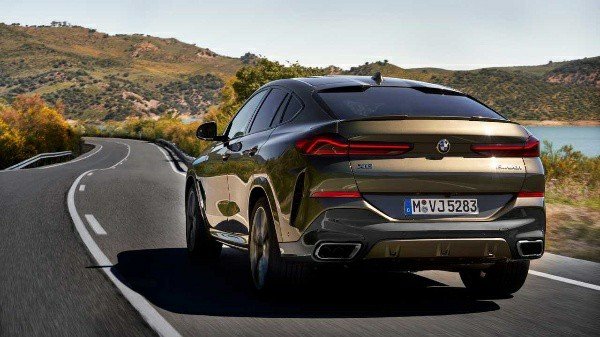 The third-generation of the model which the one-off BMW VBX6 Vantablack is based on will arrive in showrooms in November. The BMW X6 start at $65,290 for an sDrive40i, $67,595 for the xDrive40i, and $86,465 for the M50i (all prices excludes the cost of shipping and and clearing in Nigeria).