Check Out The World's First-ever Bulletproof Bentley Bentayga SUV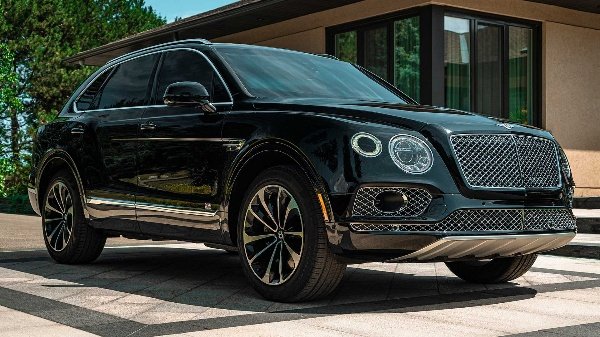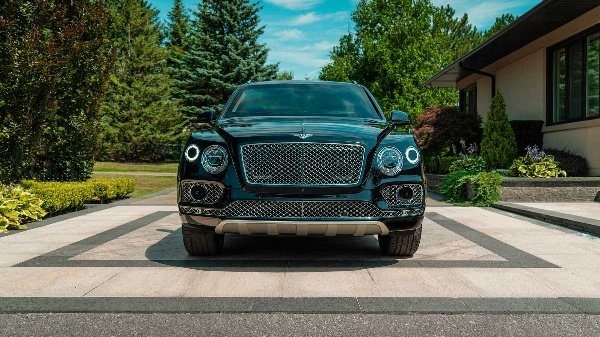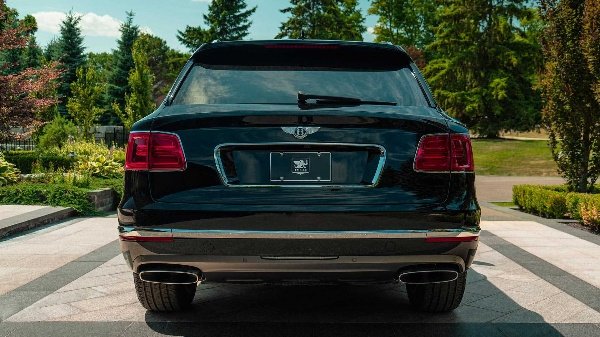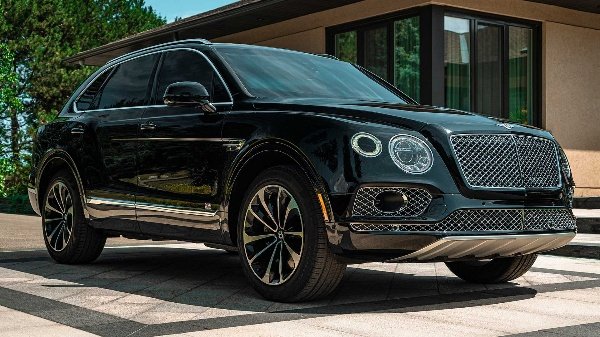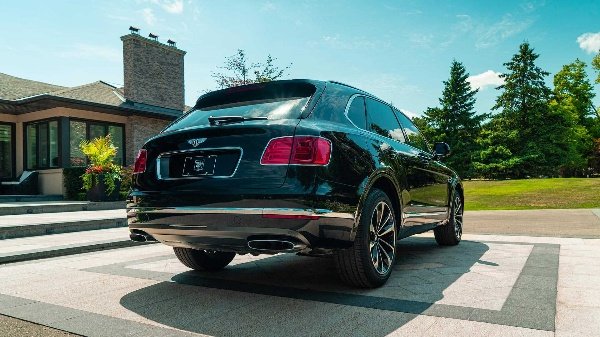 If you think the recently revealed BMW X5 Protection VR6 SUV is not luxurious enough for you, then you need to check out the bullet-resistant Bentley Bentayga SUV from the world's famous Canadian armored vehicle manufacturer, INKAS.
Priced at $500,000 (or about ₦181 million, minus the cost to ship and clear it in Nigeria), the Bentayga SUV, the first-ever in the world to be fitted the BR6 ballistic protection, is designed to withstand fire from high-power rifles such as AK47s and AR10s.
Inkas also rates the armoured Bentley Bentayga to withstand simultaneous detonation of two DM51 grenades placed beneath the vehicle's floor.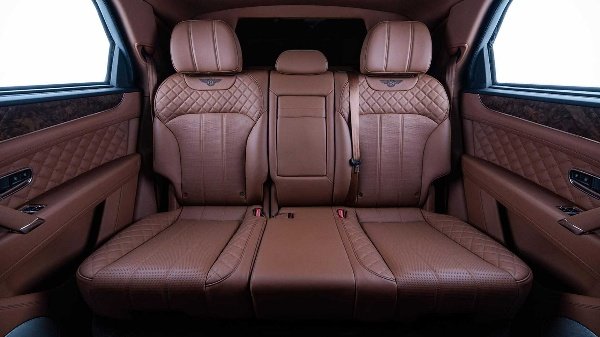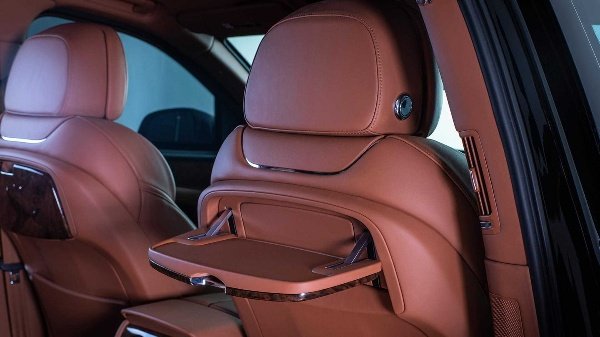 Other areas that were given extra protections includes the fuel tank, battery, and the electronic control unit. You can pay more to get optional features like a smokescreen system, fire suppression for the engine bay, and electric door handles.
Powering this luxurious tank is the same Bentley's 600 horsepower twin-turbo 6.0-liter W12 engine that makes the unamoured version the world's fastest SUV — but don't expect this tank to still have a top speed of 190 miles per hour (306 km/h) or do the zero to 60 miles per hour in 4.0 seconds.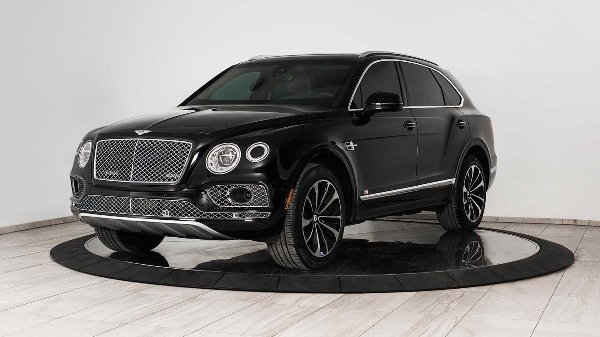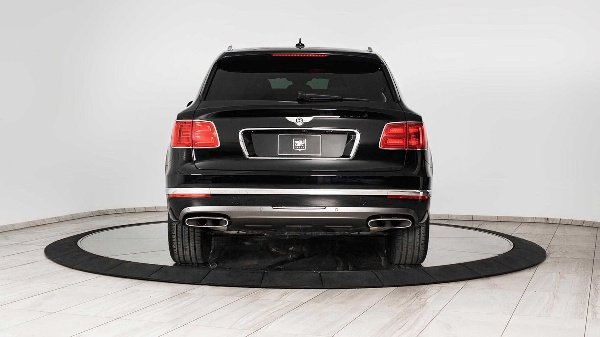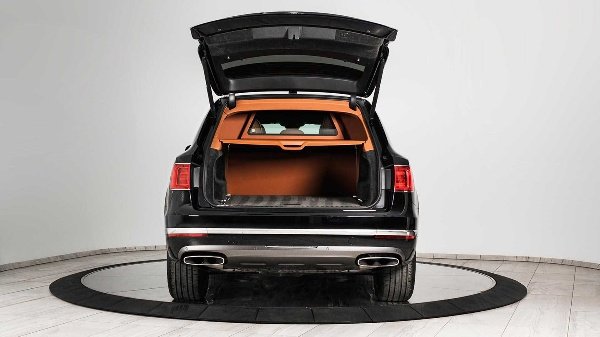 What Do You Think About The New World's Fastest Armoured SUV?
Also See: Buy and sell cars faster on Carmart NG