Mukesh Ambani's BMW 7-Series Is The Costliest Amongst His Luxury Rides: See Why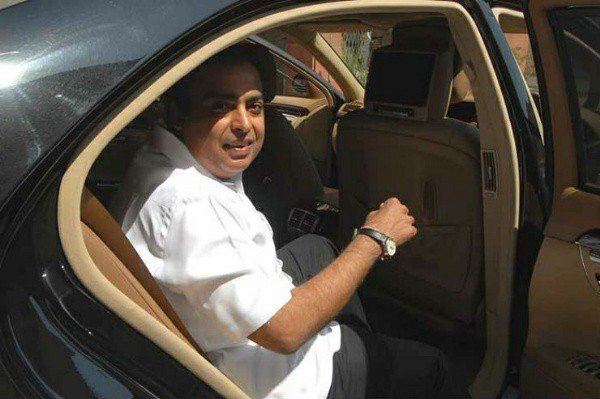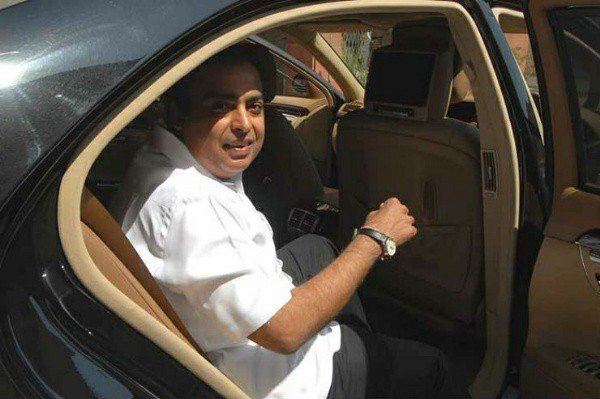 62 year indian businessman and chairman, managing director of Reliance Industries Limited(RIL), Mukesh Ambani, is not only the richest man in India but also the richest in whole of Asia.
The "shy" world's 13th richest person, who loves to spend big and once gifted his wife a $60 million Airbus A319 for her 44th birthday, boast a fleet of envy-inducing cars such as an armoured Mercedes Maybach 660 Guard, Mercedes Maybach 62, BMW 7-series, Rolls-Royce Cullinan, two Bentley Bentaygas, just to mention but a few. Even his convoy cars consists of luxury cars like Range Rovers and BMW X5s.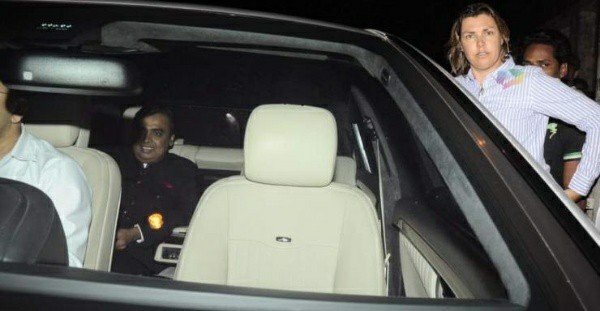 Despite boasting of the more luxurious Rolls-Royce Cullinan SUV and the Mercedes Maybach, Mukesh Ambani still prefers to be chauffeured around in the BMW 7-series — his favourite.
Wondering what is so special about this BMW 7 Series sedan that costs him more than all the supercars and luxury SUVs in his fleets? Let's find out.
His BMW 7 Series is not just any 7 Series model you will likely find on the street but a "Tank-On-wheels" called the BMW 760Li High Security.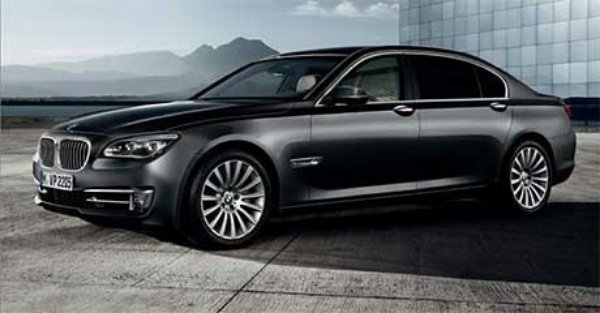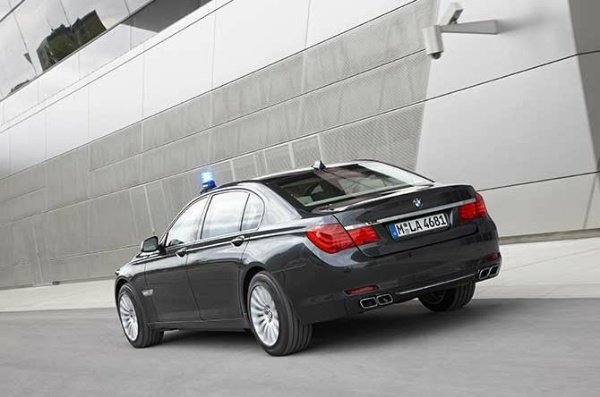 The highly fortified armoured BMW car, designed to withstand attacks by military-grade weapons, is the first model in the world to fully comply with VR7 ballistic protection standards.
It comes fitted with Kevlar doors and 65mm thick bulletproof glasses that weigh 150 kilogrammes. This armouring can withstand weapons like the AK-47 and hand grenades, as well as high-intensity blasts created by up to 17 kilogrammes of TNT.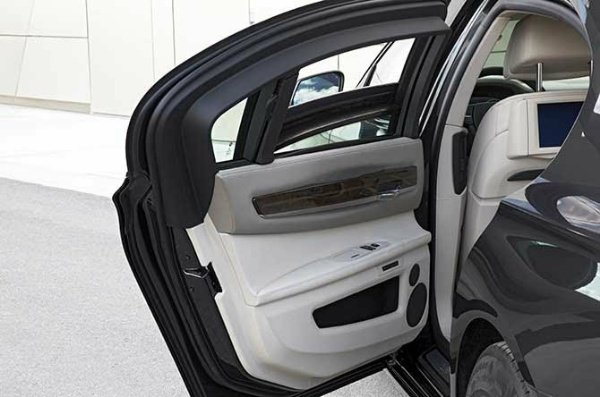 Bulletproof panels are placed on doors, roof, columns, legroom in the front seats and the partition between the cabin and luggage space.
Just like in the US Armoured Beasts and Russia's Aurus Senat Bunker-On-Wheels, the BMW 760Li High Security can also withstand chemical attacks. It is fitted with fire-resistant cabin and an automatic fire extinguishing system.
The Kevlar tyres can withstand bullet attacks and even when punctured, the armoured BMW 760Li High Security can still do up to 80km/h.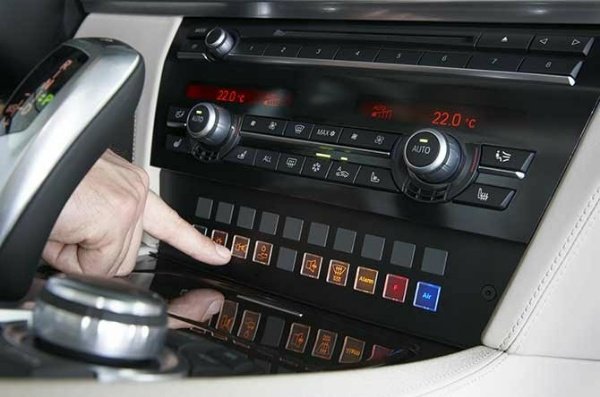 Powering this Tank-on-wheels is a 544 hp twin-turbo 6.0-litre V12 petrol engine that gives a top speed of 210 km/h and zero to 62 mph in just 6.2 seconds.
Can't really blame Asia's richest man for cruising around in this "Ultimate Security Machine" that cost him around ₦438m ($1.2m) —the most expensive in his collections. According to Forbes, he is reportedly worth $50 billion — that's about five times richer than Africa's richest man!