A Look At Dr. Nnamdi Azikiwe's 1959 Buick Electra 225 Luxury Convertible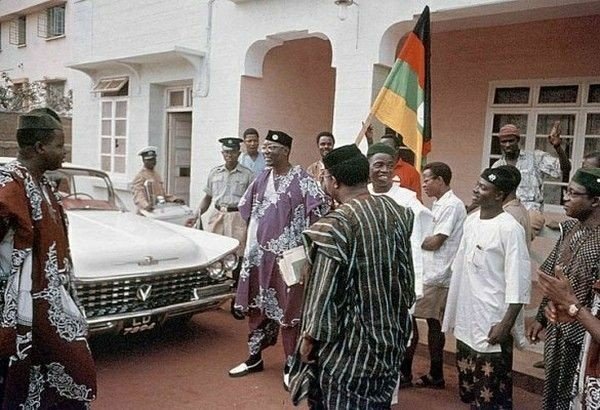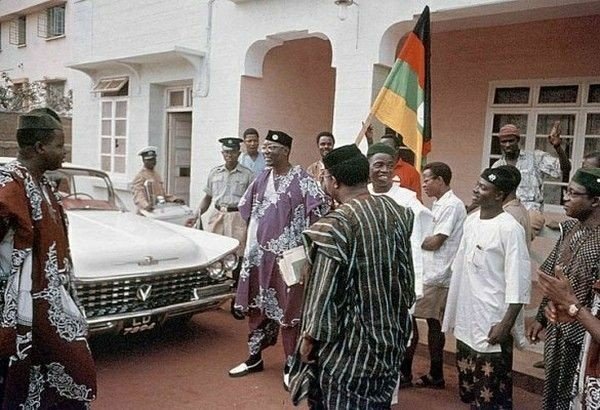 Nigerian statesman, Dr. Nnamdi Azikiwe (16 November 1904 – 11 May 1996), popularly known as "Zik", was Governor General of Nigeria from 1960 to 1963 and the first President of Nigeria from 1963 to 1966.
During his presidency, the elder stateman had been pictured being chauffeured around in a luxury 1959 Buick Electra 225 Convertible. An did you also noticed the iconic Volkswagen Beetle convoy car in the picture?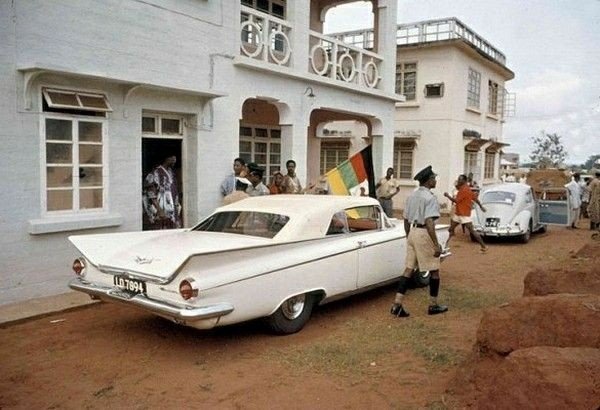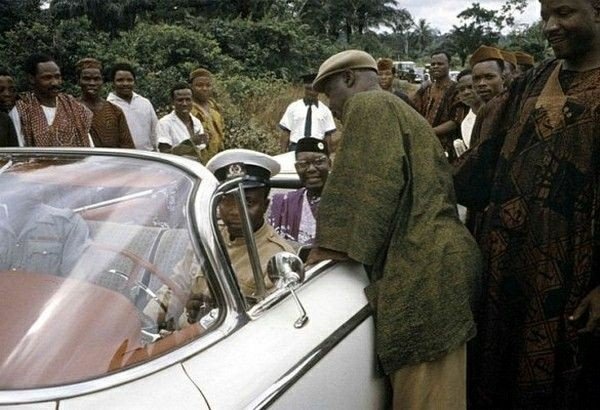 Want to know more about the 2-doors luxury 1959 Buick Electra 225 Roadmaster ?
The Electra 225 convertible was the most expensive model among the four lookalike nameplates, that includes the LeSabre, Invicta, Electra, Electra 225, introduced in 1959.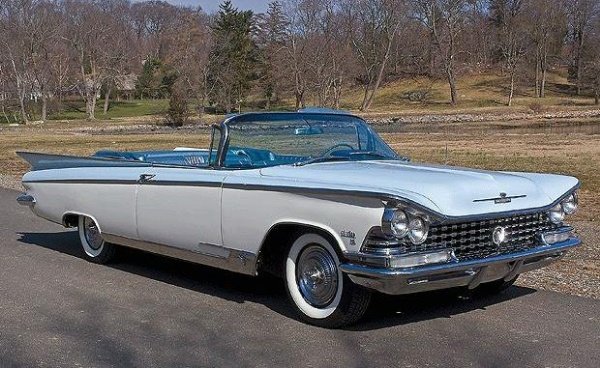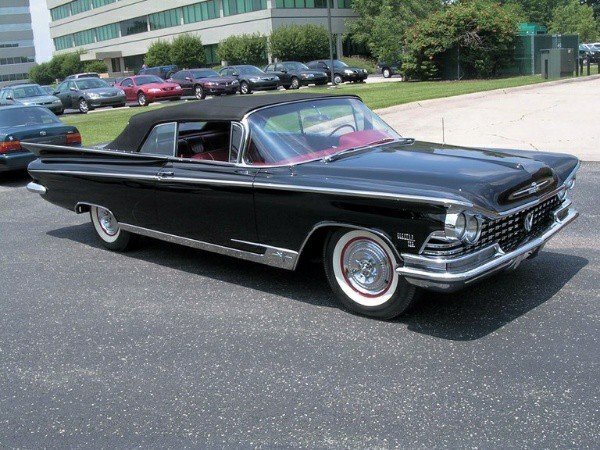 The luxury car used the General Motors C-body shared with the Oldsmobile 98 and all Cadillac, riding on a longer 126.3-inch (3,210 mm) wheelbase than the B-body LeSabre and Invicta.
On the outside, this particular 1959 Electra 225 luxury model, which shares the same appearance with the cheaper lesabre and Invicta models, has exclusive features like super deluxe wheelcovers, outside rearview mirror, full wheelcovers and "slanted" headlights.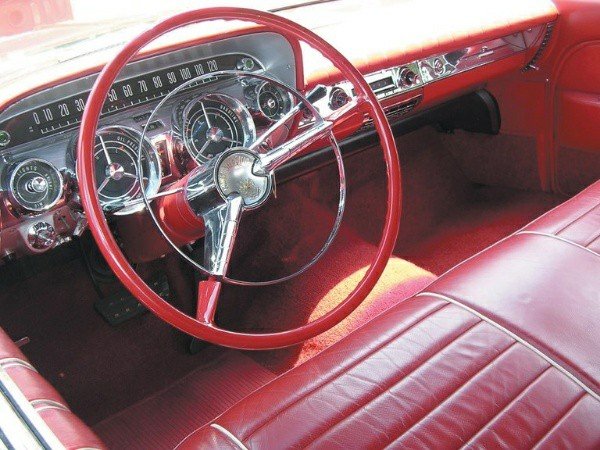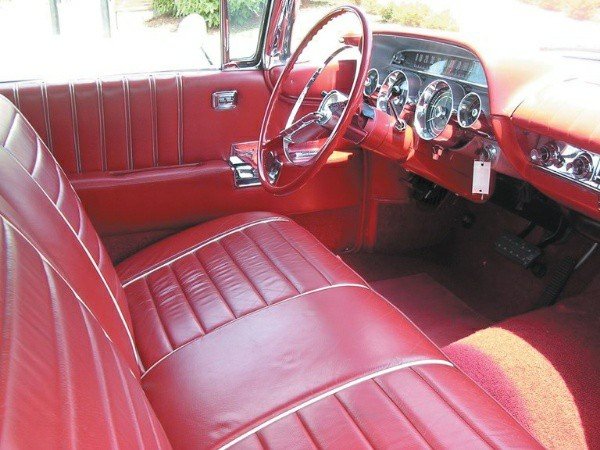 Inside, features includes power windows, leather seat and interiors, two-speed electric windshield wipers, trip mileage indicator, cigar lighter, dual sunshades, step-on parking brake, dual horns, twin-turbine automatic transmission, electric clock, trunk light, glovebox light, power steering and power brakes.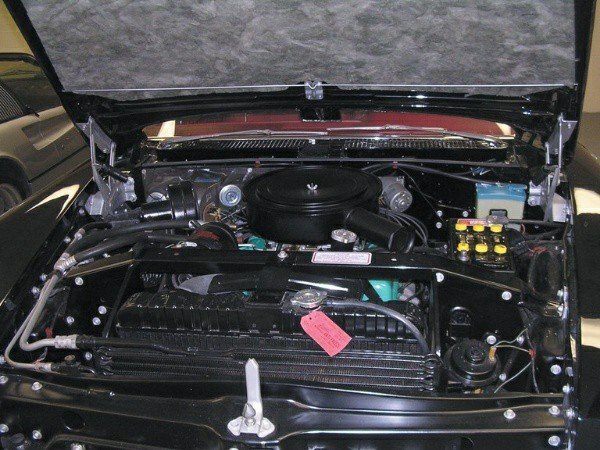 Power comes from a 401 cubic-inch Wildcat V8 engine with four-barrel carburetor, 10.25 to 1 compression ratio and 325 horsepower (242 kW) mated to a two-speed Dynaflow automatic transmission.
The luxury car cost $4,192 back in 1959. The price equates to approximately ₦37 million (₦36,960) today. A 1959 model was recently auctioned off by RM Sotheby's for $88,000 (₦31.8 million).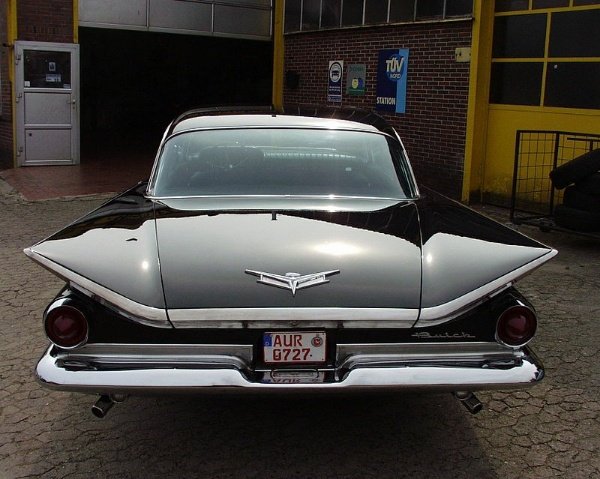 Dr Nnamdi Azikiwe's 1959 Buick Electra 225 Luxury Convertible represents the height of the aircraft inspired period with wrap around windscreen and large tail fins.
What Do You Think About The Classic Car?