This Brabus' World's Most Powerful Twelve-Cylinder Off-roader Is Roughly Four And A Half Times The Price Of A G63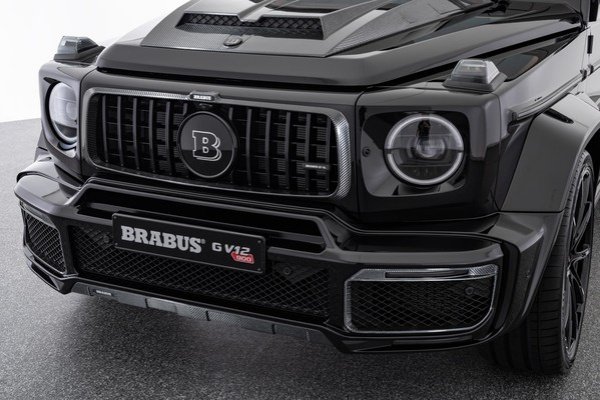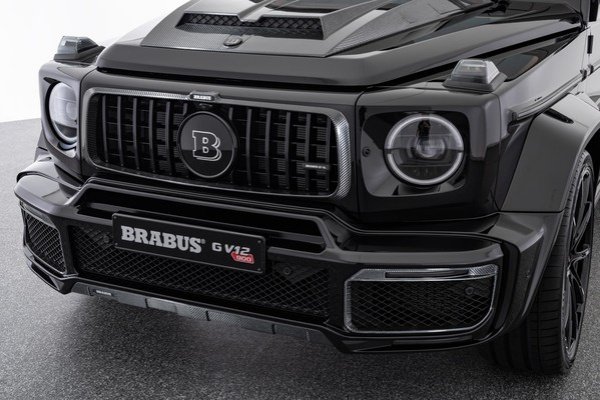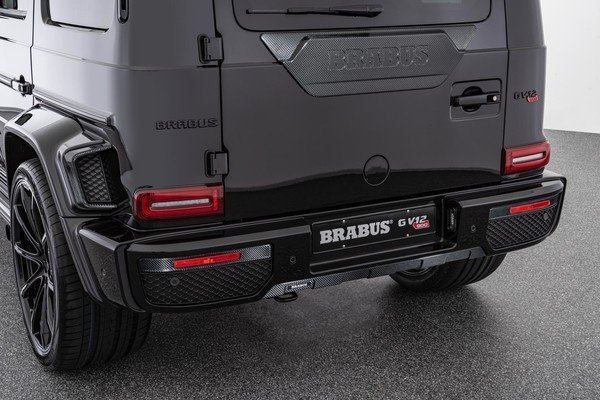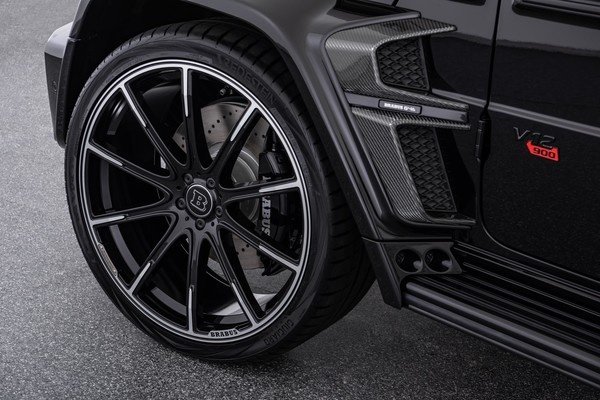 The world's most powerful twelve-cylinder off-roader once again comes from German auto tuner BRABUS with the release of a new limited-edition Mercedes-AMG G63-based BRABUS G V12 900 "ONE OF TEN" supercar at the 2019 Frankfurt Motor Show.
The heavily modified off-roader is equipped with the spectacular Brabus wide-body kit, new front fascia, leather and Alcantara interiors, and Brabus 23 or 24″ wheels that are wrapped in 335/25 tyres — that's nearly twice as wide as those on G550.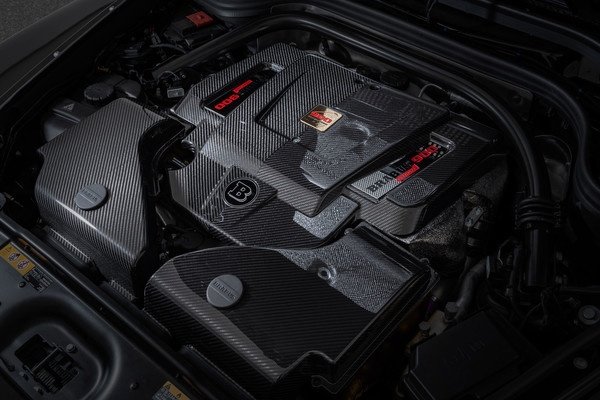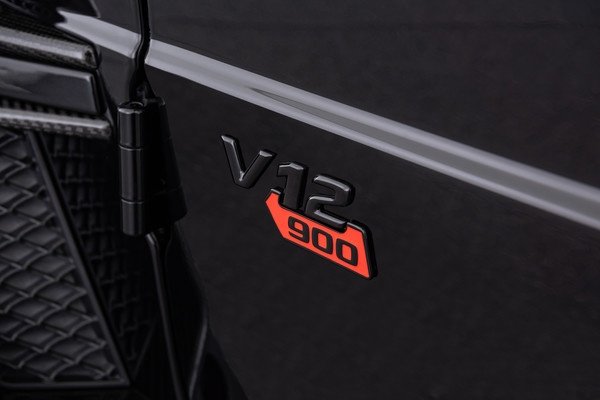 At the heart of the supercar is the Mercedes-Maybach S600-sourced V-12 engine that now gives an output of 900 hp and 1,106 lb-ft of torque after being bored and stroked from 6.0 liters to 6.3 liters –making it the world's most powerful twelve-cylinder off-roader.
The power is sent to all four wheels by a nine-speed automatic transmission, which can be shifted even more precisely with the BRABUS RACE paddle shifters on the steering wheel.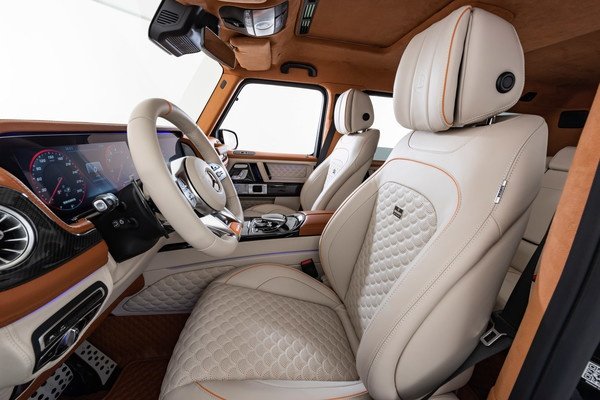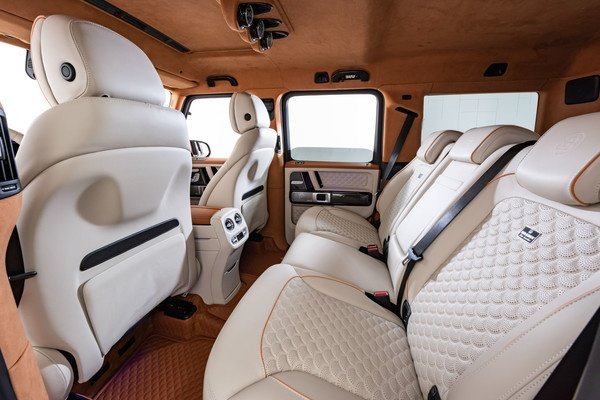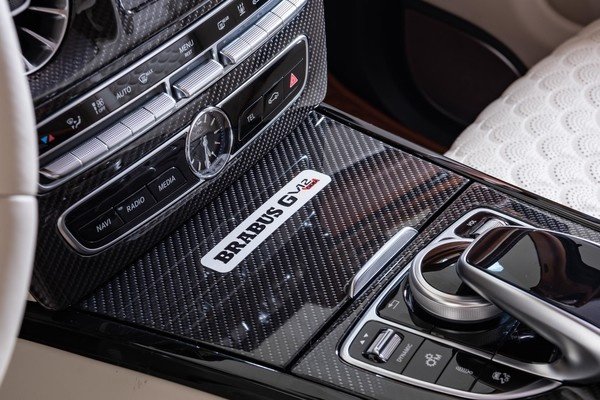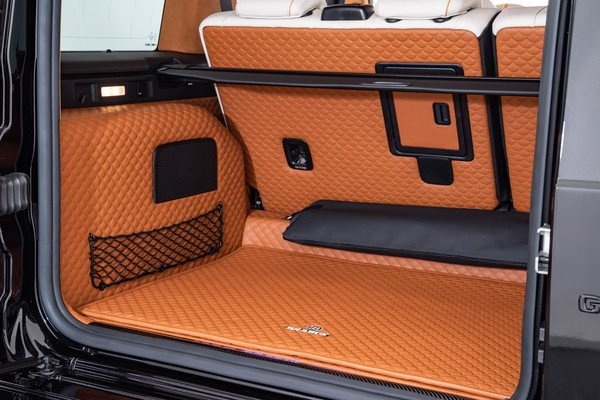 With this engine under the hood, the high-end off-roader will reach a speed of 62 mph in just 3.8 seconds, and a top speed that is electronically limited to 174 mph — that's about 0.6 seconds quicker and 25 mph faster than the current Mercedes-AMG G63.
Brabus will make just 10 examples of these boxy off-roader, and each copy will be numbered and badged. Pricing starts at 605,055 euros (about $668,000 or ₦242 million), excluding the cost of shipping and clearing in Nigeria ) — that's roughly four and a half times the price of the current AMG G63 that starts at $148,495.
What Do You Think?