Porsche Borrows Hundreds Of Audi Workers Due To High Demand For All-electric Taycan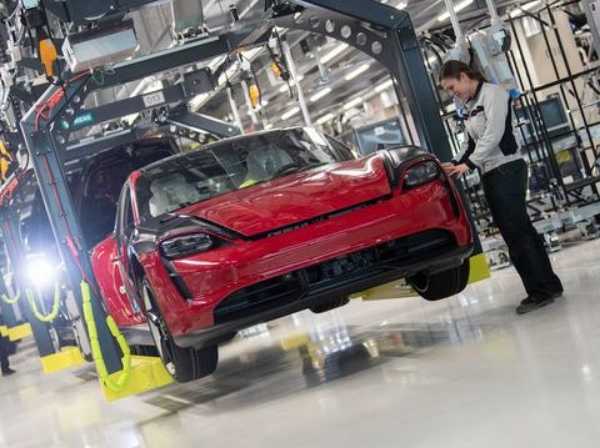 Porsche is selling so many Taycan all-electric cars, borrows hundreds of workers from sister company Audi to ramp up production.
Taycan is available in 3 trims : 4S, Turbo and Turbo S.
Strong demand for all-electric Taycan poses a challenge for Tesla's lineup, including the Model S, Y and X.
Due to high demand for the all-electric Taycan, Porsche is borrowing employees from sister company Audi to help keep up production.
According to Audi spokesperson, who confirmed the move to Automobilwoche, 400 employees from Audi Neckarsulm site are moving to Porsche in Zuffenhausen for at least two years to support in the Taycan production.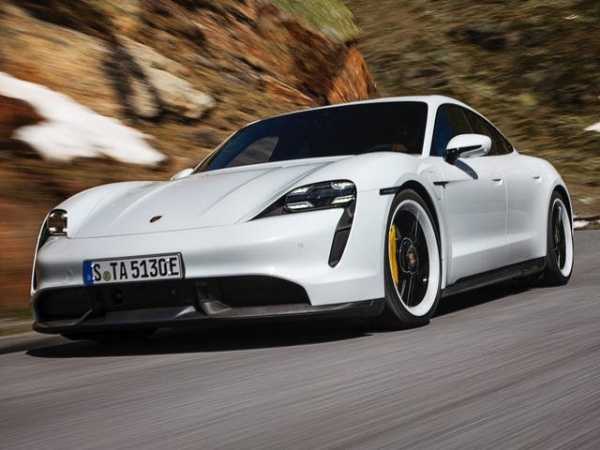 Soon after Porsche began taking orders for its first all-electric car, stronger than expected demand has pushed the automaker to double its production goals from 20,000 to 40,000 per year and hired 500 more employees than originally planned.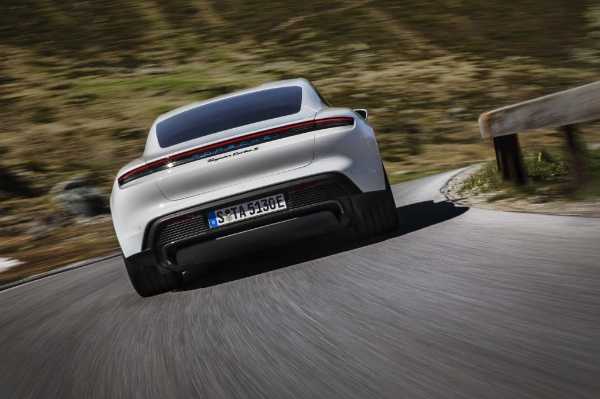 Despite starting at $103,800 (MSRP), the strong demand for the all-electric car poses a challenge for Elon Musk's Tesla, whose current lineup includes the Model S, Y and X.
Two high-end all-electric trims, the Taycan Turbo and Taycan Turbo S, starts at $153,510, and $187,610 respectively.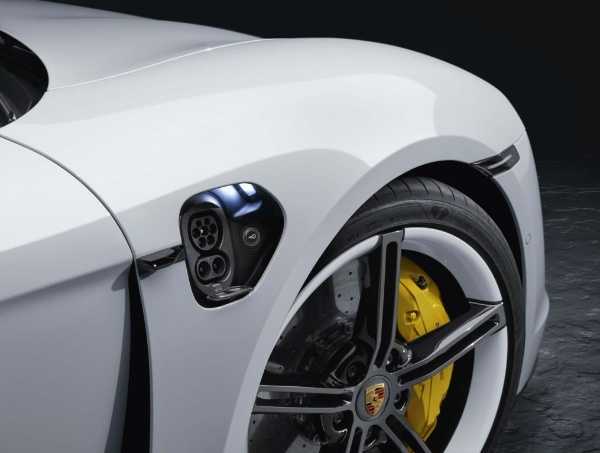 The Taycan's 751hp power train gives an impressive 0-100 km/h (62 mph) in less than 3.5 seconds. Top model, Turbo S, does this in 2.8 seconds. Its 93.0-kWh battery pack gives a 500+ km (310 miles) range on a full charge.
Along with the Taycan; the E-tron from sister company, Audi; the Jaguar I-Pace; Volvo Polestar and Lucid Air; are poised to battle Tesla for the high-performance luxury electric market.