Volkswagen Unveil Golf-size Battery-powered ID.3 Hatchback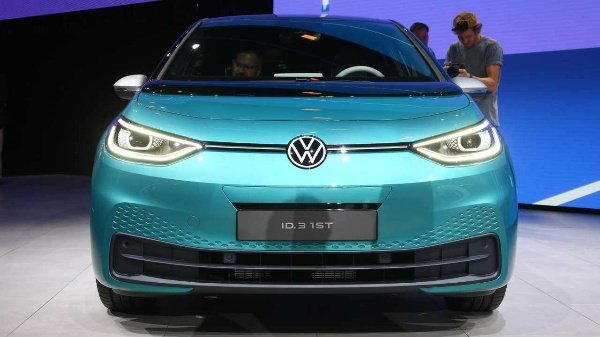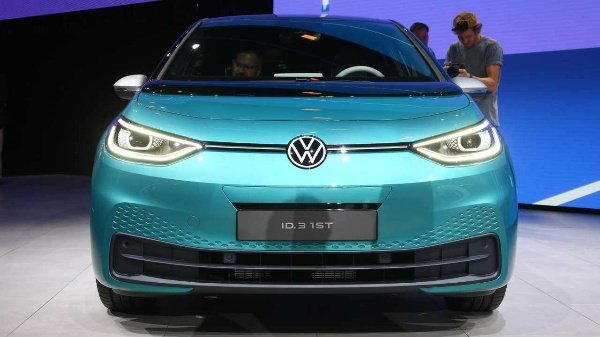 Volkswagen has unveiled its first affordable long-range battery-powered car, the ID.3 hatchback, at the 2019 Frankfurt Motor Show. The new electric car, which is part of Volkswagen's $34 billion strategy to topple Tesla as the electric-car leader, will come in three variants that will offer between 205 and 340 miles of range.
Volkswagen sales chief, Juergen Stackmann, said during the unveiling of the Golf-sized electric car, that:
"We are not playing"
"This is the car to beat for the future, for all our competitors"
"With the ID3, we will be ushering in the third major chapter of strategic importance in the history of our brand, following the Beetle and the Golf"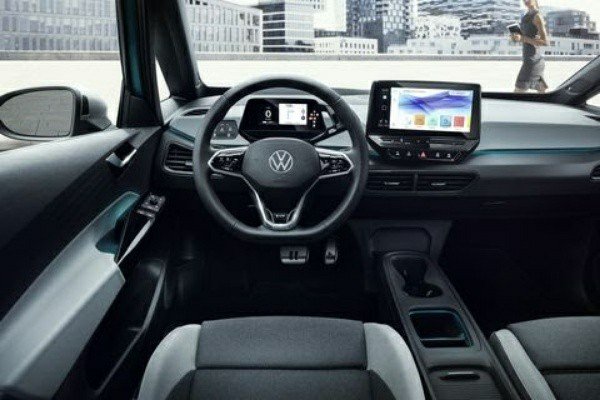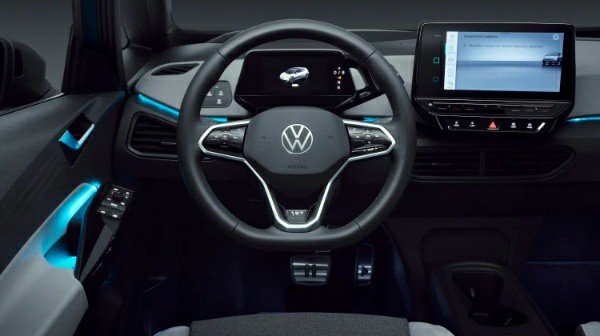 Inside, it has a 10-inch touchscreen that sits in the middle of the dashboard, wireless phone charging and touch-sensitive buttons throughout the cabin – the only things that are controlled through physical buttons are the windows and the hazard lights.
The ID.3 electric car can also be equipped with keyless entry, Beats-branded stereo package and a LED matrix headlights that can "flutter" a set of "eyelids" when the owner approaches.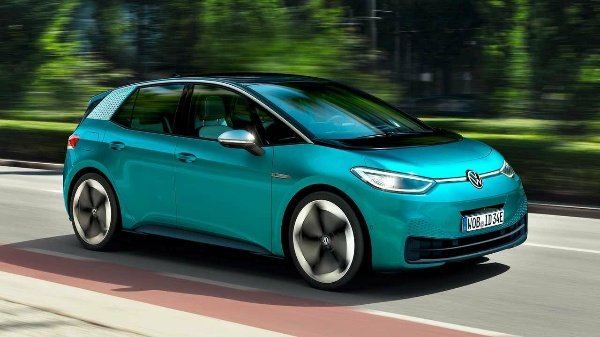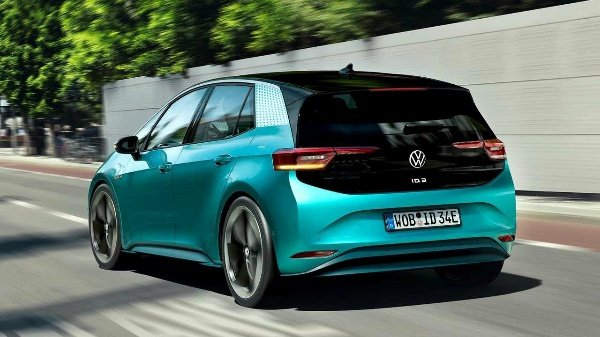 The base model of the ID.3 will start at $33,155 (₦12m, excluding shipping and clearing cost). It has a 45kWh battery pack that will offer 330 kilometers (205 miles) of range.
The launch-edition ID3, which will be limited to a series of 30,000 vehicles, will start at $45,000 (₦16.3m, excluding shipping and clearing cost). It will have a midrange battery capable of travelling 261 miles on a single charge.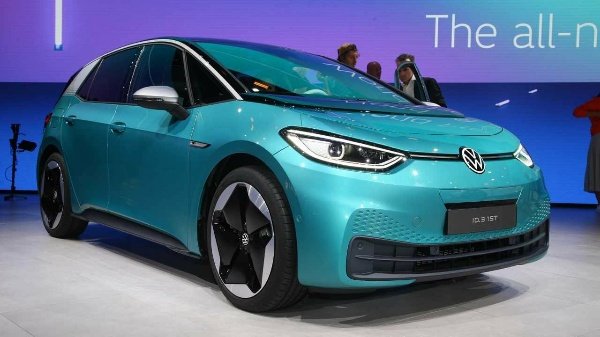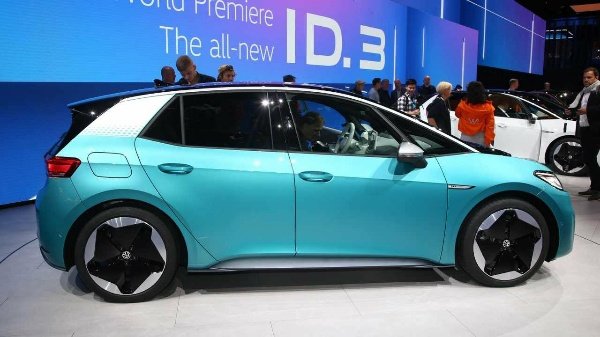 Volkswagen hasn't revealed pricing details for the largest capacity variants of the ID.3 that will feature a 77kWh batteries for a 550 kilometers (340 miles) range. Maximum charging rate of 100kW means that 290km range can be added to the ID.3 battery-pack within 30 minutes.
The all-electric ID.3 unveiling comes a few days after Porsche, a Volkswagen-subsidiary, revealed its first all-electric Taycan sports car.
The first battery-powered SUV from Volkswagen Group-owned Audi, the E-Tron, debuted last year. It comes with amazing new techs, including a camera, instead of conventional side mirrors.