Volkswagen Unveils New Brand Design And Logo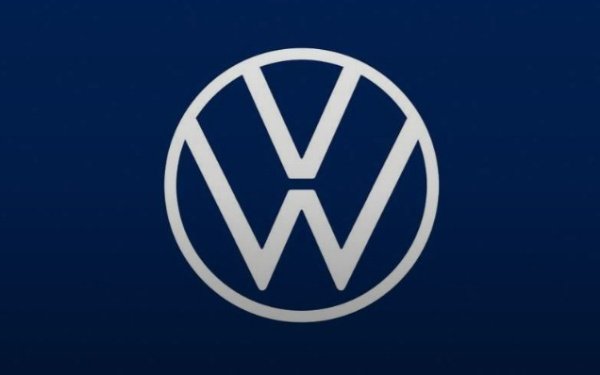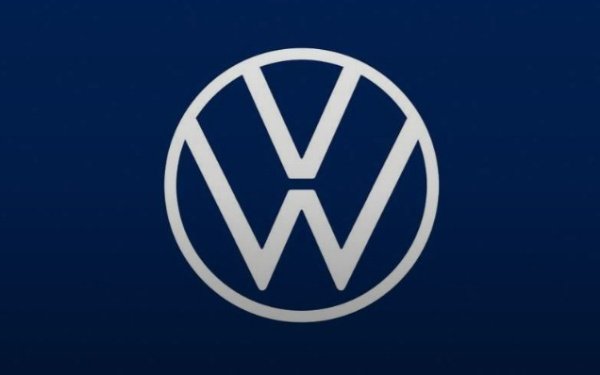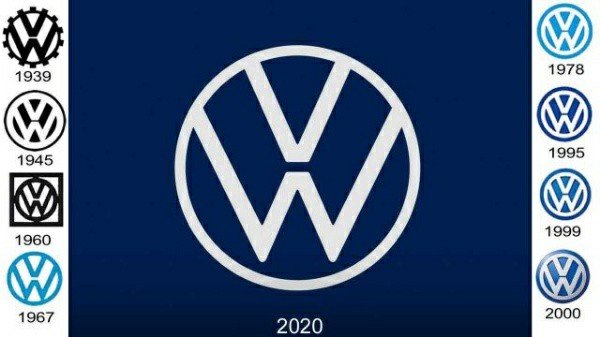 World renowned German automaker, Volkswagen, has revealed a new brand design and logo that will be used on all its upcoming cars, advertisements and dealerships starting in 2020.
As expected, Volkswagen didn't completely revolutionize the look of its iconic logo. The V is still on top of the W and both are inside of a ring, but this time, the W in the new logo doesn't connect with the outer ring.
According to Volkswagen, the new flat and two-dimensional design of the new logo will allow more flexible use and will be outstandingly recognizable in digital media.
Volkswagen's Spokesperson, says :
"The new brand design marks the start of the new era for Volkswagen,"
"By formulating new content and with new products, the brand is undergoing a fundamental transformation towards a future with a neutral emission balance for everyone. Now is the right time to make the new attitude of our brand visible to the outside world"
The Volkswagen's rebranding is one of the largest projects of this type in the industry worldwide. All in all, 171 markets in 154 countries are concerned. At the 10,000 facilities of dealers and service partners throughout the world, about 70,000 logos will be replaced.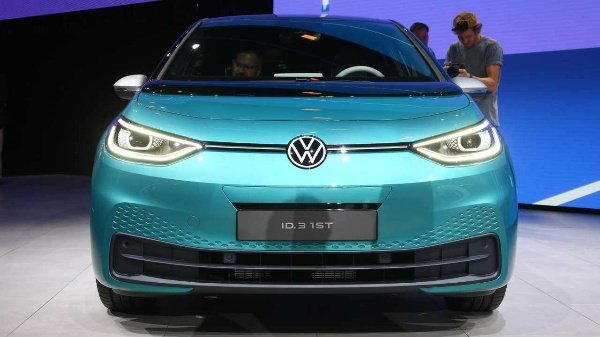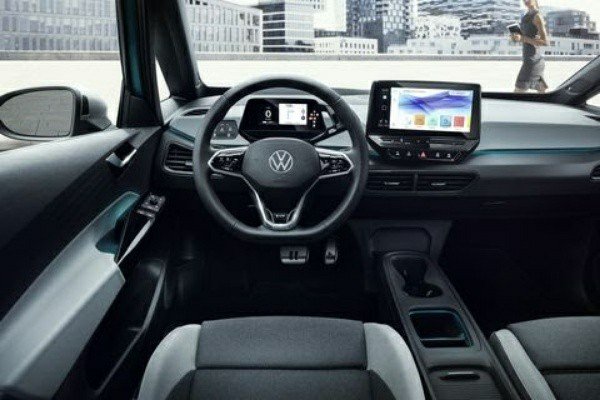 The recently introduced Volkswagen Golf-size battery-powered ID.3 hatchback, which was unveiled at the Frankfurt Motor Show, became Volkswagen's first model to use the new logo.
The Golf-size battery-powered car is part of Volkswagen's $34 billion strategy to topple Tesla as the electric-car leader. It will come in three variants that will offer between 205 and 340 miles of range.
Do You Like The New Volkswagen Logo And Brand Design?