₦11.7m Honda e Electric Car Comes With Dual 12.3-inch Touchscreens And Cameras Instead Of Conventional Side Mirrors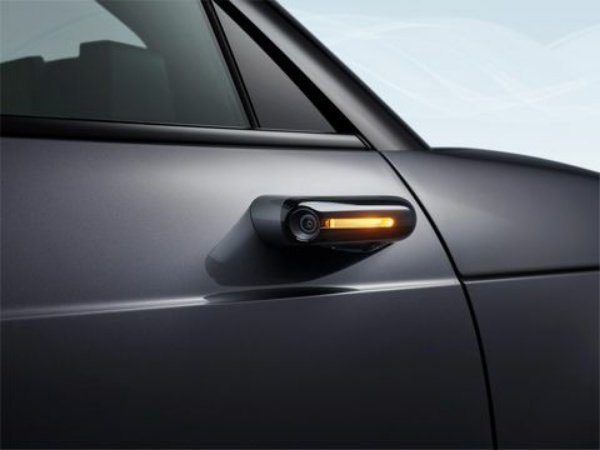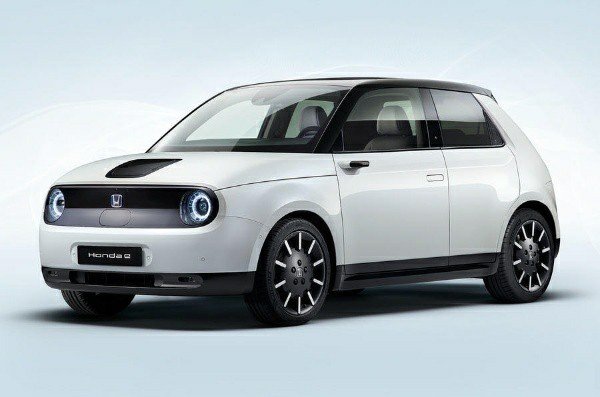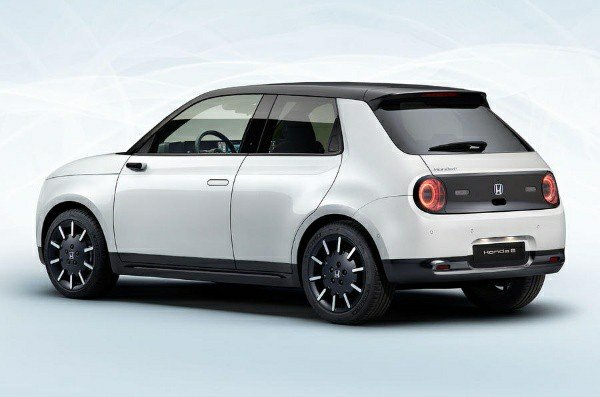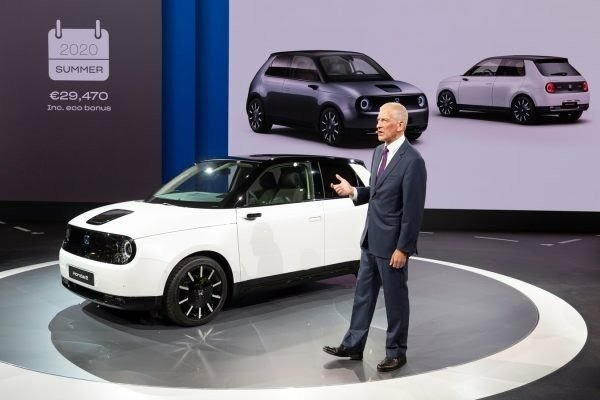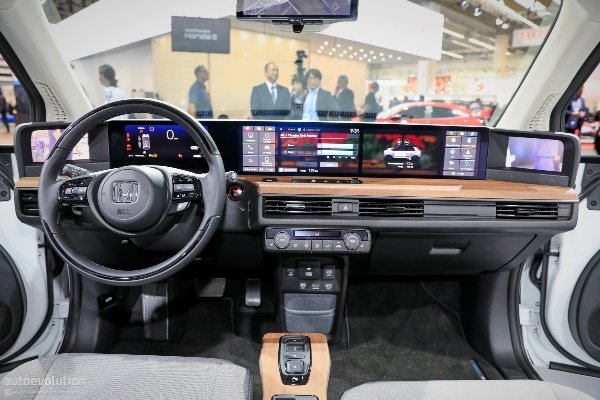 Production version of the electric Honda e has just been revealed at the 2019 Frankfurt Auto Show along with final specs and pricing.
Inside the new futuristic electric car are two 12.3-inch LCD touchscreens, one for driver and one for passenger, and an 8.8-inch screen driver's instrument cluster. The Advance trim gets heated front seats, a heated steering wheel and Honda's Parking Pilot software.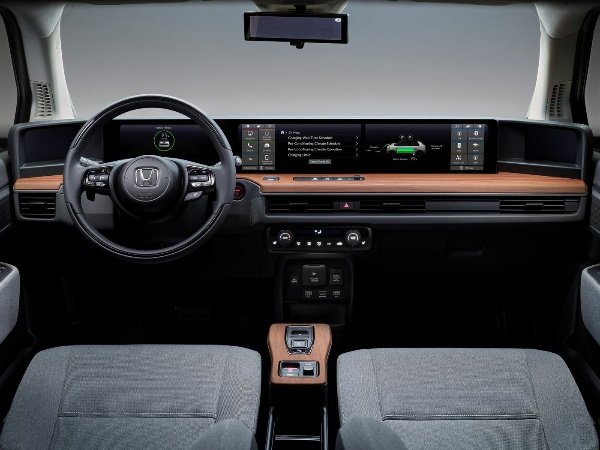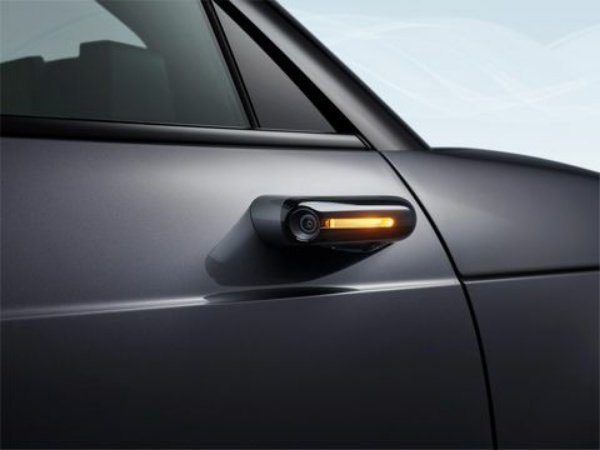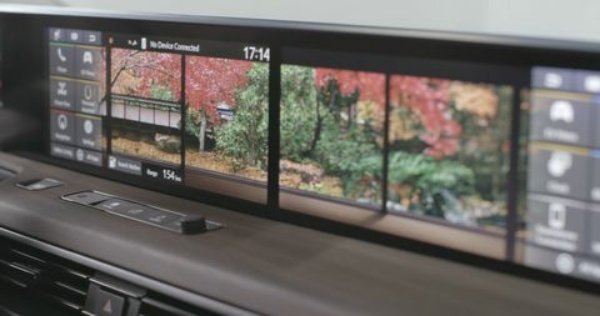 Other features includes dual door mounted cameras, instead of conventional side mirrors, that sends images to two six-inch screens, which are mounted in the corners of the dashboard.
The base model is equipped with a compact 35.5kWh battery capable of transporting occupants 137 miles (220 km) on a full charge. It also has fast-charging features that can charge the battery from zero to 80 percent in 30 minutes.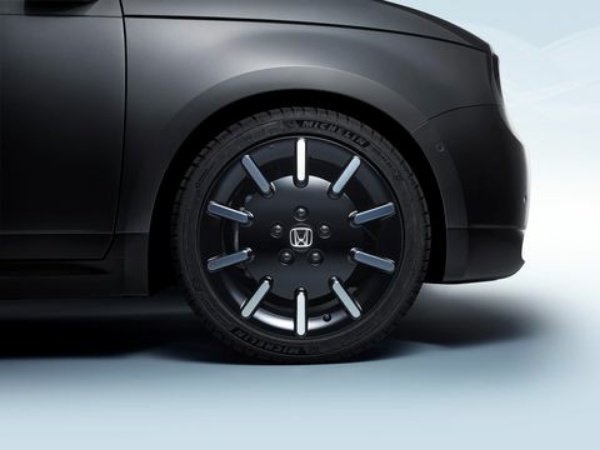 The Honda e produces 134 horsepower in the base model and 152 horsepower in the upgraded version. Acceleration to 100 km/h (62 mph) takes eight seconds.
Honda e won't be coming to the US because, the camera tech, similar to the one found on the Lexus ES and Audi e-tron, is currently not supported there.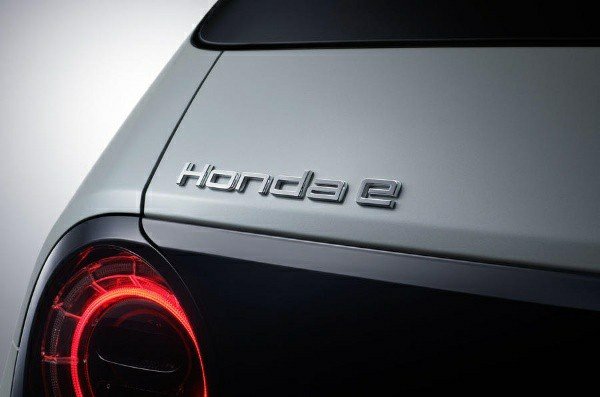 Honda e start at £26,160 (₦11.7 m) for the 134bhp version, while the more powerful 152bhp version goes for £28,660 (₦12.8 m), both prices include the £3.5k government EV discount. Both versions will cost more in Nigeria when you add shipping and clearing costs.
Honda e deliveries starts in 2020.
What Do You Think?