2020 Lamborghini Sian Electric Super Car Unveiled (Photos, Details And Price)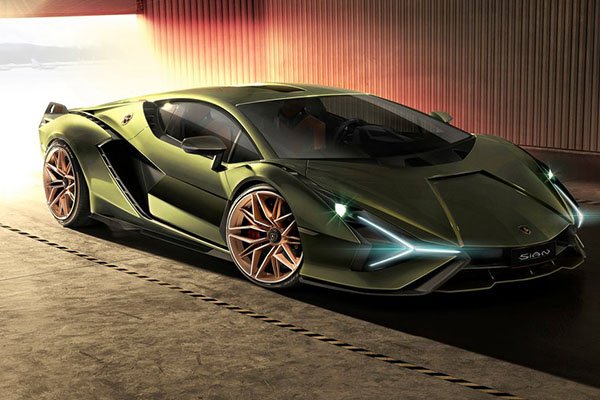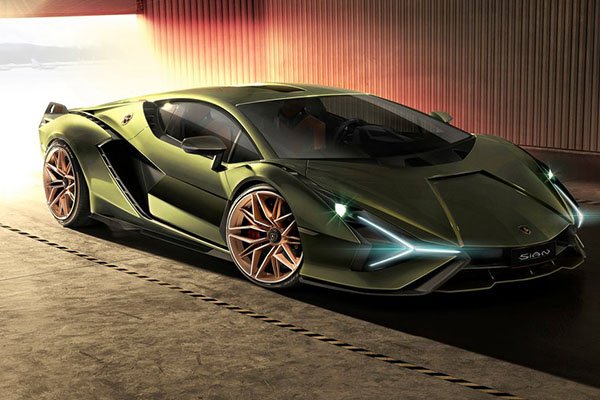 Lamborghini has surprised everyone with an electric masterpiece.  The Sian is the first electric car from Lamborghini and as it is typical of their models, it oozes radicality. The name "Sian" means flash or lightning in native Bolongnese tongue(Italy). From that meaning, it points out that the Sian is indeed a speed demon.
This new supercar from Lamborghini will be unveiled at the upcoming 2019 Frankfurt Motor Show in Germany.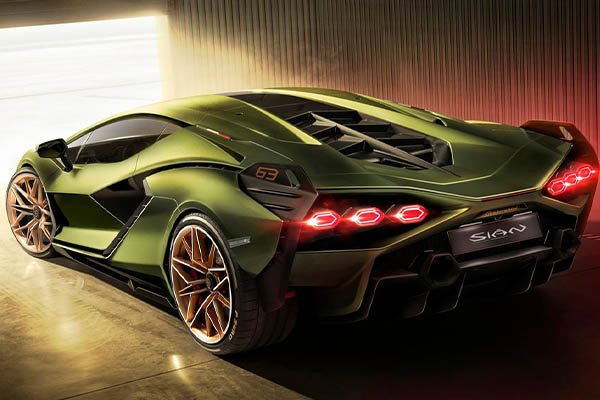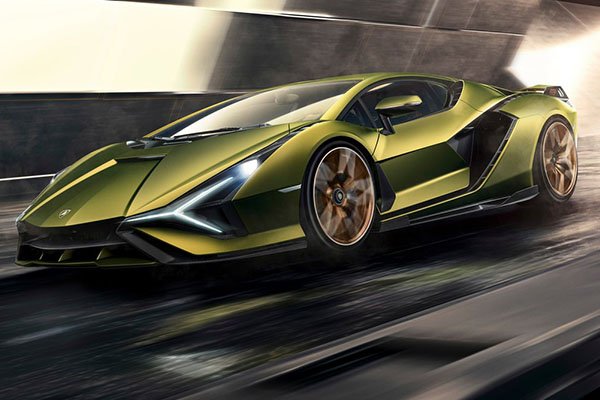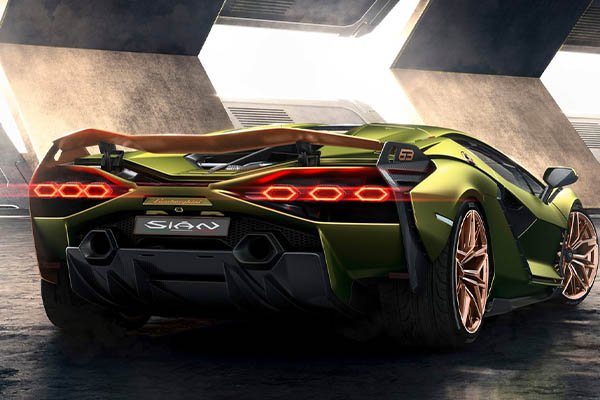 At the IAA in Frankfurt, the Sian, specifically designed Verde Gea (green), with the interior details in Oro Electrum (electric gold), will be on display.
Its design visualizes the electrified Lamborghini of the future and underlining Lamborghini's leadership in terms of constantly striving for the highest execution of colour and materials.
It is painted with a very precious multilayer colour containing golden flakes and golden crystals, perfectly complementing the internal design.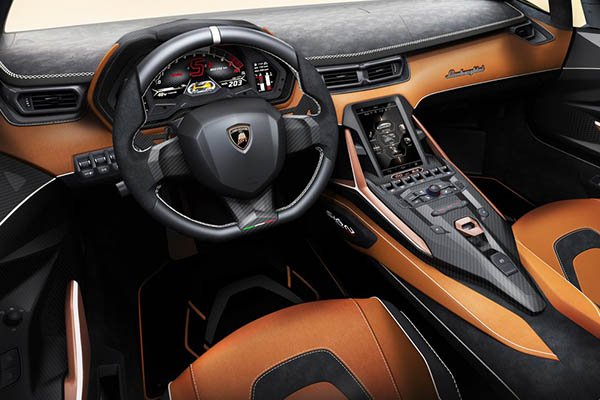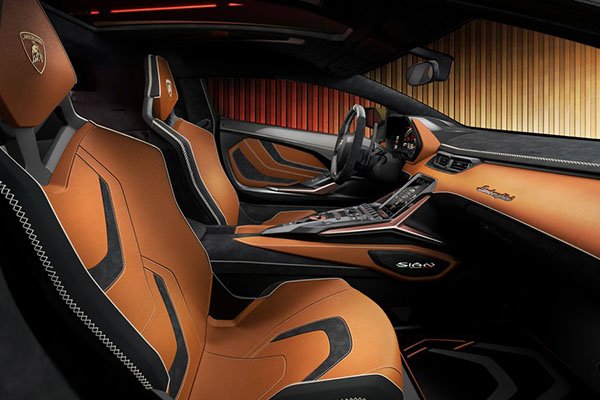 The styling of the Sian is similar to the petrol-powered Aventador, but still unique in its own way. The interior is executed in 'Terra di Sant'Agata Bolognese' with leather from Poltrona Frau implementing 3D printed parts for the first time in production.
Power comes from the normally aspirated 6.5 v12 from the Aventador but with a hybrid motor underneath. Its outputs 819hp and does 0 to 60 in 2.8 seconds with a top speed of 350km/h.
This speed record makes the Sian the fastest Lamborghini of all time. The Sian comes in a  seven-speed automated manual gearbox.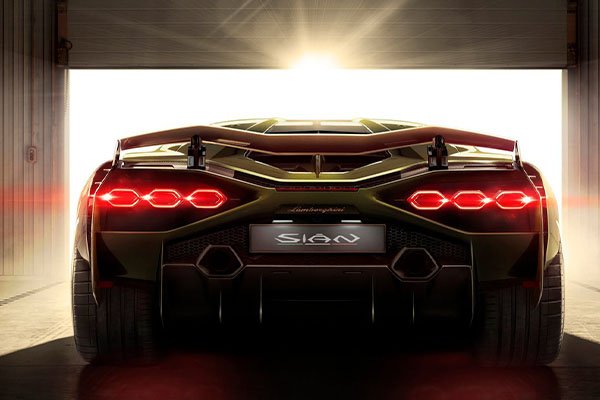 A 48 volt e-motor delivering 34 hp, has been incorporated into the gearbox to provide immediate response and improved performance: the first time in any low-voltage hybrid that a direct connection has been made between electric motor and wheels. The e-motor also supports low-speed manoeuvres such as reversing and parking with electric power.
There's no lithium-ion battery on board. The juice comes entirely from the supercapacitor, a setup Lamborghini has used since 2011 in conventional Aventador models to run their giant starter motors.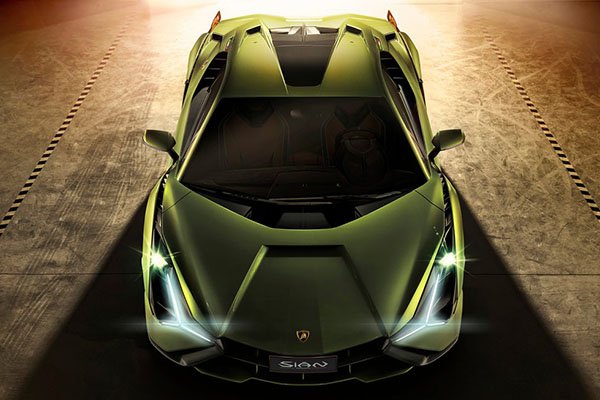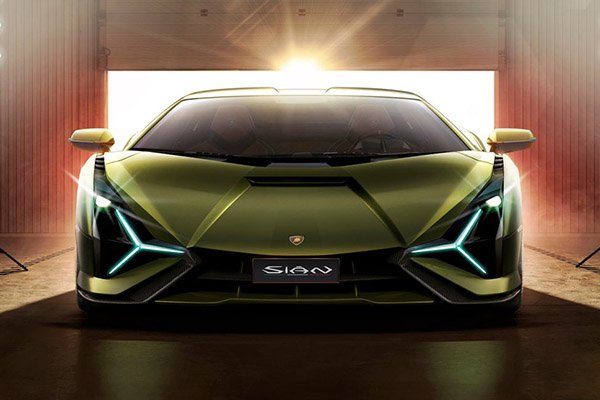 Its styling is revolutionary and this may be a new design language going forward. In terms of design, the car borrows from the company's Terzo Millennio concept, which also featured aggressive lines and futuristic LED lights. Lamborghini's designers also say it takes inspiration from its memorable 80′s supercars.
This supercar will cost a buyer like a Bugatti Chiron; it is valued at$3.6m. That is more than ₦1.2 billion before shipping and duty payment at the Nigerian port.
63 of these cars will be made and each comes with a different feel and uniqueness. More details of this supercar are still unknown, however, from the look of things, all unit have already been sold.