Meet Adebola Rebecca, GIGL's First Female Captain (Photos)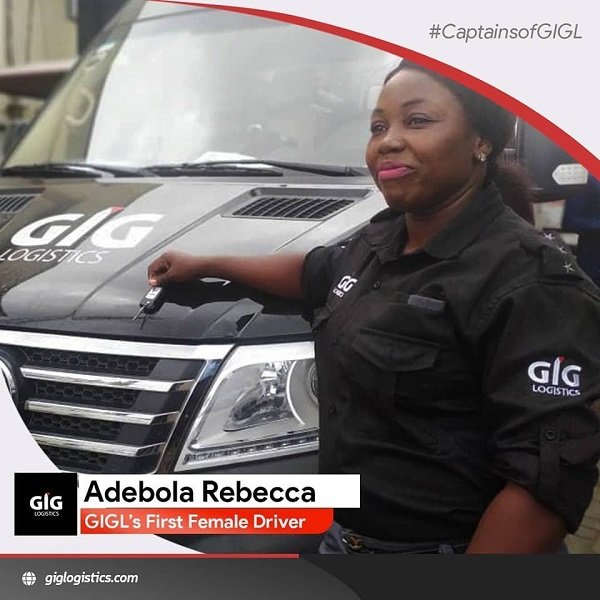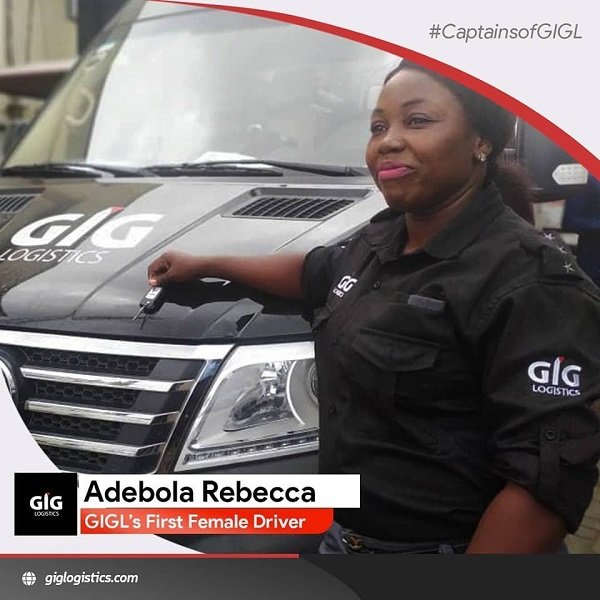 Mrs. Adebola Rebecca who has been a professional driver for over 4 years is the first female GIGL Captain. She became passionate about driving after watching an African American Metro Bus Female driver on a show.
GIG Logistics is Nigeria's Leading Logistics Company founded in 2012. They have scores of local branches and a robust global network. They provide domestic intra and inter-state express delivery services.
GIG Logistics believes in diversity and offers equal opportunity to everyone.
See more photos below;