GIG Logistics Makes History As The First To Deploy Electric Vans In Nigeria
Foremost logistics company, GIG Logistics Limited, has made history by becoming the first fleet company in Nigeria to deploy electric vehicles in its operations.
Founded in 2012, GIG Logistics is an arm of the GIG Group, a company that started off as a mobility company in 1998. They are known for moving huge volumes of cargo daily within and beyond the shores of Nigeria. Furthermore, the company is arguably the most technologically driven indigenous logistics company in Nigeria. They are also innovating and expanding rapidly with branches across Nigeria and Ghana as well as a robust global network that extends as far as the United States of America.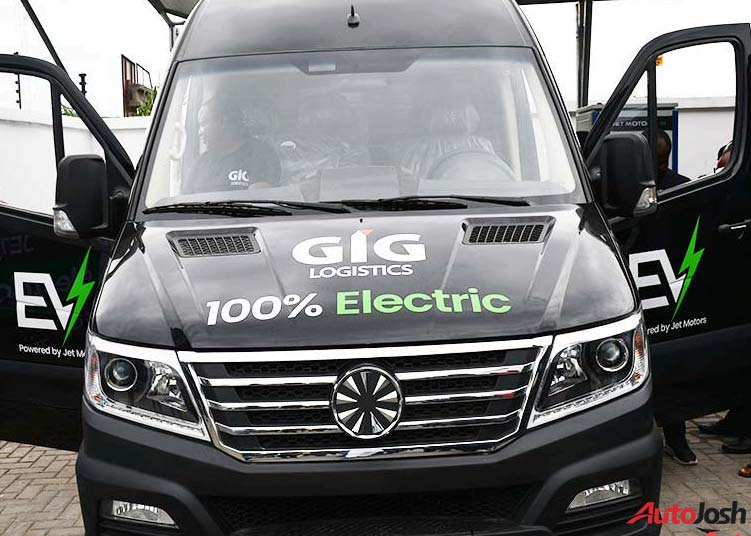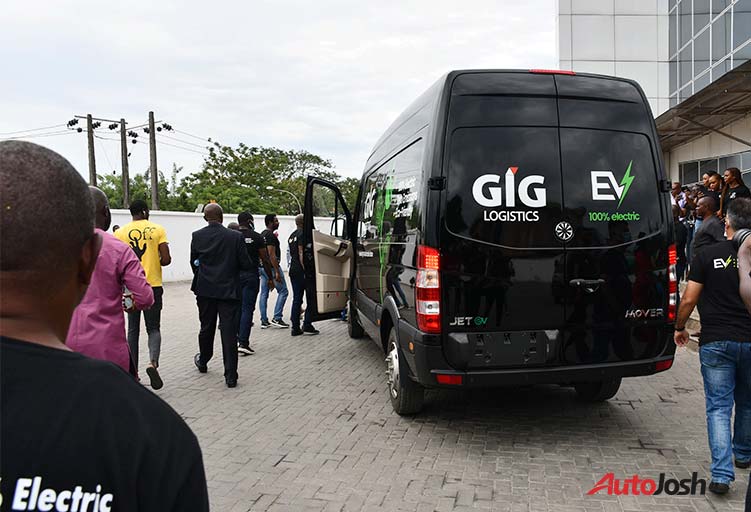 The vans named Jet Mover Electric Vehicle were delivered to the company by indigenous vehicle assembly company, Jet Motor Company, on Friday, during an unveiling ceremony.
In his statement during the event, Mr. Wemimo Joseph, the Head of Strategy Jet Motor Company, said "We are extremely proud to be a disruptor in Africa's transportation sector.
He stated further, "At JET, we believe the future of automobiles is electric, and not internal combustion engine. To this end, we have committed resources to a future-forward strategy that includes building an ecosystem that will help with the production and deployment of electric vehicles (EVs).
"These challenges cannot be the norm if Nigeria is to replicate what its counterparts are doing to support the mainstreaming of electric vehicles", Mr. Joseph added.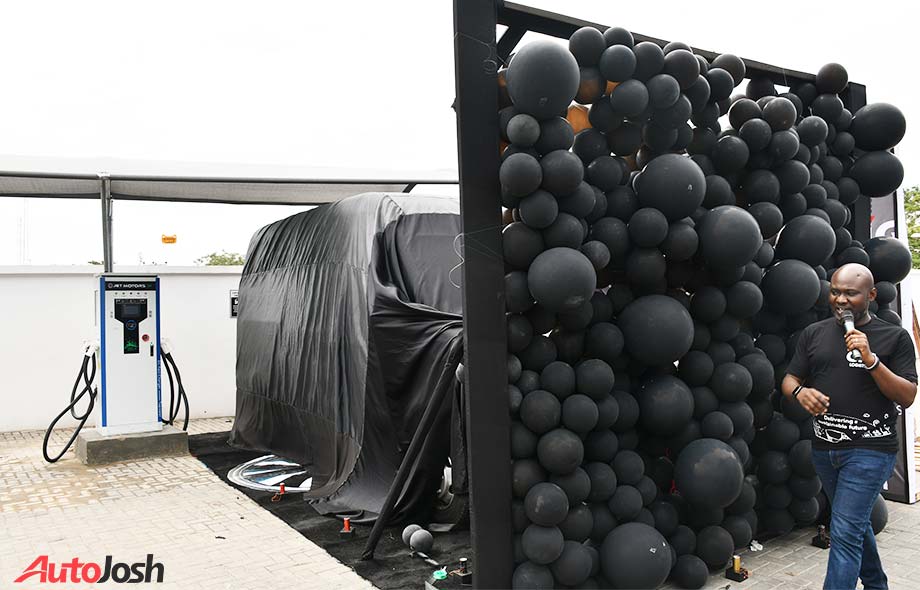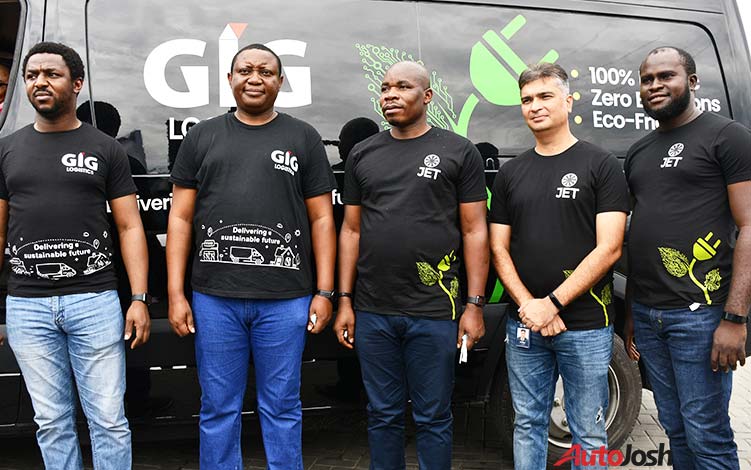 In his speech, Mr. Ocholi Etu, the Director of Operations, GIG Logistics, said, "it is our esteemed honour to announce another significant step forward for Africa's fastest-growing e-commerce logistics company— GIG Logistics.
"GIG Logistics is committed to a sustainable future for our environment, people and businesses we support".
Etu added, "The launch of these Electric Vans is the first practical step in our journey towards carbon neutrality which is a core strategy for us.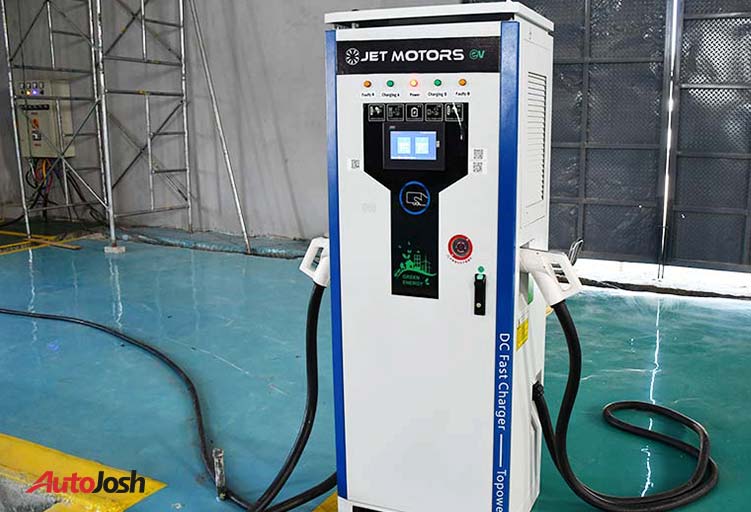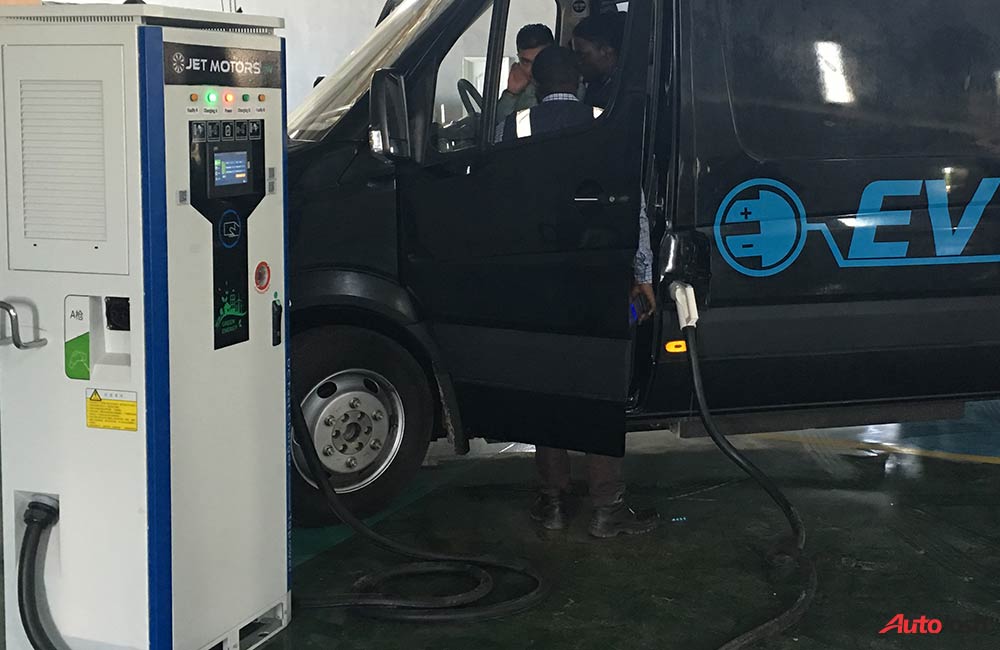 "We are the first Nigerian and, perhaps, African company in the logistics space to be able to deploy Electric Vans for operations.
"We are able to achieve this feat due to our partnership with JET Motor Company, also a futuristic player in the automotive space, with focus on sustainability, the Director of Operations, GIG Logistics said.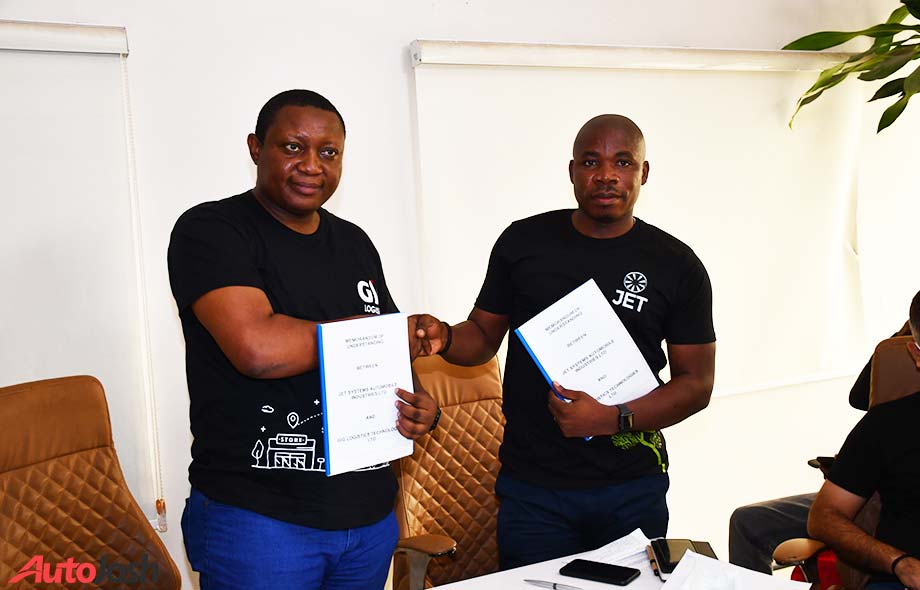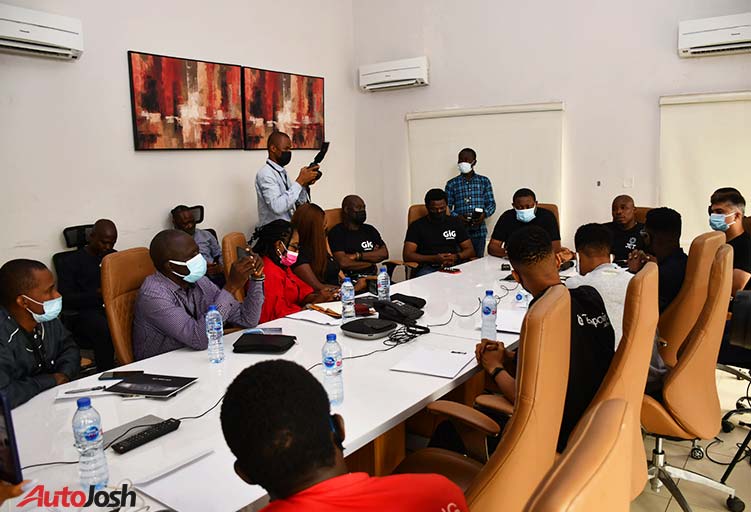 The Jet Mover Electric Vehicle has tremendous advantages ranging from zero-emission to significantly lower operating cost in the long run due to minimal components in the powertrain.
It is packed with a Lithium Iron battery located under the van with a capacity of 107.6 kilowatts-hour that can achieve up to 300-kilometre range. The vehicle produces 125 kilowatts which is equivalent to 168 horsepower as well as an impressive 950 newton-meters of torque which propels the Mover to a maximum speed of 120 kilometres per hour.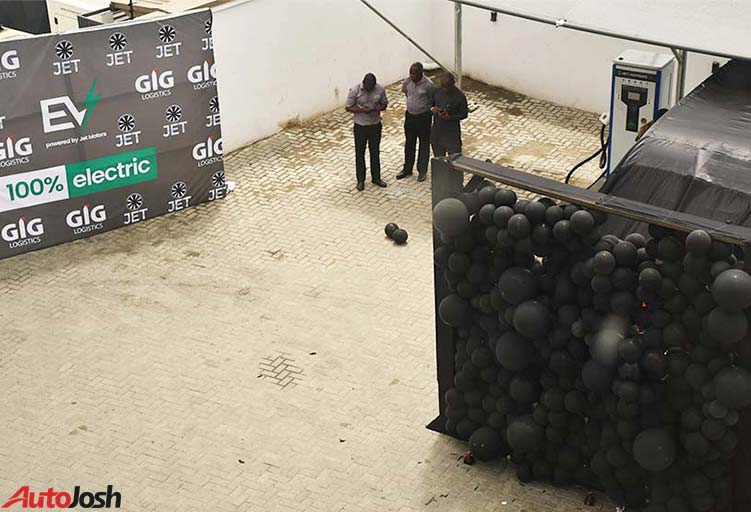 For enquiries, contact Jet Motor Company via the details below: