Assembled-In-Nigeria Mini-Vans, Jet Mover, Is Taking Over The Transport And Logistics Sector (PHOTOS)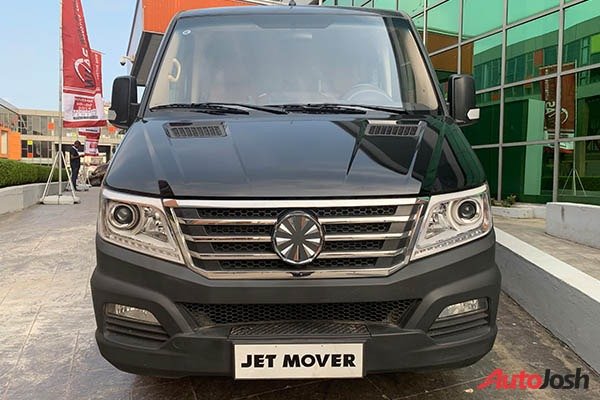 Assembled-In-Nigeria Mini-Vans, Jet Mover, Is Taking Over The Transport And Logistics Sector (PHOTOS)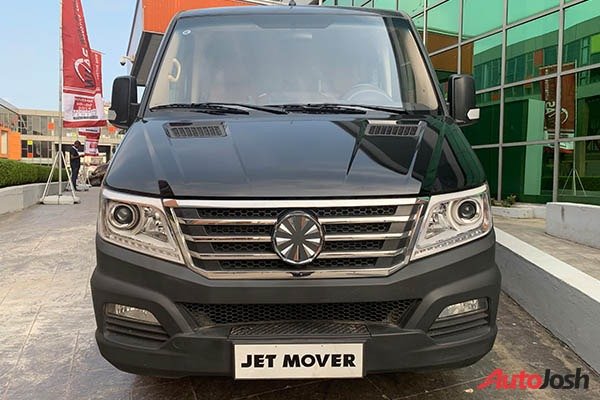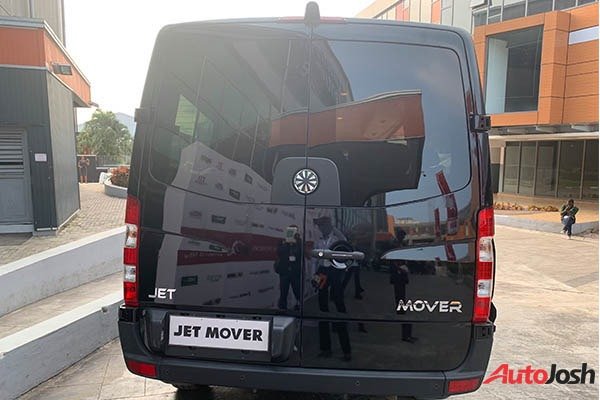 Nigerian automaker, JET Motor Company, has introduced an all-terrain van, the JET Mover.
JET Mover is a luxury, durable, yet affordable minibus built specifically for African roads.
This brand of fully-tropicalized minivans, is a product of over three years of research, testing and iterative development.
The bus is powered by a 2.7 litre petrol engine that produces 163 hp and 260 N.m of torque. Power is sent to the wheels through a 6 speed manual transmission. The JET Mover can move from 0-60 in under 10 seconds with a maximum seating capacity of 13 passengers.
Other standard and optional features include ABS (Anti-lock Braking System), EBD (Electronic Brakeforce Distribution), front and rear air conditioning, infotainment screens, DVD, MP3, USB, Bluetooth and reclining step for easy entry.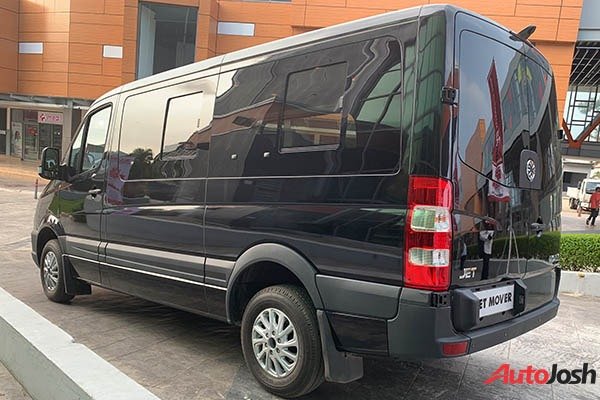 On why it took so long to introduce into the market, Rupani Sanjay, JET's Director of Sales and Marketing said: "We wanted to create a global product that is built to last. We were obsessed with getting it right because, if our vehicles can work well on Nigerian and African roads, they can succeed anywhere in the world."
"The JET Mover is a combination of the best design and technology practices from Europe and Asia, tropicalised for Africa. The shock absorbers are stronger than average, ground clearance is higher, tyre sizes are bigger. Generally, our testing has led us to see what is best for the Nigerian and African market and that is what we have built with JET Mover, " said Rupani Sanjay.
Since its introduction, JET Motor Company has been able to engage leading inter-state transporter, GIGM. Thus making the company (GIGM) one of the first to live-test the vehicle.
Impressed by its quality and durability, GIGM has since signed an agreement for the delivery of 2000 units of the JET Mover to replace their fleet over the next 3 years. The first set of delivered vehicles are currently in use along its major routes in Nigeria and Ghana.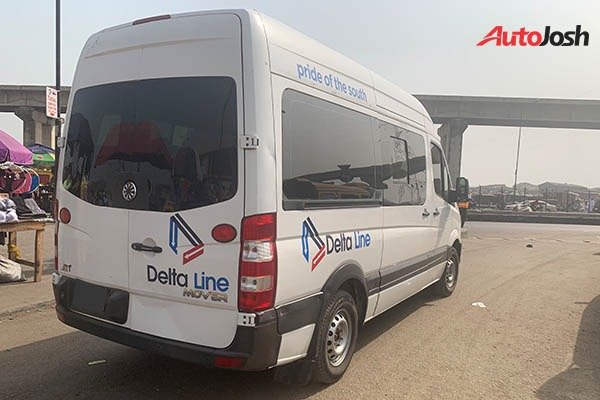 The JET Mover is already enjoying the patronage of the Edo, Delta and Lagos state governments.  Also, a long line of other government bodies, major road transport companies and NGOs are waiting in line for delivery of their pre-orders.
"There is such a long waiting list that we can barely keep up with the current demand," said Sanjay.
He attributes the overflow of demand to the focus on versatility, durability and adaptability, all of which have propelled the JET brand and its flagship vehicle ahead of long-standing rivals with global names behind them.
Beyond durability, the JET Mover is also built for luxury and versatility. The premium passenger version of the JET Mover is a 13-seater. It comes with leather seats and personalised entertainment system for each passenger.
The van can also be customised for various other uses. For instance, it can be custom-built for cargo, medical emergencies, as a school bus or for military use.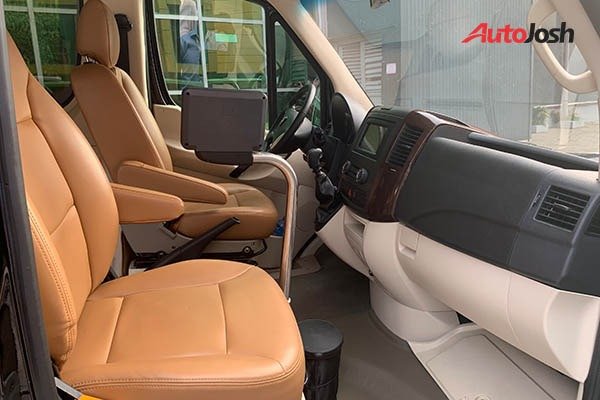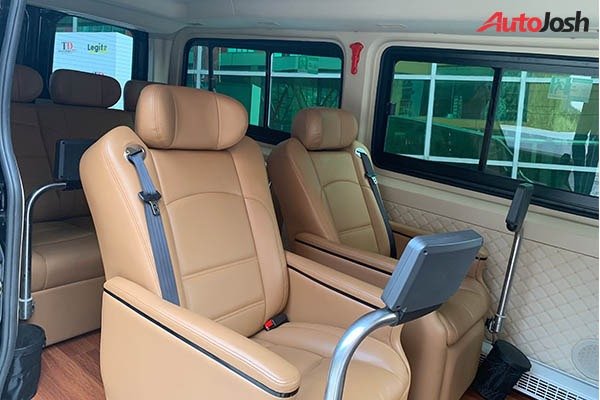 Equipped with relevant licenses,  JET  – the producers of  JET Mover – is already expanding into an over 2-acre assembly plant in Lagos. This became necessary in order to meet up with growing demand. By the second quarter of 2020, the assembly plant is expected to attain a capacity of 5000 vehicles annually.
In all these, the company has been able to maintain a competitive price point. Commenting on this, Oluwemimo Joseph, Strategy & Projects Head and Chief Financial Officer of JET Motor Company said: "For now, we are not as focused on profitability as we are on becoming the first truly Nigerian brand delivering on quality and affordability. The JET Mover currently offers more value for money than the closet competition."
Currently, JET is researching and developing,  other lines of vehicles including, pickups, SUVs sedans and, most importantly, its ambitious JET EV project.
The JET EV is JET's electric-powered bus project. Already well into the research and development phase, current JET EV prototypes can be driven for over 300 kilometres on a single charge. The company also confirmed that the EV is currently being pre-ordered by some industry leaders.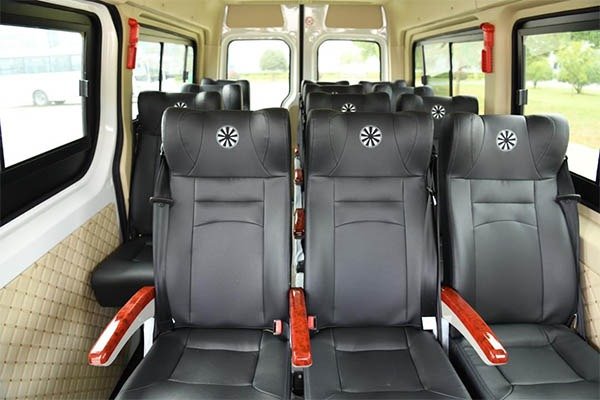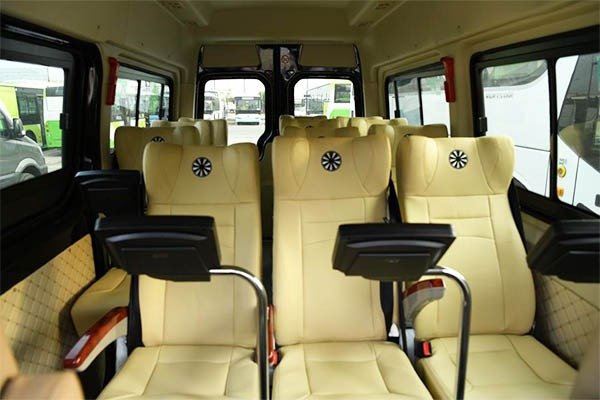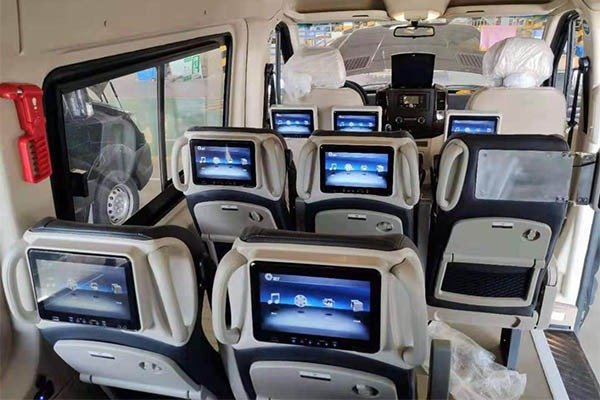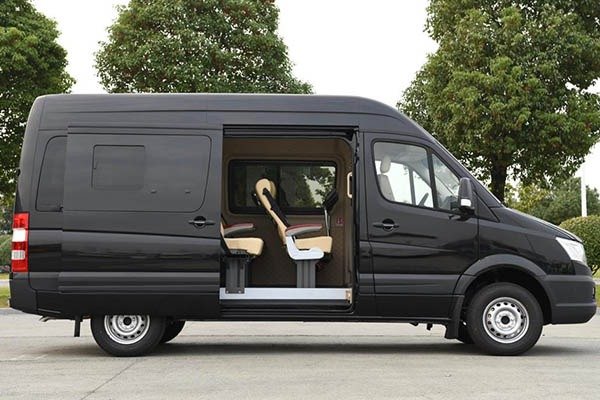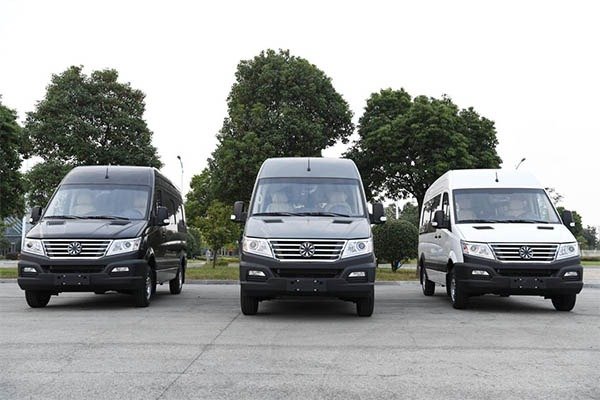 VIDEO