9 Reasons Why You Should Use Public Transport While Traveling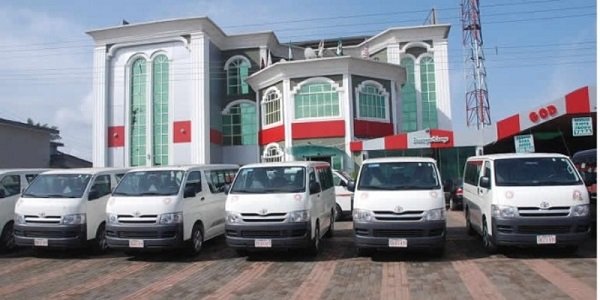 9 Reasons Why You Should Use Public Transport While Traveling.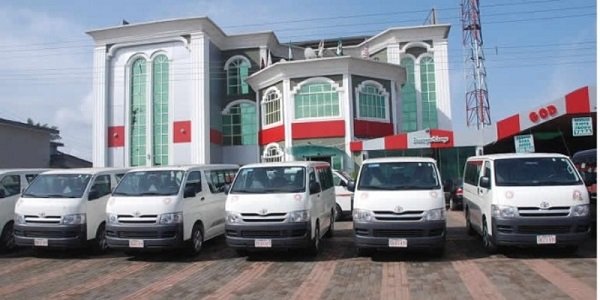 There are various modes of transportation in Nigeria, but road transportation remains the most used of them all. This is so for so many reasons of which cost is among; road transportation is relatively cheaper for an average Nigerian. There are some Nigerians who have the resources to fly as they wish, but would rather use road transport.
For the purpose of this write-up, we would focus on road public transport. At the end of reading this, you'll get to know reasons why you should use public transport while traveling.
Below are the 9 Reasons Why You Should Use Public Transport While Traveling
1. Saves you the stress of driving
There are categories of people who do not know driving is energy consuming especially if it's manual transmission. Imagine pedaling a car for complete seven hours or more from Lagos to Enugu. It is much of a work when you look into it critically. If you decide to use public transport, you'll save yourself the stress of driving.
2. You spend less
When you do the maths for what you'll spend traveling from Lagos to Kano, you'll find out you'll save more if you should use public transport. Using your private car would be relatively costly as you'll have to fill up your fuel tank several times.
3. You don't bear the burden when the car spoils
Having a car breakdown on highway is one of the nightmares every driver would not want to encounter. These breakdowns have levels; some you may be able to fix immediately and continue your journey, and there are some that will take much time to fix. Breakdown such as tyre burst can be handled immediately, but something like blown head gasket can't. The engine of the car must cool down properly before it can be worked on. When you use public transport, you can easily find your way out of the situation unlike when you're driving.
4.  You have time to do other things
When you use public transport, you may be able to kill two birds with a stone. You can be doing some other things as the driver is moving you to your destination. Some of these things include playing games, watching movies, surfing the net or any other form of entertainment. Some may use the time to make business calls and some other things like that. With public transport, you don't have to watch the road.
5. You have the opportunity of meeting the love of your life
If you check well, a good number of relationships started in motor parks. Your case can't be different. It is very possible to meet your better half in a park from where you can start shooting your shots. There are plenty things to talk about during the course of the journey. Play your cards well. We may say decreased driving increases social connections.It c
6. You're almost free from police embarrassment
Using public transport gets you off the police radar, especially if you're young and owns a car. Hardly will you face any harassment or embarrassment from the police when in a public transport. You don't even get stopped when in a prestigious public transport company talk more of being asked to come down.
7. It is somewhat safer
Most of these renowned public transport have professionals as drivers and use cars that are regularly serviced and maintained for highway driving. Added to that, they know the best routes to take in most situations. They know the dangerous roads and the alternative routes to it. They know the best times to ply a given route and so on. On the other hand, you may not know all these when piloting your private car and you may end up in the wrong side of the equation. We don't wish you that or pray for such though.
8. It reduces pollution
By moving more people just in one car, public transport tends to reduce air pollution. Imagine each person in a 14-seater bus traveling with their individual private vehicles; pollution will be much. Getting much people to travel in one car produces significantly less pollution.
9. It creates job
This may not be your business directly, but patronizing public transport companies is ab economic benefit to the community. These companies employ many people to keep the dice rolling. If people don't patronize them, they will run out of business and this will lead to lots of persons losing their jobs.
This is the end. Do you think there is something we're missing? Do well to tell us using the comment section.
Don't forget to like, rate ans share.