Mercedes-AMG G63 Battle Range Rover Sport HSE In This Brutal Tug-Of-War (Video)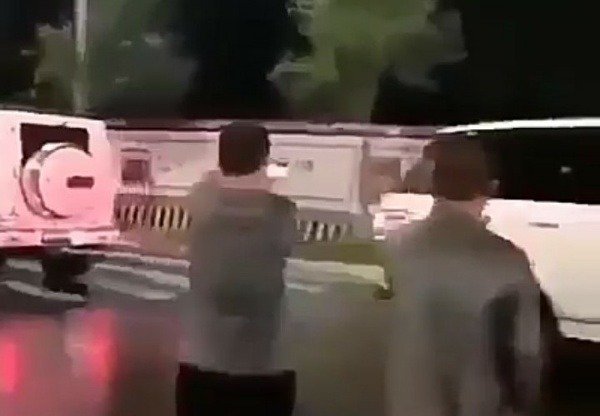 German-made Mercedes-AMG G63 versus British-made Range Rover Sport HSE, Which of these luxury SUVs will outmuscle the other in this tug-of-war battle?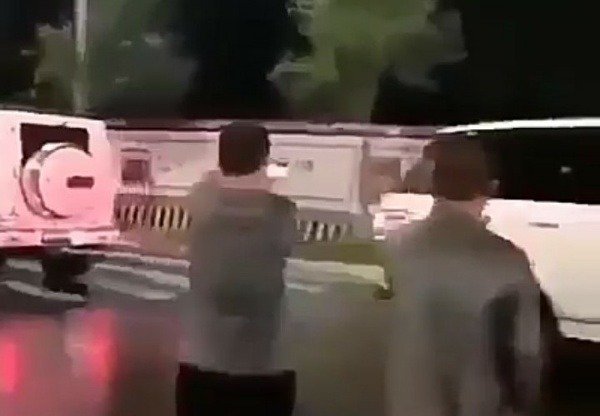 While we wait for the Cybertruck versus Ford F-150 pickup truck battle, let's take look at this mini war between two of the biggest SUVs on the road.
This tug-of-war, between the Mercedes-AMG G63 and the Range Rover Sport HSE, was set out by fans of these luxury and powerful off-roaders.
Mercedes-AMG G63
The Mercedes-AMG G63 is powered by handcrafted AMG 4.0-litre V-8 biturbo engine. This engine gives 577 horsepower and 627 pound-feet of torque.
The all-wheel drive AMG G63 has 5 on-road driving modes and a maximum towing capacity of 7,200 pounds.
It starts at $148,495 or ₦54 million. This price excludes cost of shipping and clearing in Nigeria.
Land Rover Range Rover Sport HSE
Its British-made opponent, the Range Rover Sport HSE, gets a 340-horsepower 3.0-liter supercharged V6 engine. The PHEV HSE has a combined 398-horsepower.
The Range Rover Sport has a maximum towing capacity of 7,716 pounds. It has a starting price of $79,000.
On paper, the iconic Mercedes-AMG G63 has an advantage, but again, tug-of-war isn't about power, or gears. It's about grip.
So, who do you think will win this tug-of-war battle – The Mercedes AMG G63 or The Range Rover HSE ? The short clip below answers the question.
These SUVs are favourites among Nigerian stars due to their ruggedness and luxurious features. Which of the two is your favourite?