NADDC To Partner Ebonyi State On Automotive Development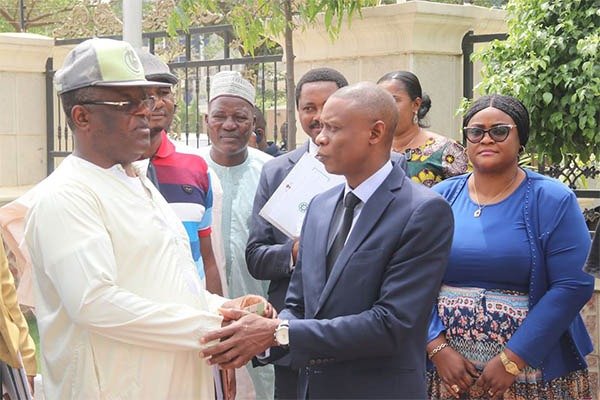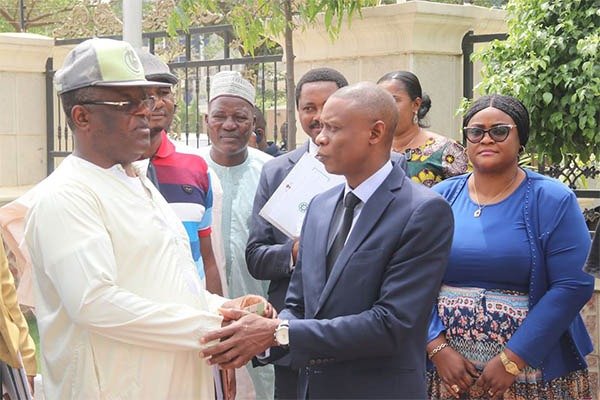 Following a previous courtesy call to the Director-General, National Automotive Design and Development Council (NADDC), Mr. Jelani Aliyu by a high-powered delegation from the Ebonyi State Government. The Director-General NADDC also met with the Executive Governor of Ebonyi State, Engr. Dave Umahi in the Governor's lodge yesterday in Abuja to further discuss areas of partnership with the Ebonyi State Government on automotive development programs.
The Director-General NADDC, who was given a warm welcome by the Governor explained the Vision, Mission, and achievements of the Council. He emphasized that the NADDC is about to re-introduce the Nigeria Automotive Industry Development Plan (NAIDP) bill for presidential assent. This bill is to fully bring back automobile production activities into the auto sector.
The Director-General informed that the Council is on the verge of building an automotive training center in Ebonyi State. This is part of the youth empowerment initiative on skill development in automobile technology. The abundant farming investment opportunities in Ebonyi State was also taken into consideration as Mr. Jelani Aliyu said that the Council is working in conjunction with automobile experts in Michigan, the United States of America to develop solar tractors for farming in the rural areas, adding that the Ebonyians would benefit a lot from the project.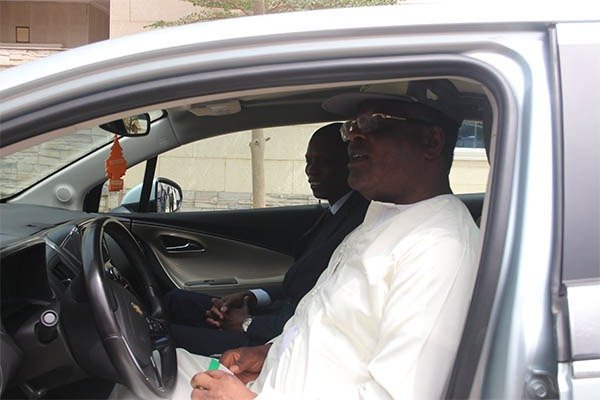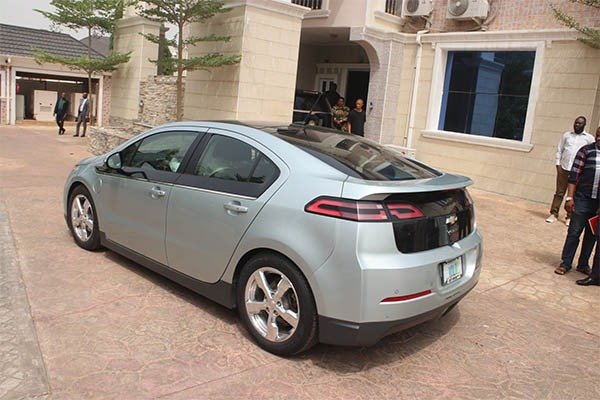 Responding, the Executive Governor of Ebonyi State, His Excellency Engr. Dave Umahi thanked the Director-General for the visit. The Governor stated that the vision and mission of the Council are clear and quite achievable. The Governor was impressed with the Council's project for the state. He further requested more collaboration with NADDC in manufacturing electric minibusses in Ebonyi state. Charging stations will also be included in the project. The Governor also expressed his readiness to partner with NADDC on building a mechatronics training institute in the state. He finally called for a strong synergy to ensure that the projects are executed appropriately for the betterment of the people.