3 Top Shipping Agents You Can Use To Ship Your Car To Nigeria From USA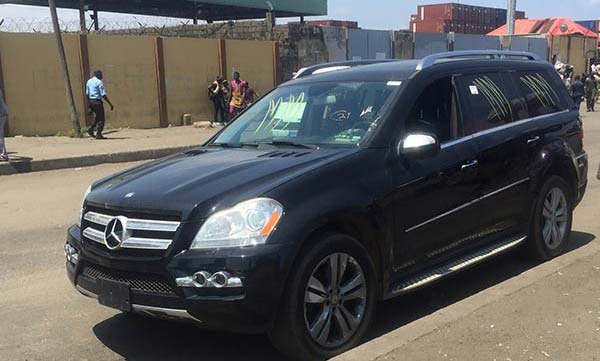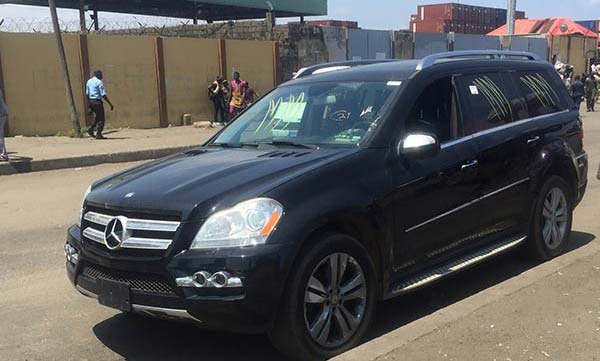 One of the worst things that can happen to you when buying your car from USA is having a bad shipping agent. Some of the issues you can experience with an unreliable shipping agent are:
Delay in picking up your vehicle from the purchase location which will make you incur storage charges.
Expensive shipping fees.
Negligence which makes you incur additional penalties.
Lack of follow up and delayed logistics which makes it take forever for your car to arrive Nigeria.
Poor or Zero communication, not picking your calls as well as not replying your emails.
I once had an unreliable shipping agent; This is something no one should wish for his or her enemy. It got to a point I couldn't take it anymore. So I had to reach out to a friend who also imports cars from USA. The request was to get linked up to his shipping agent whom he claimed was relatively reliable. However, this guy decided to start playing ping-pong till it became clear that he wasn't willing to give up any information.
At that same period, I got a call from one of our Autojosh followers who was experiencing similar issues with his shipping agent. He introduced himself as Mr Chinedu Atasie (from 6plugs.ng). Two they say are better than one, so Mr Chinedu Atasie and myself decided to contact the major shipping companies (Grimaldi and Sallaum) for the names of their best shipping agents.
Today, we'll be sharing the names of these shipping agents which you can use to ship your car to Nigeria from USA.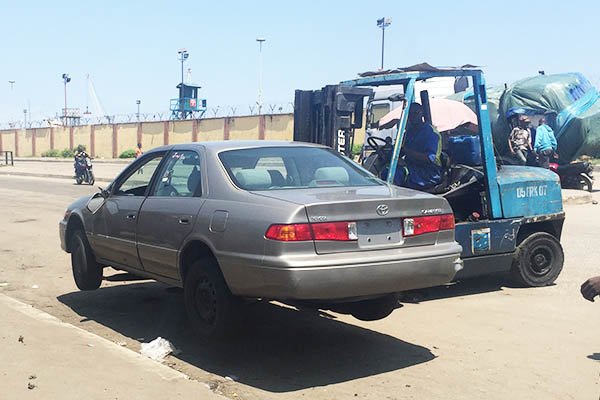 3 Top Shipping Agents:
1. AES Shipping: AES is an industry leader in transporting cars, trucks, motorcycles, boats and machineries. They have a long standing experience in transportation of goods to Africa with Nigeria in particular. Their office is located at 187 Mill Lane, Suite 103, Mountainside, New Jersey 07092. You can easily reach them through their website aesshipping.com. We've received good feedbacks from people we've referred to AES Shipping.
2. Ghanem Forwarding: Ghanem Forwarding are experts in shipping cars to Nigeria. They are a one stop shop for all your car shipping needs. They've been my personal favourite as I've been using them after running away from the former unreliable shipping agent. Their office is located at 68 Alco Place Halethorpe, Maryland 21227. Their website is ghanemforwarding.com.
3. Posner Corporation: Posner Corp. is a licensed and bonded shipping company which offers trucking and ocean freight logistics solutions to their clients. The company is owned by Mr Humphrey Okonkwo who is a Nigerian. He is also the owner of Hont Global which Nigerians usually use to ship various items from USA to Nigeria. They work out of 7111 Ardmore Street, Houston, Texas 77054. Their website is posnercorp.com.
Others: We also received the names of other shipping agents from Grimaldi and Sallaum. These names include Target International (targetinternational.us), Express Shipping, Sea Shipping, Overseas Shipping Services. However, we didn't include these names in our top list because they are yet to be tested and trusted by those we've forwarded the names to.
These are definitely not all the good shipping agents out there. We have these 3 name on the list because we got them from the major shipping lines who we believe know who their experienced agents. We have also tested them and they can be trusted to a large extent.
Have you tried any efficient and reasonably priced shipping agent that delivers excellent service to Nigerians? Tell us in the comment section below so everyone can learn from you.
Appreciation: Thanks to Mr Chinedu Atasie of 6plugs.ng for being an inspiration for this post.