D'Banj Set To Lead The Nigerian Team To The 2021 FIA Motorsport Championship In France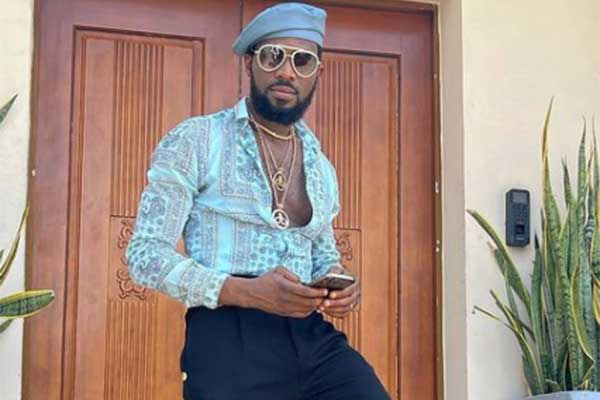 Nigerian artiste, Oladipo Daniel Oyebanjo, a.k.a D'banj will be the Captain of the Racing Nigeria Motorsport Team. His unveiling was done in preparation for the championships in October. D'banj was unveiled at a ceremony in Abuja attended by motorsport personalities like Alhaji Mahdi Mohammed, the Deputy Governor of Zamfara.
President of Automobile and Touring Club of Nigeria (ATCN) Ishaku Bamaiyi said the unveiling was the first step towards preparing the country's representatives for the championships scheduled for Marseille, France.
In appreciation, D'bang took to Instagram to make the announcement official…….
"Looking forward to leading the Nigerian Team to Marseille France in October 🦾🦾🦾🙏🙏🙏. O Loud , E Choke 😃😃😃📢📢📢.ham
Thanks to. Mr
Ishaku Bamaiyi, President of, Automobile and Touring Club of Nigeria (ATCN) and the Whole Team of the ATCN on this Appointment. Looking forward to a Great Experience and partnership…… Thank you lord 🙏🙏🙏".
The FIA Motorsport Games is a unique multidisciplinary event that sees drivers competing in the colours of their national flag. Organised by SRO Motorsports Group in partnership with the FIA, the inaugural event was staged in 2019 with Rome acting as host city and the nearby Vallelunga Circuit staging racing activities.  The 2020 edition was postponed to 2021 due to the COVID-19 pandemic. The FIA announced that the 2021 event will be hosted in the city of Marseille, and is scheduled to take place on 22–24 October 2021.