Meet The Hero Pilot, Captain Simisola Ajibola, Who Averted Disaster On Air Peace Boeing 737 Aircraft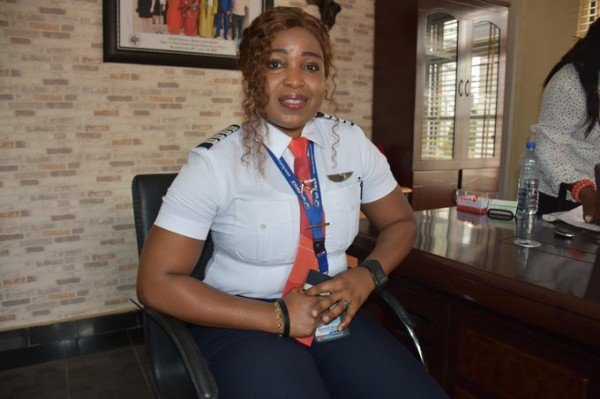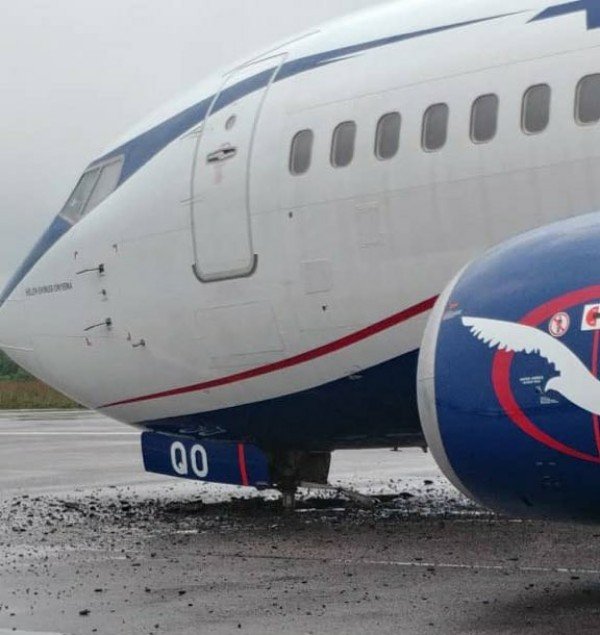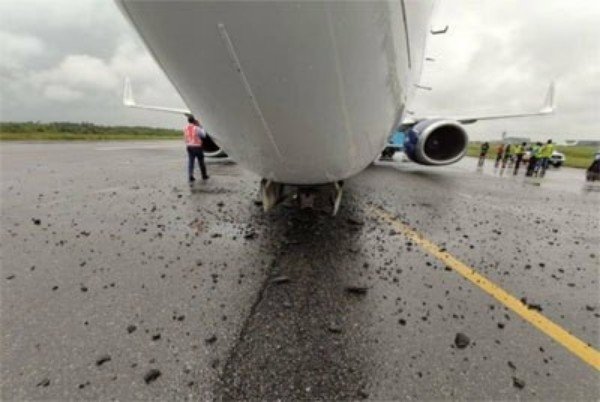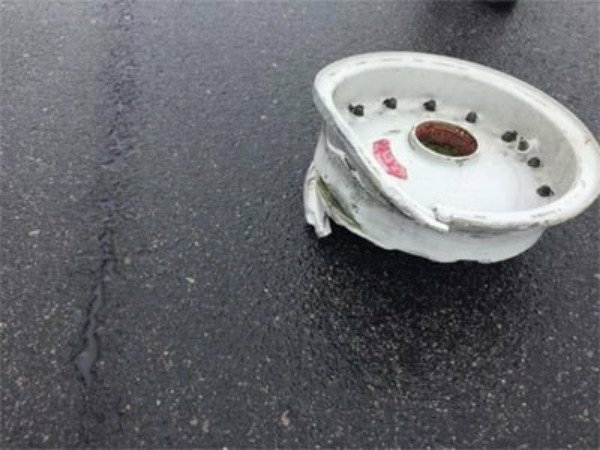 Yesterday, an Air Peace Boeing 737 aircraft, with registration number 5N-BQO, made a hard landing at the Murtala Muhammed International Airport, Lagos, due poor visibility and bad weather.
The Boeing 737-300 aircraft, which was performing flight P4-7191 to Lagos from Port Harcourt, lost its nose wheel as a result of the incident.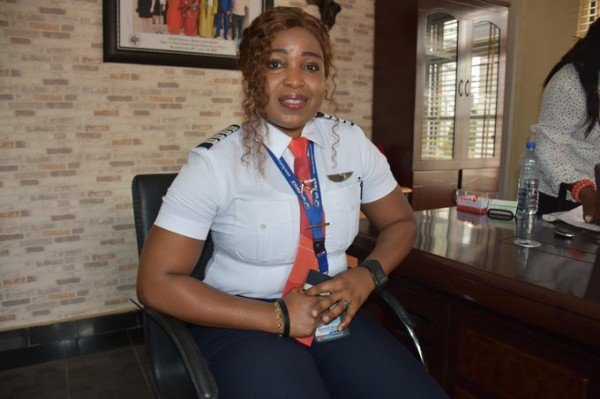 Air Peace Chief Operating Officer, Mrs Oluwatoyin Olajide, who confirmed the incident in a statement, commended the Pilot-in-Charge, Captain Simisola Ajibola, for her decision making.
According to her, the incident would have been worse, if not for the expertise of Captain Simisola Ajibola, who handled the incident with experience.
She said :
"Ajibola noticed sudden weather change when approaching Lagos and demanded to land on the International runway as it is longer and wider than the domestic runway"
"After landing safely and rolling to the runway exit, the nose wheel developed a problem and partial collapse"
"The crew notified the airport authorities, who quickly ensured the safe disembarkation of the passengers via the passenger door"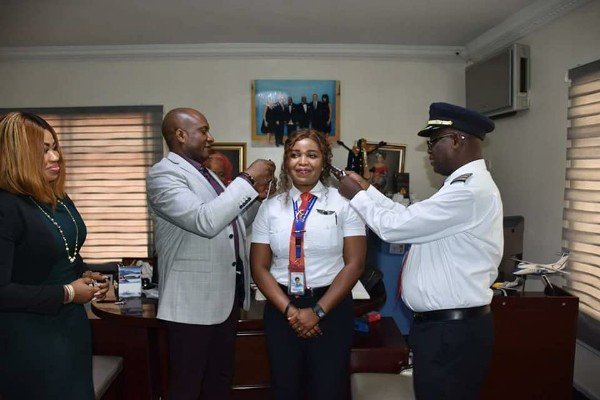 Last year, Captain Simisola Ajibola, who joined Air Peace in February 2017 as a Senior First Officer (SFO), made history as the airline's first female captain. She is from a family of pilots. Her father and four brothers, three of whom are with Air Peace, are also pilots.