First Look At The Hongqi H7 Luxury Sedan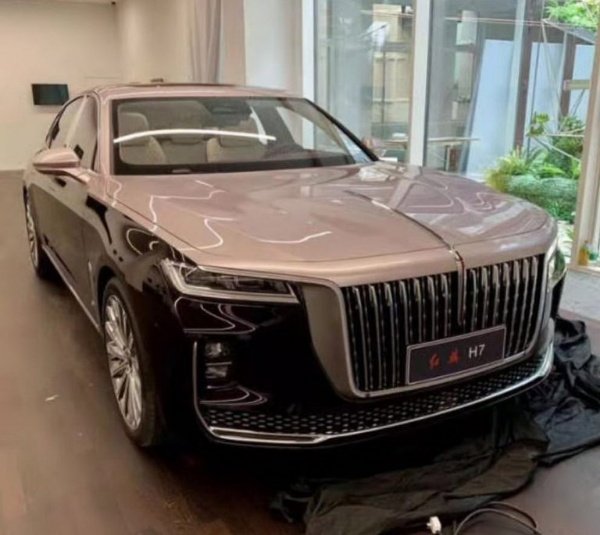 This is our first look at the all-new Chinese-made Hongqi H7. The second-generation Hongqi H7 sedan, which looks entirely different from the outgoing model, will rival the likes BMW 5-Series and Mercedes-Benz E-Class.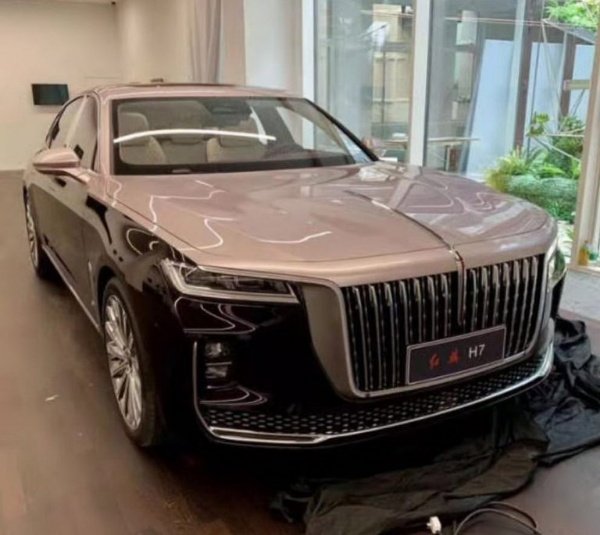 It wears a Bentley Mulsanne-like two-tone paint scheme and a massive radiator grill that looks similar to the one on the Rolls-Royce Phantom.
Former Rolls-Royce design boss, Gilles Taylor, who joined the Chinese brand last year, is the brain behind this awesome design.
The Hongqi H7 will be powered by either Hongqi's 2.0-liter turbocharged four-cylinder engine or a more powerful V6 powertrain.
Full specifications will be revealed during its official debut next year. Deliveries will to start before the middle of 2020.
Hongqi also has specially designed cars to rival models from the likes of Lamborghini, Bentley and Rolls-Royce.
During the last Frankfurt Auto Show, the FAW Group-owned brand unveiled a concept electric SUV and a sports car.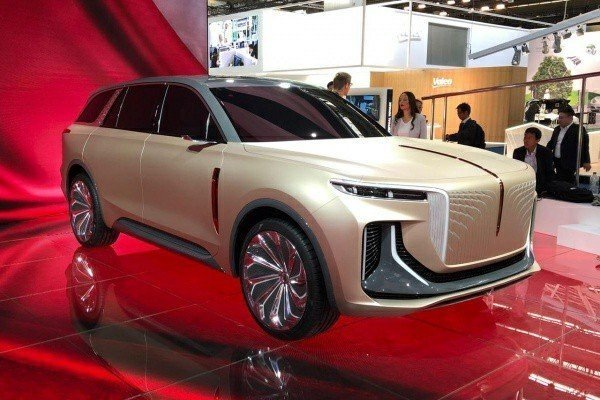 The concept Hongqi E115 was inspired by Rolls-Royces "World's most Luxurious SUV", the Cullinan. The all-wheel-drive off-road vehicle will go 373 miles on a full-charge.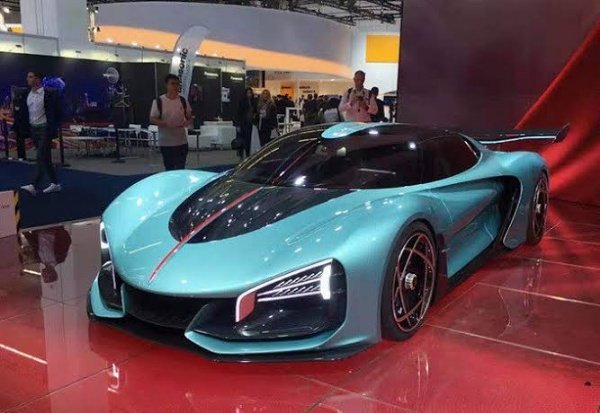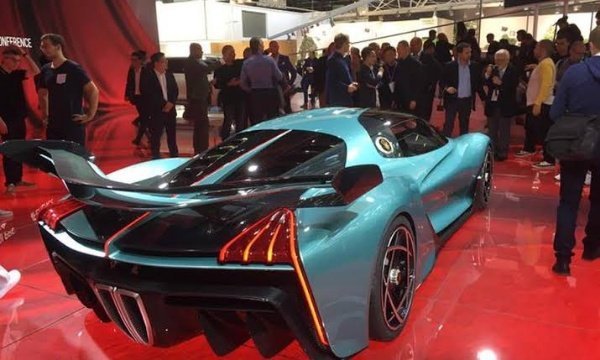 Also on display is the company's first super sports model, the Hongqi S9. The 1,400 horsepower S9 boasts suicide doors, a maximum speed of 400 km/h and a 100-km acceleration within 1.9 seconds.
What Do You Think About The Hongqi H7?