2021 Mercedes-Benz GLA Unveiled (Details And Photos)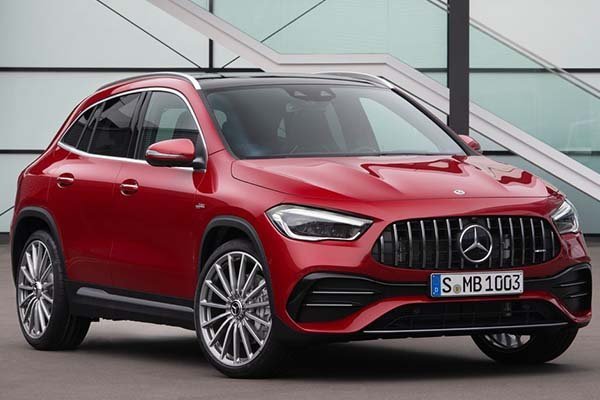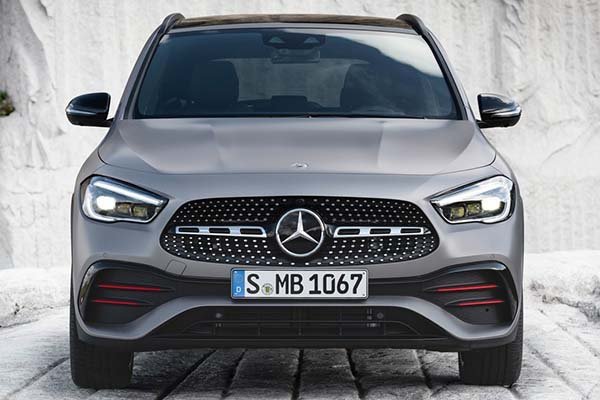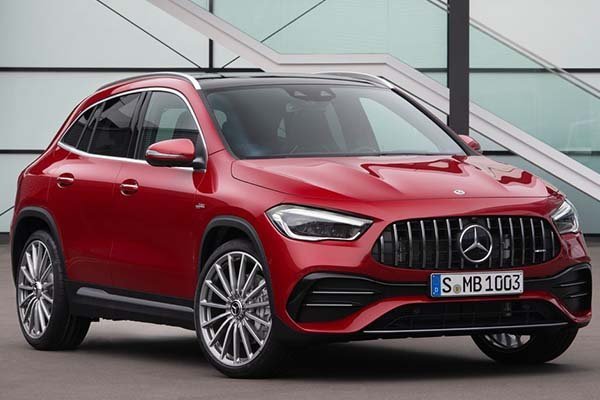 We're still in 2019, however, some auto manufacturers have started to unveil their 2021 models already. The recently unveiled 2021 Mercedes-Benz GLA is one of the early birds.  The new Mercedes-Benz GLA is the entry-level vehicle into the brand's successful family of SUVs.
The recently unveiled models are the GLA 250 and GLA35 AMG. The GLA 250 is powered by a 2.0-liter, Inline-4 engine mated to an 8-speed dual clutch automatic transmission. The engine which produces 221 hp and 258 lb-ft will dash from 0-60 mph in 8.6 seconds. Top speed is 130 mph.
However, the GLA35 AMG is powered by a 2.0-litre four-cylinder turbo engine that delivers 306 hp and 295 lb-ft of torque. The lifestyle-oriented dynamic performance of the AMG version boosts 0-60 mph time to 5.1 seconds. Also, an 8-speed dual-clutch transmission sends power to the 4 wheels.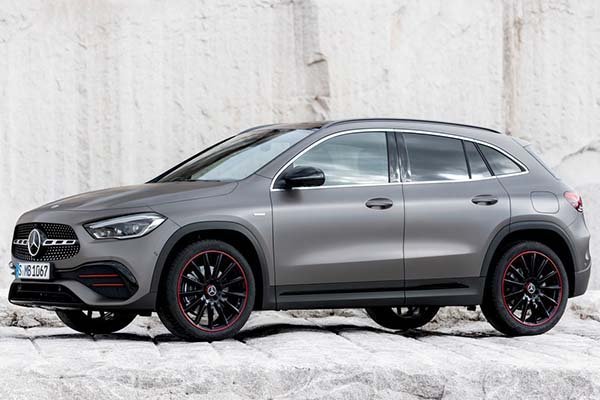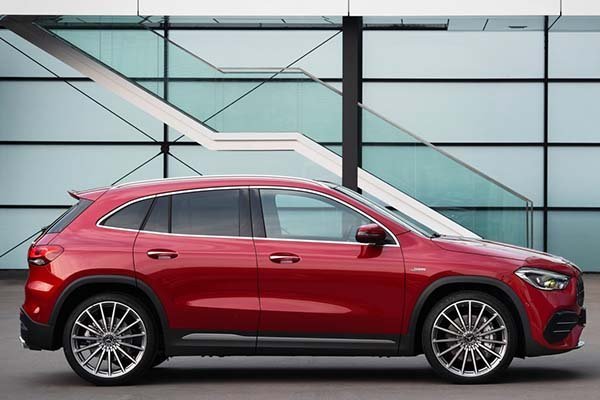 "The new GLA embodies the perfect synergy between pure beauty and robust off-road elements," according to Gorden Wagener, Chief Design Officer Daimler Group. "With it, we are carrying the dynamic SUV forward into the future of modern luxury."
"With the new GLA35 we are rounding off our attractive portfolio of compact entry-level models to the world of Mercedes-AMG," says Tobias Moers, Chairman of Mercedes-AMG GmbH.
Some features of the 2021 Mercedes-Benz GLA
7.0 or 10.25-inch displays screen.
Full-color head-up display.
Navigation with augmented reality, learning software and voice control
Round high-quality turbine ventilation outlets
Up to 20 inches wheels
MBUX infotainment system (Mercedes-Benz User Experience).
Apple CarPlay and Android Auto capability
Car wash function that folds the side mirrors and closes the windows and the sunroof when it senses the car is in a car wash.
4-link rear axle.
AWD models come with an Off-Road Engineering package as standard
Driver assistance systems: Active Distance Assist, Active Steering Assist, Active Speed Limit Assist, Active Lane Keeping Assist, Active Blind Spot Assist, Active Brake Assist etc.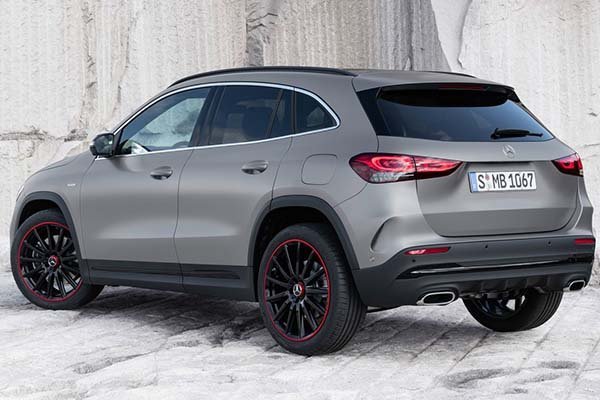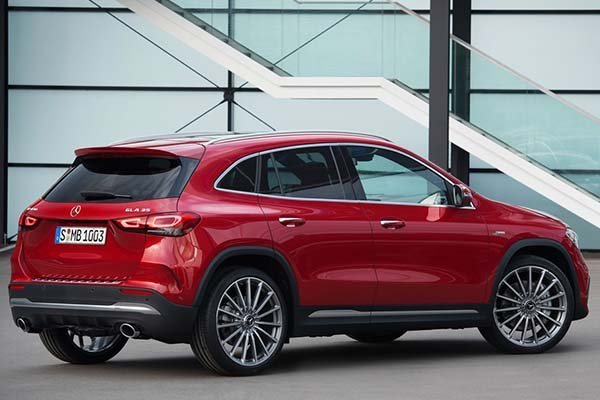 The GLA is produced in Rastatt (Germany), Hambach (France) as well as Beijing (China). The price is yet to be announced.
The 2021 GLA which will start to hit the road in mid 2020 will replace an already successful model. In 2020, we also expect to start seeing them on the list of cars for sale in Nigeria by Weststar Associates Limited. More than one million units of the first GLA were built.
Don't forget to like and share. Also tell us what you think about the 2021 Mercedes-Benz GLA in the comment section below.
Stay tuned to AutoJosh.com for more car news in Nigeria