4 Exquisite Mercedes-Benz Models Unveiled In Nigeria By Weststar Associates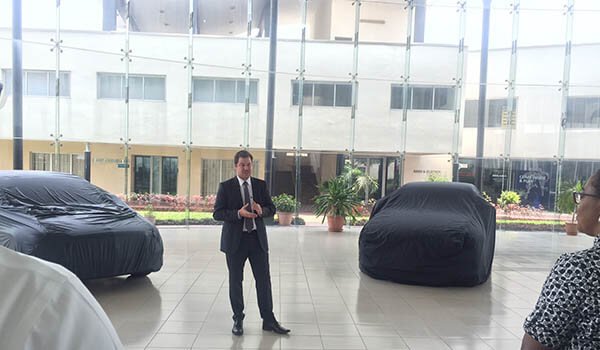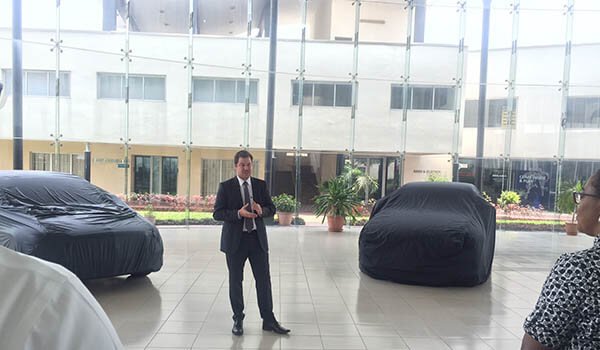 It has become obvious Weststar Associates Limited won't stop wowing Nigerians anytime soon. They didn't launch just one or two Benz models… but 4 exquisite and amazing brand new Benzers as we normally call them.
The event started at noon on Wednesday 22nd of February 2017 with the Managing Director, Mr Mirko Plath at the centre stage. According to him, other exciting models are on the way.
The unveiled models are:
The New E 200
The E Class is now longer, wider and lighter with better aerodynamics. A more pronounced front grill gives it a huge and more aggressive front fascia.. which is well complemented by the single headlights. Not only does the high beam adaptive headlight come with 84 independent LEDs, you are also treated like royalty on the inside with 64 different ambient colours.
Read the extensive review of the all new E Class HERE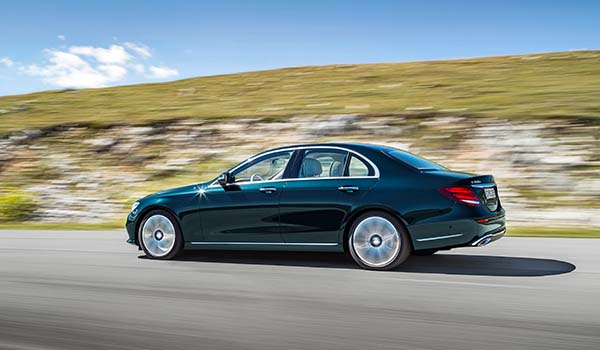 The New GLE 400 Coupe
It comes with new headlights, bumpers and grilles while the rear features redesigned LED stripes for an improved look. Other stylish features include an 8-inch higher resolution color screen, COMAND hard-drive navigation, hands-free Bluetooth interface, Harman/Kardon Logic7 ® ® sound system and a new touchpad controller that can be used in connection with the regular controller for the COMAND infotainment system.
Read the extensive review of the Benz GLE HERE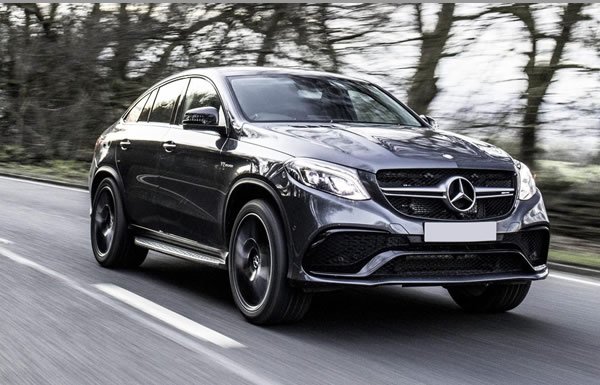 The New Benz V- Class
This is a real eye-catcher perfected down to the very last detail. Whether you are on tour with your whole family or going on a business trip with a load full of passengers, the V-Class is trusted to take you to your destination in grand style. The V-class is available with seven seats though it can be upgradable to eight seats if you need even more room for passengers. There is ample space for whatever you might need to take with you.
Read the extensive review of the V-Class HERE
The New Benz GLC
The GLC is a great choice for singles and families as it is as sporty as a coupe. This SUV version of the C-class epitomizes core properties of distinctive versatility, tailored solutions and superior handling characteristics. The exterior styling is dynamic and muscular, conveying both a sense of all weather and any road purpose as well as the latest sporty, refined and contemporary design from Mercedes-Benz.
Read the extensive review of the Benz GLC HERE