Flying Cars 2017: Which Of These Flying Cars Would You Wish To Have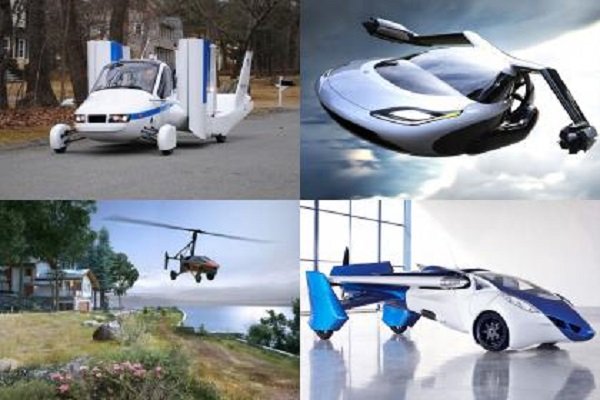 Assuming you could buy any of these cars, which would it be? Judging based on the design and looks alone.
Below you'll find pictures of 2017 flying cars and their manufacturer names.
We await your response in the comment section.