2017 Lamborghini Centenario: One Of The Fast Cars To Beat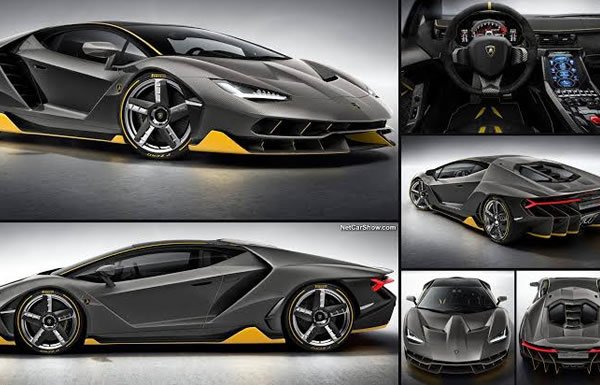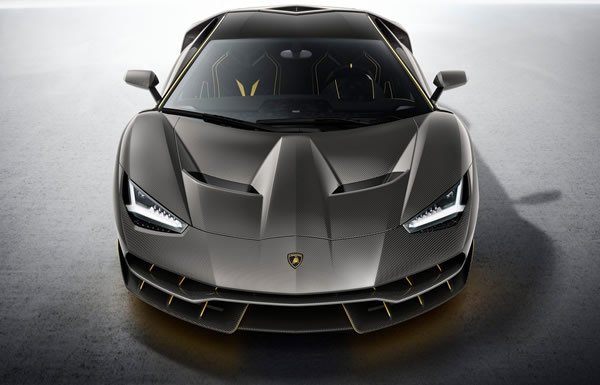 Technological direction in the manufacture of automobiles that are super fast is laudable. It crystallizes the limitless possibilities in automobile production. Incidentally, a man named Ferrucio Lamborghini–several years ago–foresaw today's reality that is redefining human advancement. Emigrating from dream land to reality land, he worked on birthing automotive vehicles that would bedazzle observers and prospective owners through his Lamborghini automobile company. The profound relevance of commemorating this distinguished innovator led to the 2017 Lamborghini Centenario, which is generating a lot of positive reactions in the automobile space. You will soon realise why.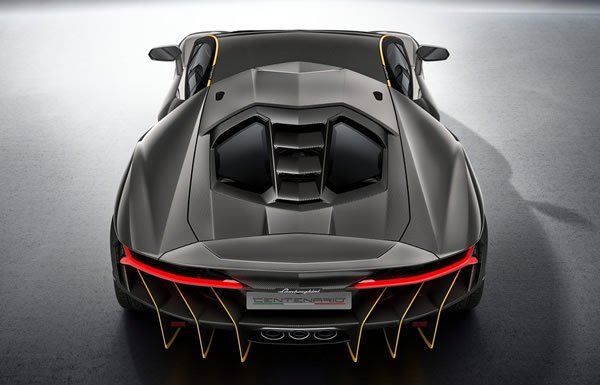 The term "Lamborghini" rings a bell in any mind that is up-to-date with modern trends. Usually flaunted in music videos, it portrays affluence and class. In some situations, it is used as a synonym for exotic vehicles. Lamborghini Centenario of the 2017 model did not fall short of expectations as it retains the enviable peculiarities associated with the Lamborgini brand. The exterior is out of this world, with a skillfully designed and crafted front fascia and back end that induces awe and admiration. Immediately, one senses agility personified that is road-worthy. Its proximity to the ground is pivotal to the automobile's acceleration as well as balance. It has an aspirated V-12 engine that positions the car to reach a top speed of 217 mph and 0-62 mph in just 2.8 seconds. Also, the rear-wheel steering enable the back tyres to turn in contrast to the front ones for easy reversing and maneuvering, when on a low speed.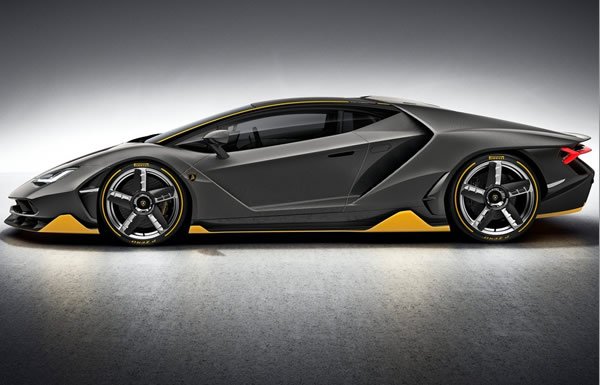 Again, it has a state-of-the-art interior that oozes elegance. The seats and dashboard are enclosed in very high-quality leather. The infotainment system is i-phone inclined and navigated via a 10.1 touchscreen, with a social media interface to keep you connected on the go. It also has an internal camera to capture your memorable moments inside. Safety is considerably guaranteed with front and side airbags. Another interesting fact of the 2017 Lamborghini Centenario is that if you need one, it can be customized to suit your taste. What a privilege! No wonder it has an asking price of about two million dollars.
This 2017 Lamborghini Centenario is indeed setting the pace for other Lamborghini products. The exterior and interior are expertly put together to mesmerize you for good reasons and make you have a feel of moving in a light-speed-like manner on the road. These accessories it possess puts it on the level of the Bugattis of this world. And this indeed makes it a fast car to beat.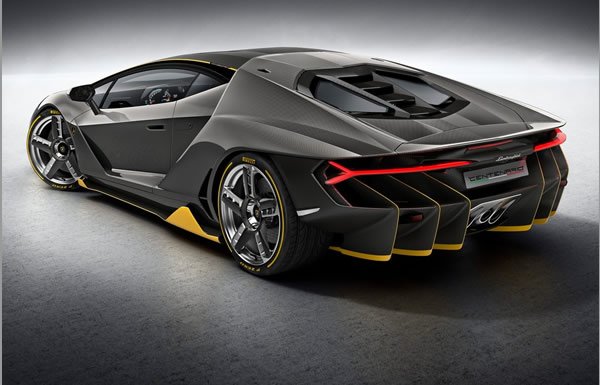 Kaycee Naze
(Rational Pen)