FCA Wins 'The Most Improved Fleet Manufacturer' at Fleet World Honours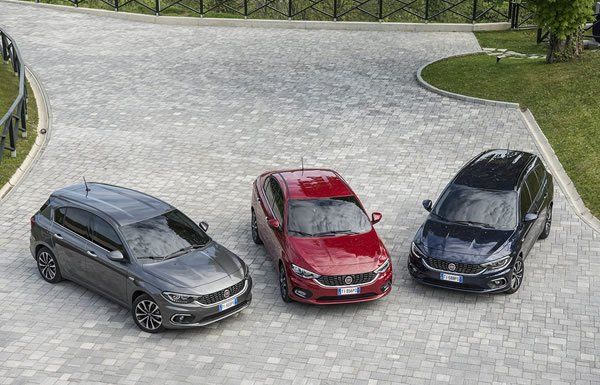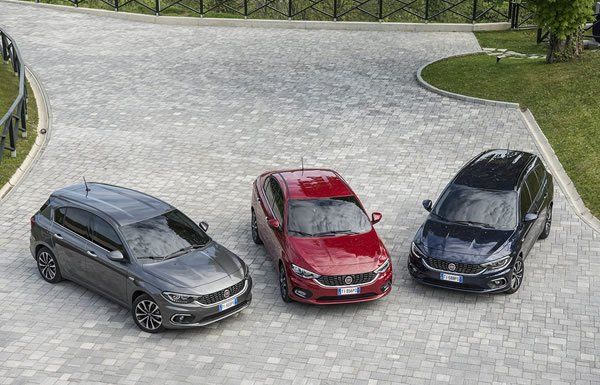 As the preparations gear for the arrival of the FIAT brand in Nigeria gradually moves to its peak, Weststar is excited to announce already that the 'Fiat Chrysler Automobiles (FCA)' has been named Most Improved Fleet Manufacturer in the prestigious Fleet World Awards. The award recognizes the strides made by the company's fleet and business department, which represents Fiat, Fiat Professional, Alfa Romeo and Jeep®. Judges were impressed not only by the strength and breadth of the vehicle line-up but also by the changes made in the last year to improve the fleet offering.
Steve Moody, Publisher at Fleet World, said:  "With the ability to cross-sell between its different brands, FCA Group has a unique and compelling offer for fleets. Newcomers such as the Fiat Tipo, Alfa Romeo's Giulia and Stelvio, and commercial vehicles including the Talento van and Fullback pickup mean it is becoming a complementary line-up suitable for the most diverse fleet needs. It's also well supported, with a central fleet and business organisation and a growing network of specialist dealers."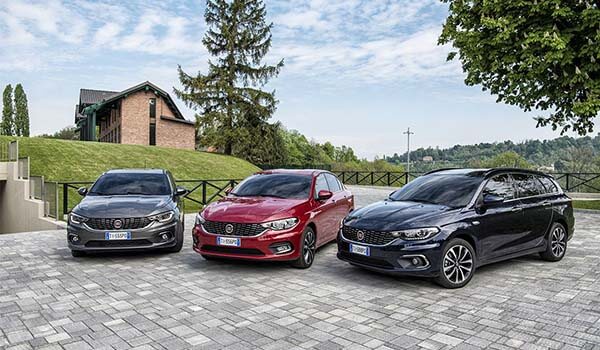 Receiving the award at a ceremony at the RAC Club in Pall Mall, Francis Bleasdale, Fleet and Remarketing Director at FCA, said, "We're honoured to have won this category in these prestigious fleet awards and delighted that our work to improve the bespoke service we offer to business customers has been recognised. In addition to building on our renowned low running costs and excellent service, we are continuing to expand the Alfa Romeo, Fiat and Jeep® model ranges including specially developed, business-focused editions that will thrill both head and heart.
For the Nigerian Market, the Fiat Tipo and Fullback are a part of the new products to be launched in this year. Weststar Associates Ltd (Authorized General Distributor of Mercedes-Benz, Chrysler, Jeep, Dodge and Ram in the Federal Republic of Nigeria) will be re-introducing the Fiat brand to the Nigerian market with the much anticipated product launch in the second quarter of the year.
"2017 is shaping up to be a fantastic year for FCA – we've just been named the Most Improved Fleet Manufacturer at The Fleet World Honors 2017! This award demonstrates our commitment and dedication to delivering a multi-brand fleet solution with up-to-the-minute after-sales service to our customers, bolstered by a range of exciting new model launches in 2017." –  Mr. Mirko Plath, CEO/MD Weststar Associates.