Flash Back 2016: Lincoln Navigator Concept with Gull-wing Doors Previews The Current-generation Luxury SUV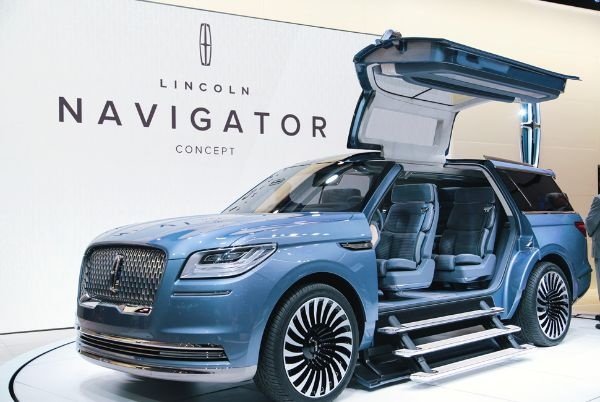 The 2016 Lincoln Navigator Concept has gull-wing doors and several high-tech features. The one-off SUV previewed the fourth and current-generation of the luxury SUV.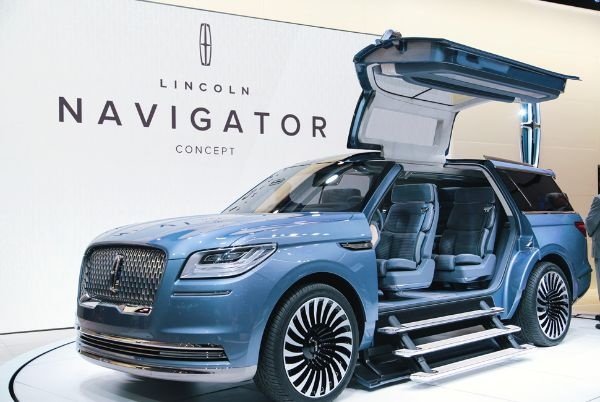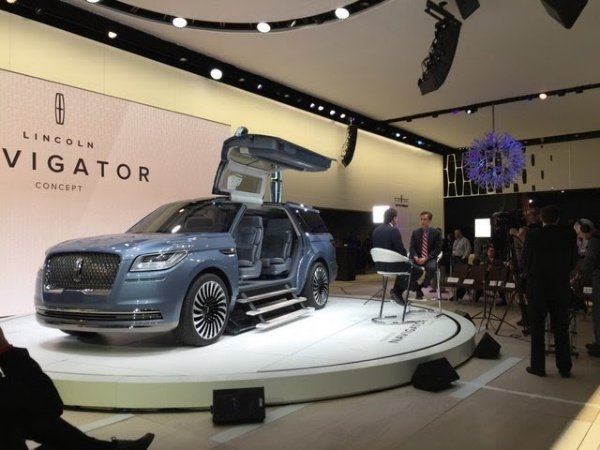 During the 2016 New York International Auto Show, Lincoln unveiled a Navigator concept that previewed the current and fourth-generation of the SUV.
The concept SUV has several high-tech features and semi-autonomous capabilities found in the current Navigator.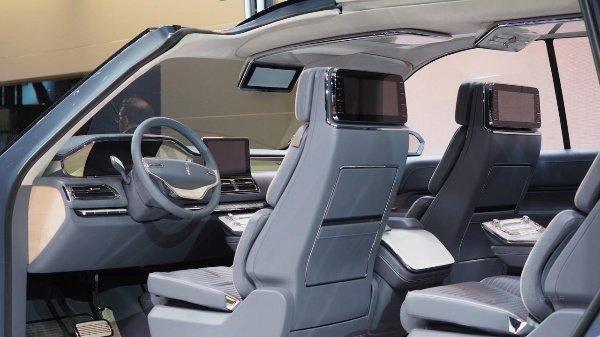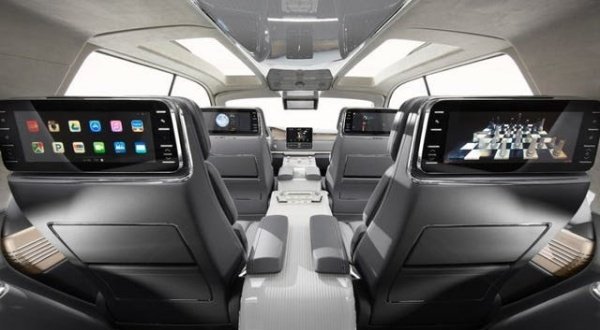 Some of these features includes four cameras that provide a full 360-degree view of the car's surroundings. The six seater SUV also has screens at the rear of the seat headrests. There is also a built-in wardrobe management system in the trunk.
Powering the Navigator concept is a new 3.5 liter twin-turbo V-6 engine that produces over 400 horsepower.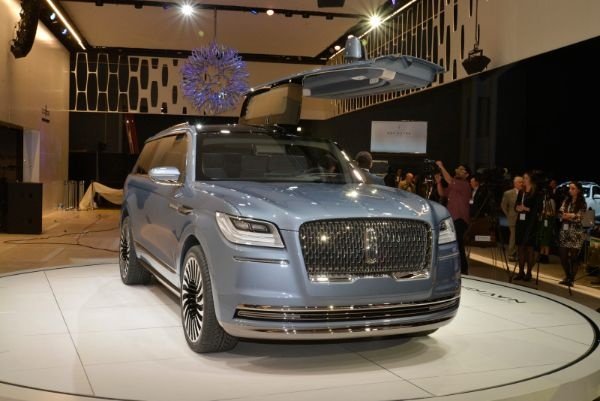 But one feature on the Lincoln Navigator concept that the latest production SUV lacks is the gull-wing doors.
Explaining the reasons why the gull-wing doors won't come with the production version, president of the Lincoln brand for Ford, Kumar Galhotra, said the gull-wing doors was only used to showoff the cool features on the concept SUV. He said the special door, pioneered by the 1952 Mercedes-Benz 300SL race car, are too impractical for most consumers.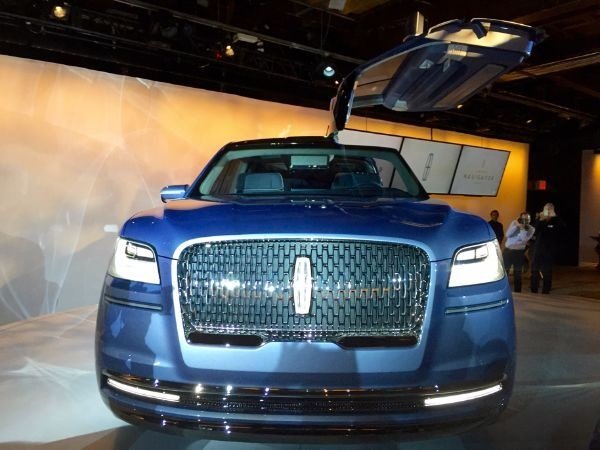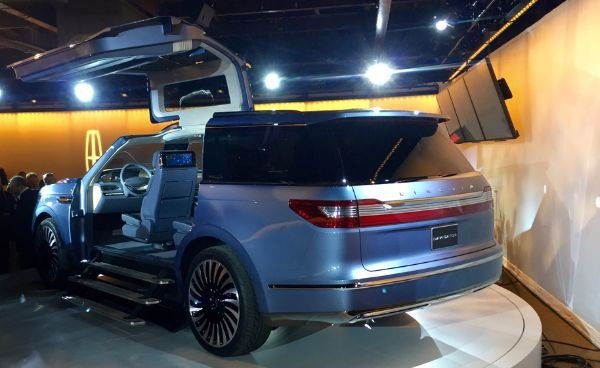 "Gullwing doors are not at the top of their needs right now,"
"There are two reasons that we did this. One is that it's a concept. Concept (vehicles) offer great ways to explore ideas,"
"The second is that the interior of the vehicle is very important part of this car for our customers… and best way is to turn the body side into a door."
4th Generation Lincoln Navigator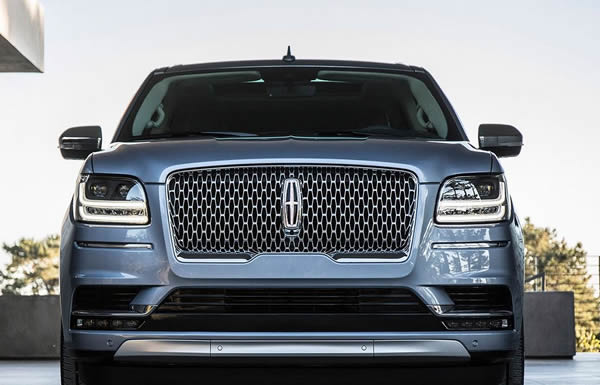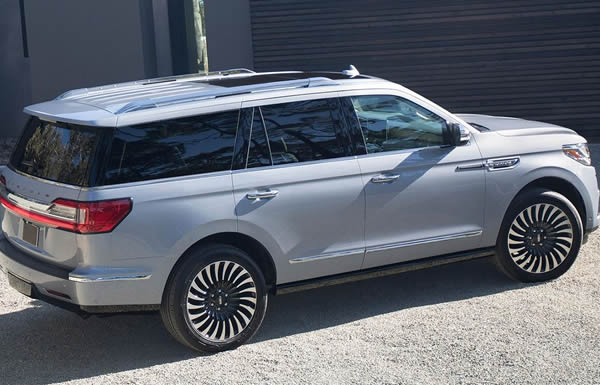 The first generation of the Lincoln Navigator was first released in 1997 for the 1998 model year. The fourth generation made its debut in 2017 for the 2018 model. It is designed to rival the Cadillac Escalade, Land Rover Range Rover and Lexus LX 570.
It has a more powerful twin-turbocharged 3.5L engine, capable of producing 450 horsepower and 510 lb.-ft. of torque.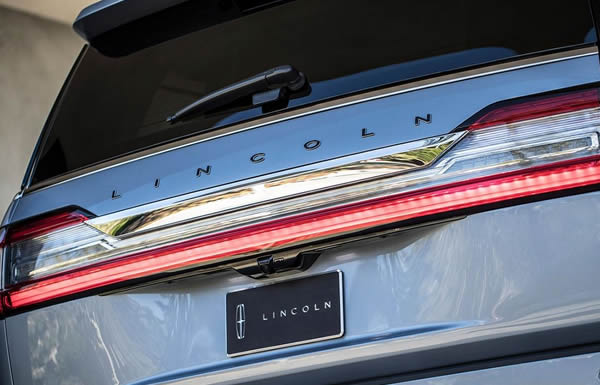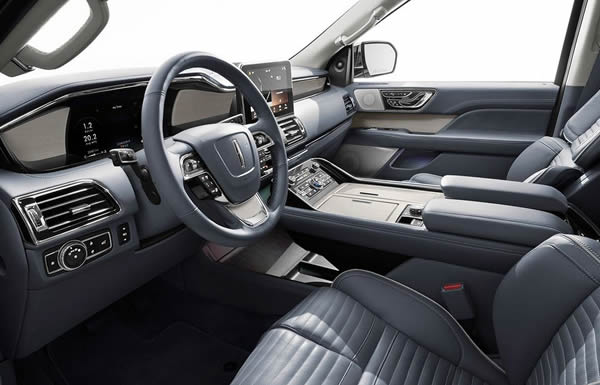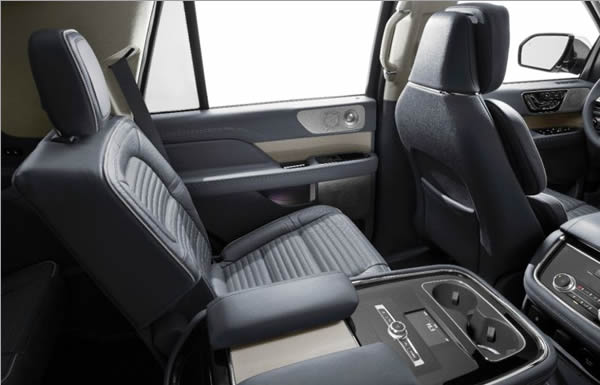 The three-row seven seater luxury SUV has several standard features, including wireless device charging and ventilated front seats.
Safety features includes forward collision warning, emergency braking, pedestrian detection, and lane keep assist.
The entry-level starts around $73,000, and the top-trim Black Label start at roughly $96,000.
The gull-winged door Concept SUV Versus The Latest Model, Which Is Your Favourite?