Klassen Turns $450k Rolls-Royce Phantom Into A $3.3 Million Bulletproof Limo (Photos)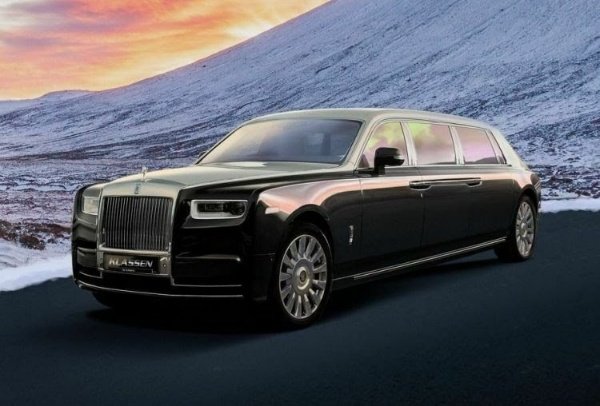 $3.3-Million Stretched Bullet-proof Rolls-Royce Phantom by KLASSEN, When Luxury Meets Security.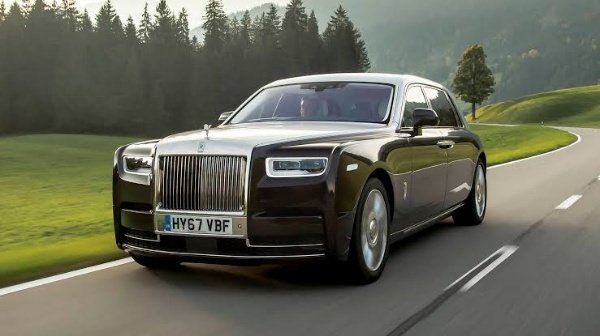 Millionaires and billionaires around the world are queuing up to buy the eighth and latest generation Rolls-Royce Phantom.
The standard wheelbase of the Phantom VIII starts at about $450,000. Bespoke options like armouring and special commissions could push it to an average order price of $600,000.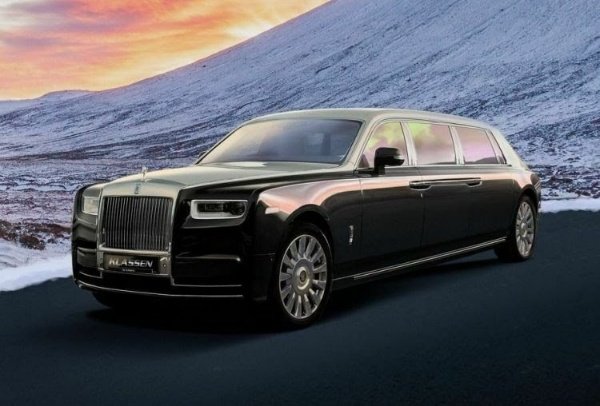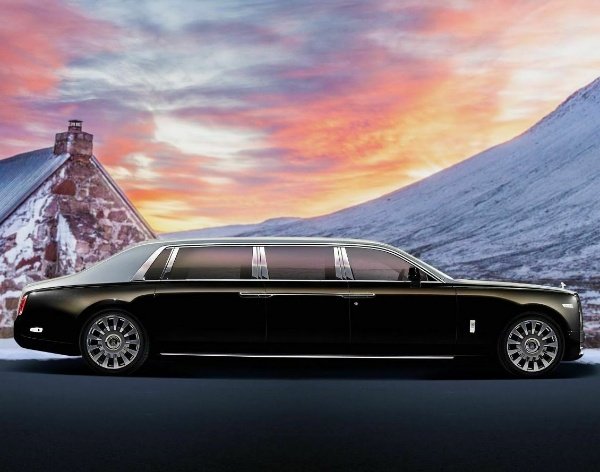 But when ultimate comfort and safety are your top priorities, then you need to see this 23-foot-long Rolls-Royce Phantom by Klassen.
The German luxury tuner said it is ready to build a custom limousine version of the luxurious Rolls-Royce Phantom for a whopping $3.3-million.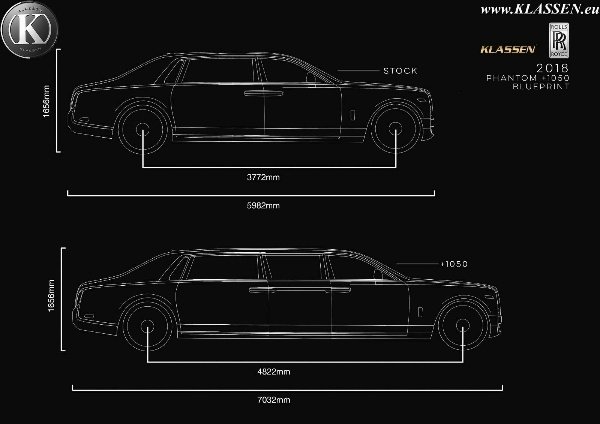 To provide the space and comfort its customers desire, Klassen extended the Phantom's 148.5 inch wheelbase to 189.8 inch.
Klassen also added B7 ballistic armour, complete with partition walls to keep passengers safe in case of explosions.
Interior features includes iMac multimedia center with PC/Wi-Fi/CD/DVD, a Bang & Olufsen stereo and partition walls. All these features can be controlled through an iPhone.
Powering the Phantom is a twin-turbocharged 6.75L V12 engine, pumping out 563 hp and 664 lb-ft of torque.
Klassen says all these features will take six months to complete after placing an order.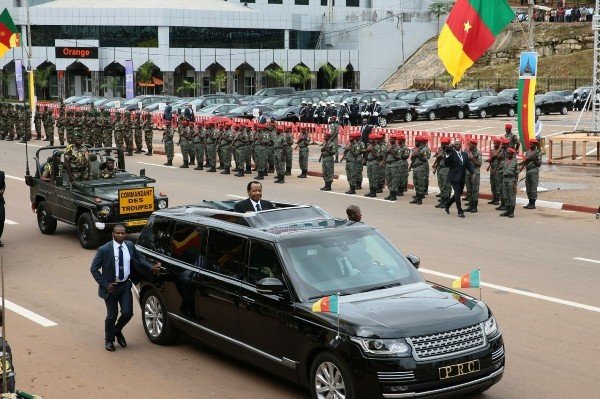 Klassen is an expert in turning premium vehicles into deluxe stretch limousines. It also sells stretched and armoured versions of the Mercedes-Maybach S-Class, Rolls-Royce Cullinan, Mercedes VIANO, and Mercedes G-Class.
Paul Biya is one of Klassen's customers. The Cameroonian President's one-of-a-kind stretched bulletproof Range Rover Autobiography SUV was made by Klassen.
What do you think?