The All-New Mercedes-Benz GLE Is Now In Nigeria (PHOTOS)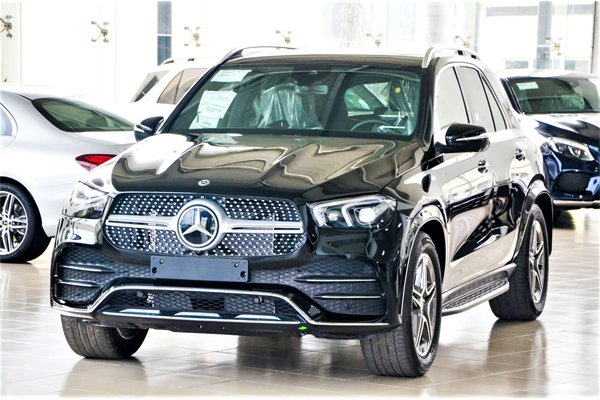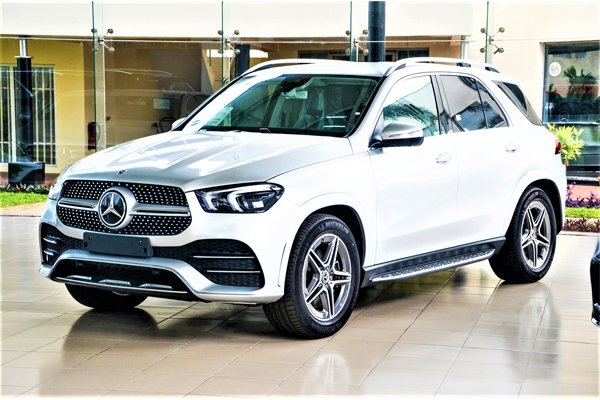 The all-new Mercedes-Benz GLE is now in Nigeria. This was announced by Weststar Associates Limited, the authorized general distributor of Mercedes-Benz in Nigeria.
The new GLE has marked a new era for the mid-sized SUV segment. It comes with a handful of innovations that have completely re-conceived the SUV trendsetter.
This new trendsetter for SUV features an E-ACTIVE BODY CONTROL, the latest generation of Mercedes-Benz assistance systems, more powerful six-cylinder engines systematically electrified with 48-volt technology.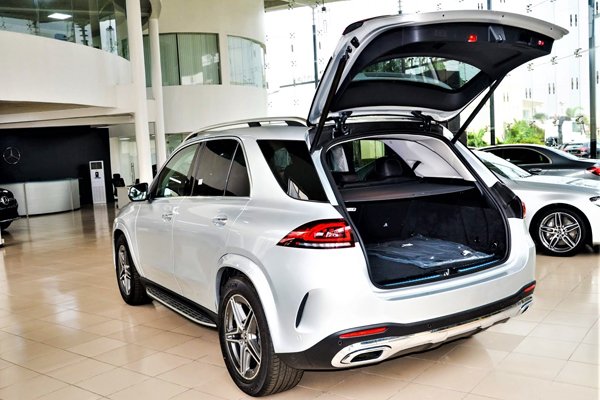 It also features seating comfort with corresponding interior spaciousness and MBUX have been highlighted as the most important innovations in the new GLE.
Inquiries about the new GLE can be made now at authorized Mercedes-Benz showrooms and dealerships around Nigeria.