A LaFerrari Hypercar Engine Is Currently Up For Sale For ₦290m, Cost More Than The Price Of Rolls-Royce Phantom Plus Bentley Mulsanne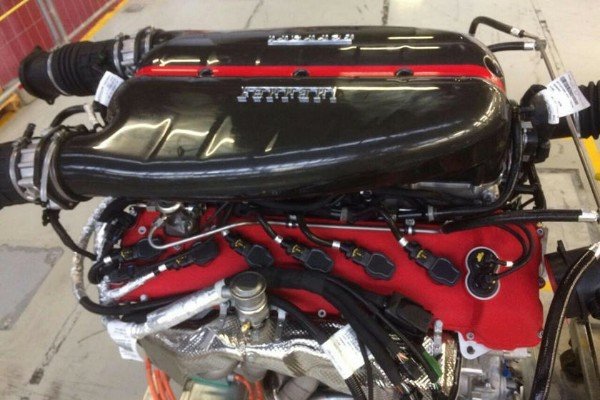 A 2017 LaFerrari V12 engine, with only 20 miles on it, is currently up for sale on eBay with a "Buy it Now" price of $800,000 or approximately ₦290m. The same engine was first posted for sale on eBay in 2017 when the owner was ready to sell it for $285,000.
Fast forward to 2019, the price has almost tripled. So What happened to the rest of the LaFerrari Hypercar that starts at $1.4 million.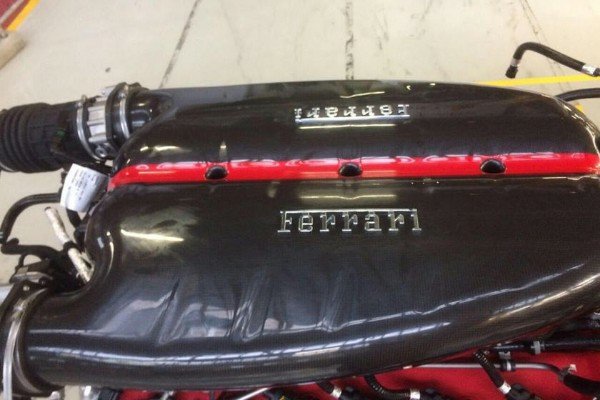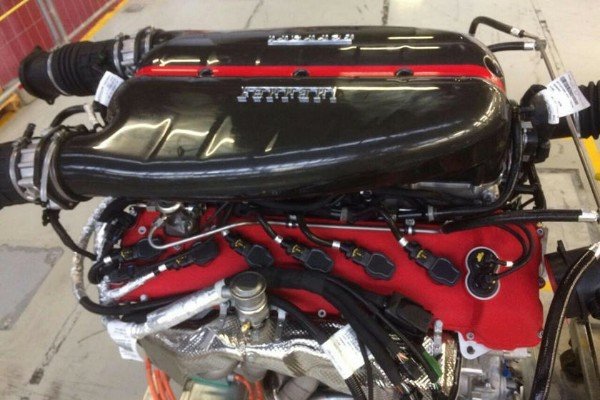 It's likely the donor car was involved in an accident and its V12 Hybrid engine, which produces a whopping 949 horse power and a top speed of 217 mph, was salvageable.
Don't be shocked about the engine's price tag of $800,000 — which is enough to buy you a brand new 2019 Rolls-Royce Phantom VIII plus a Bentley Mulsanne, that starts at $450,000 and $276,000 respectively.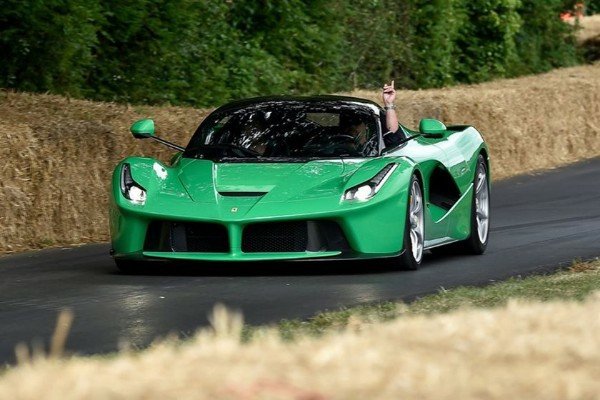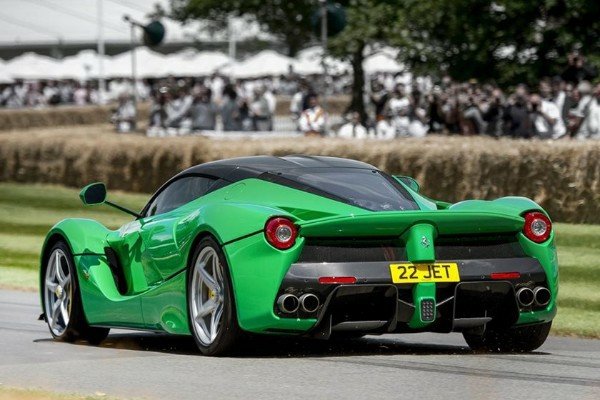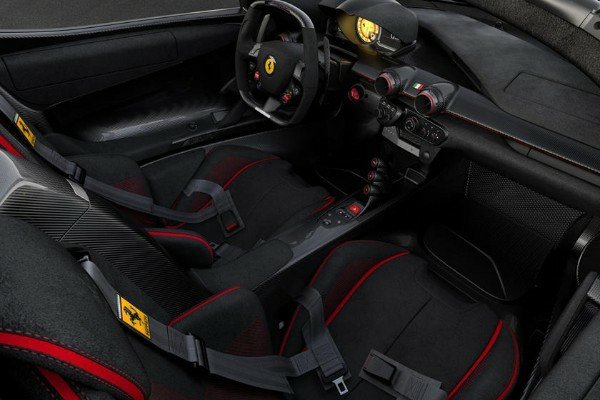 The already sold out Limited Edition LaFerrari Hypercar, which cost above $1.4m, is so rare that getting one now will be through auction.
Like we said in an earlier post, a LaFerrari  was auctioned off in 2016 for $7m (₦2.5 billion), making it "the most valuable 21st century automobile ever sold at auction".
In 2017, the last unit of the LaFerrari Aperta, the open-top version of the Hypercar that cost $2.2m, was auctioned for $10m (₦3.6 billion).
Would you pay ₦290m for a Hypercar engine?