This 400-mile Chinese Electric SUV Comes With Rolls-Royce Suicide Doors And A Gullwing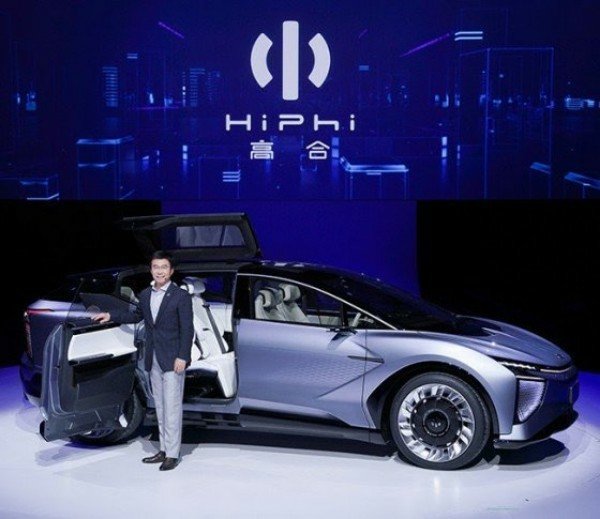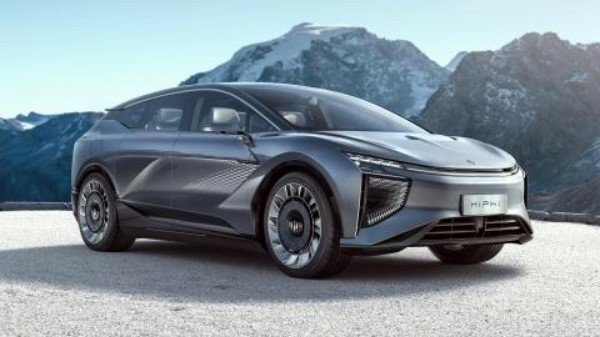 Chinese EV startup, Human Horizons, whose technical team is headed by the former boss of Jaguar Land Rover's Special Vehicle Operations division,
has revealed its all-electric smart brand, HiPhi 1.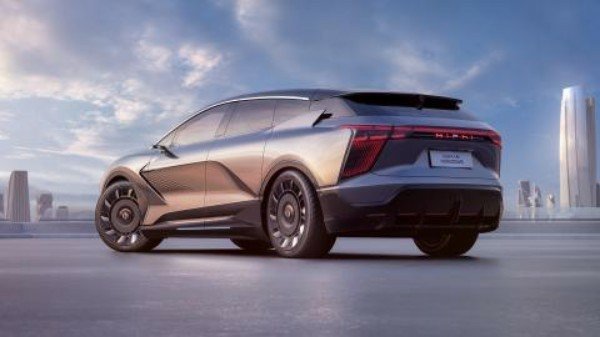 The first production-ready vehicle, described as a premium supercar-inspired electric SUV, is targeted at the growing global high technology luxury market.
The HiPhi 1 is the first car to be equipped with a 5G-ready vehicle-to-X communication system. It is fitted with over 500 sensors that allows level 4 autonomous driving ( though the launch version will come with a Level 3 semi-autonomous driving system) and 6 computing platforms connected by 1G Ethernet.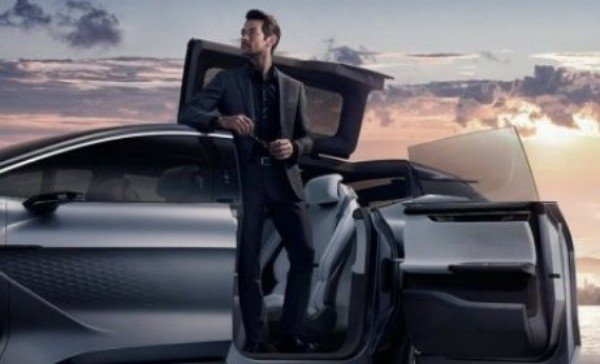 The HiPhi 1 features nine power-operated doors, including gullwing-opening rear doors and Rolls-Royce suicide doors, and a handleless entry system that uses a facial recognition system matched to a smartphone.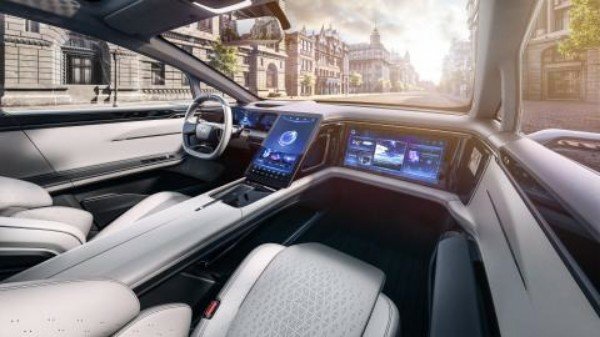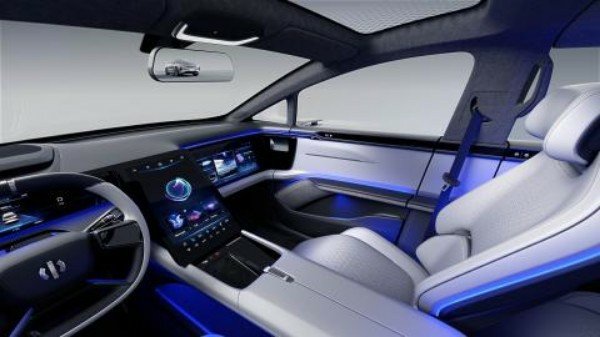 Inside, is has three massive screens – a digital instrument cluster, a massive infotainment system and a large display for the front seat passenger, three rows of two seats, all of which are power-operated and can be switched into numerous configurations.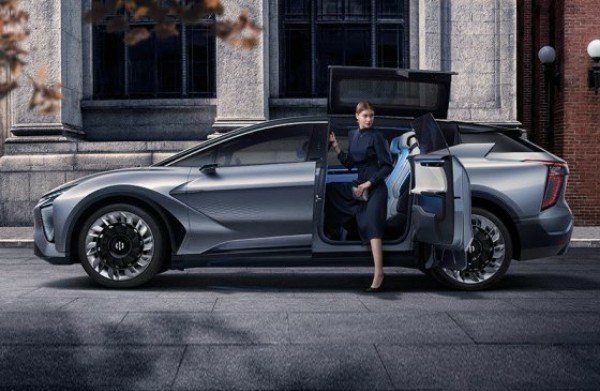 Powering the HiPhi 1 are two electric motors that each develop 268 hp. This should enable the it to accelerate from 0-62 mph (0-100 km/h) in approximately 3.9 seconds. The 96 kWh battery pack will go 400 miles range (644 km) before needing a recharge.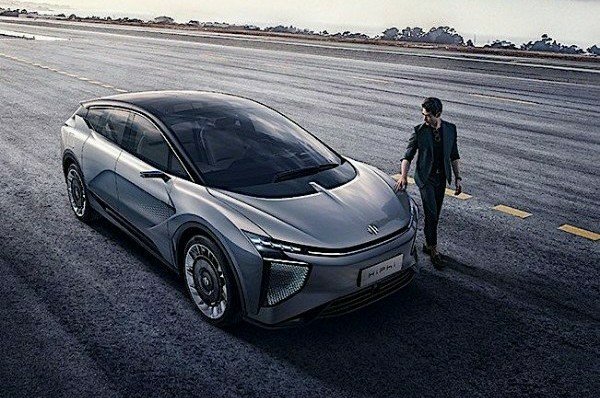 Presently, there are no plans to sell the futuristic HiPhi 1 outside China. Pricing is yet to be set, but according to Human Horizons, customers from China will likely take delivery of the futuristic car in 2021.