Photo Comparison : Mercedes G-Wagon Vs Innoson G80, Which Side Are You On ?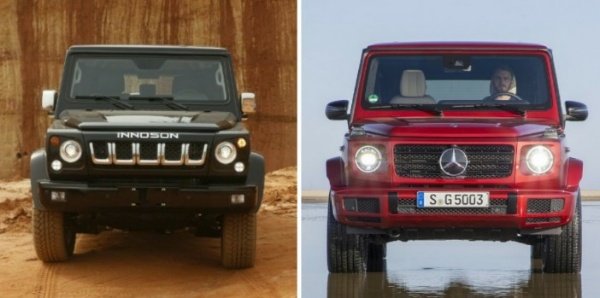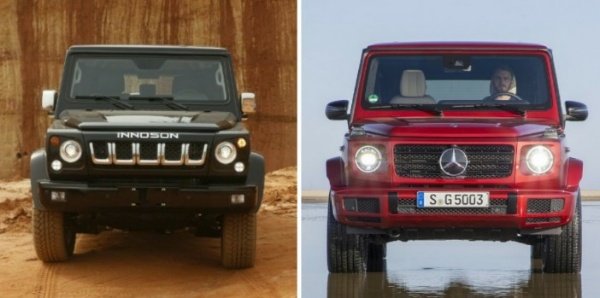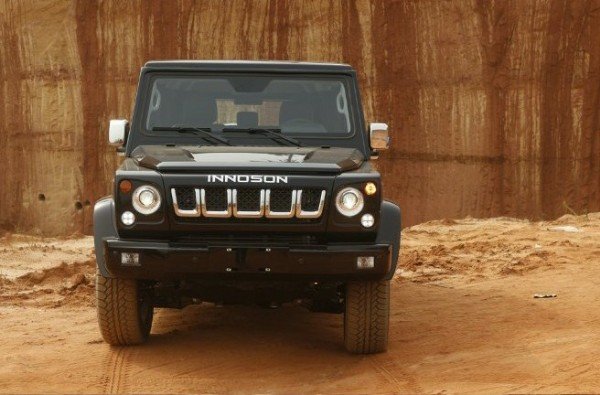 Do want to see the German-made Mercedes-Benz G-Wagon stand beside Made-In-Nigeria Innoson G80 SUV?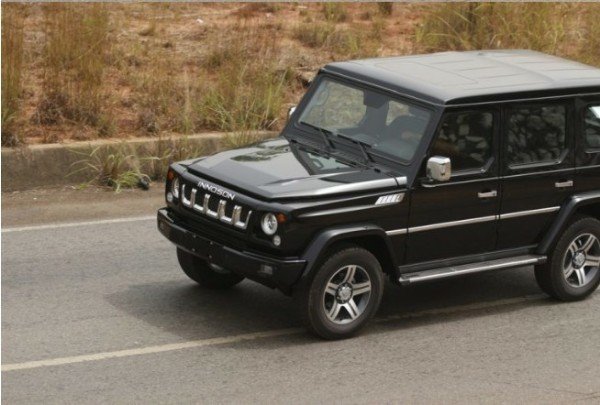 G-Wagon
The all-new 2019 Mercedes-Benz Gelandewagen a.k.a G-wagon marks the rebirth of an iconic off-roader that has been around since 1979.
This dynamic and luxurious German SUV has a superior combination of steering response, driving comfort, sophistication and performance that are both efficient and enthusiastic.
G80
According to Innoson, the 5-seat IVM G80 luxurious SUV, unlike any SUV, owns the road.
With superb blend of advanced technology, bold styling and powerful performance, the self-confident appearance of the IVM G80 SUV stands out in the crowd.
Let's have a look at the side-by-side differences between the Mercedes-Benz G-Wagon and its lookalike counterpart, Innoson G80.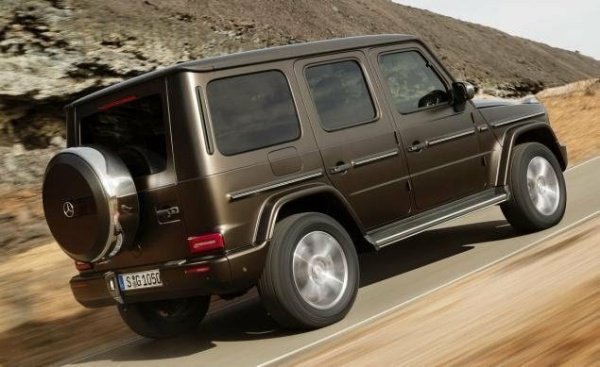 G-Class
Base Price : 2019 G550 start at $125,495 or ₦45,600,000. This price excludes cost of shipping and clearing in Nigeria.
Innoson G80
Base Price : ₦27,825,000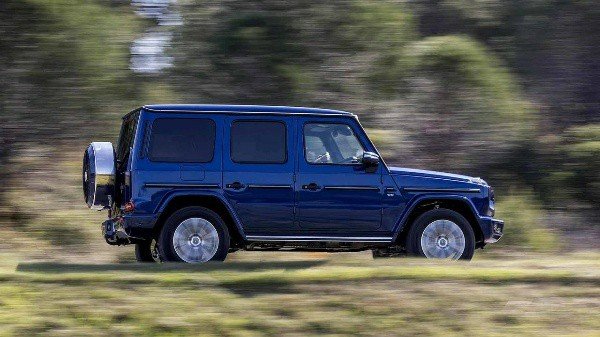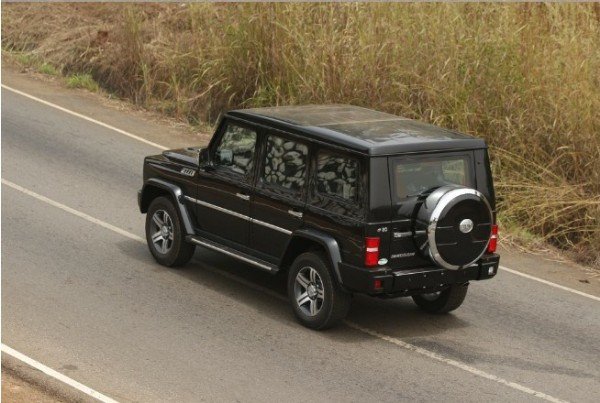 G-Class
Powertrain: Twin-turbocharged 4.0-liter V-8
577 horsepower, 627 pound-feet of torque | 9-speed automatic | all-wheel drive with lockable low-range
Innoson G80
Powertrain: Mitsubishi 4G69S4N (2.4L) Petrol engine 161 horsepower, 162 pound-feet of torque | 4-wheel drive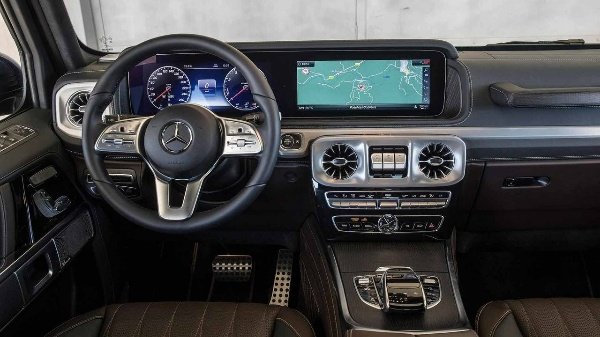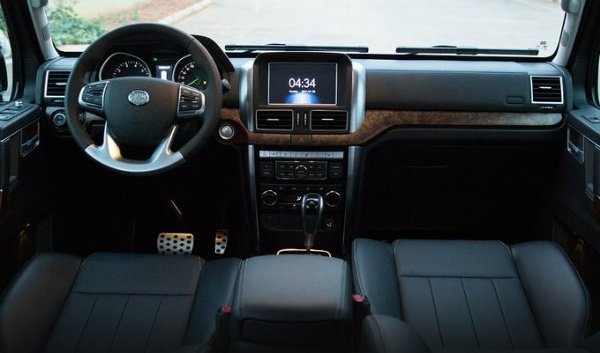 G-Class
Top Speed: 149 mph
Innoson G80
Top Speed: ?
99mph, according to the engine spec.
G-Class
Curb weight –2,354–2,485 kg
Innoson G80
Curb weight – 2,285 – 2,295 kg
Mercedes G-Wagon Vs Innoson G80, Which Of The Two SUVs Would You Rather Ride In?