Mack Unveils Fully Electric Refuse Truck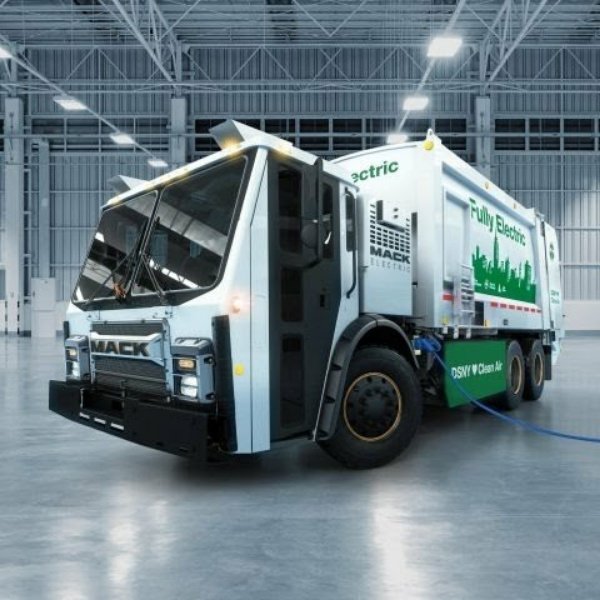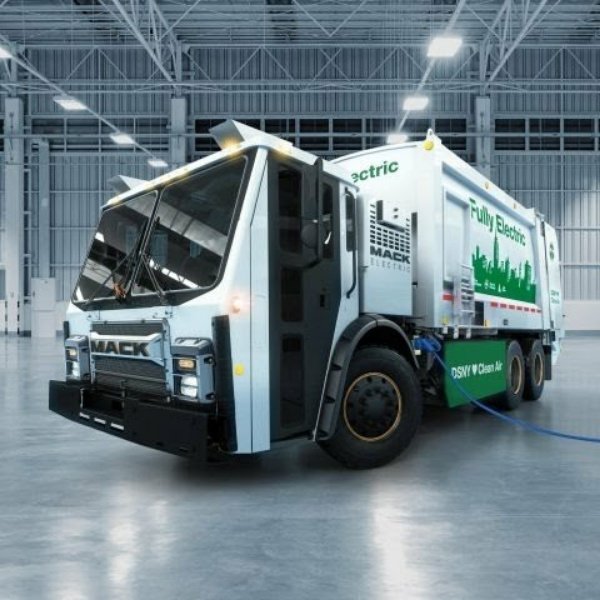 Tired of being disturbed by noisy refuse trucks rumbling down your street? It could soon become a thing of the past as Mack Trucks, a subsidiary of Volvo Trucks, unveils its Mack LR battery electric vehicle (Mack LR BEV) at WasteExpo 2019.
The demonstration model, which features a copper-colored Bulldog hood ornament – signifying that it's an electric vehicle, will begin real-world testing in 2020 in the demanding operations of the New York City Department of Sanitation (DSNY).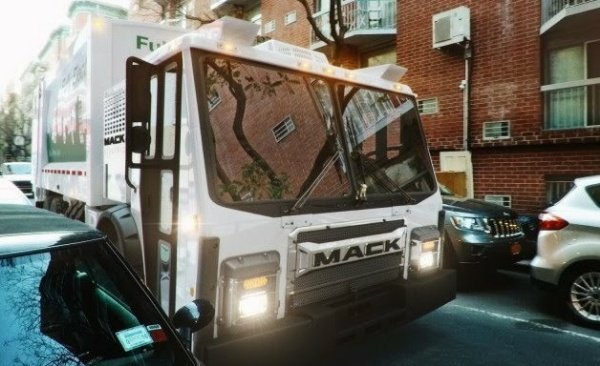 Mack Trucks senior vice president, North American sales and marketing says:
"The Mack LR BEV is the latest example of Mack's leadership within the refuse and recycling industry,"
"Built on our decades of experience in powertrain innovation, the electric LR delivers a powerful yet quiet, zero-emission solution designed to tackle one of the most demanding applications in one of the largest cities in the world."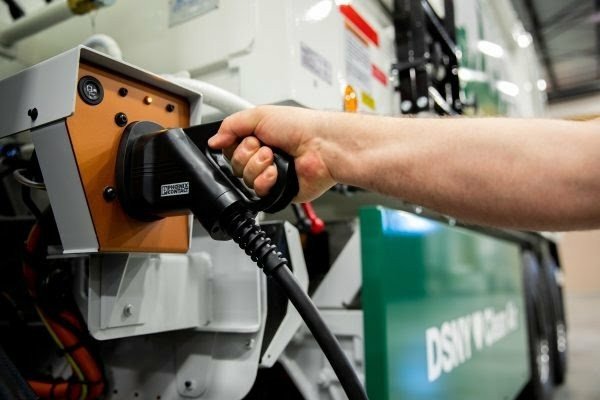 The LR BEV is powered by Mack's integrated electric powertrain consisting of two 130-kW motors producing a combined 496 peak horsepower .
All its accessories, including the hydraulic systems for the Heil DuraPack 5000 body, are electrically driven through 12V, 24V and 600V circuits. Four NMC lithium-ion batteries (Lithium Nickel Manganese Cobalt Oxide) are charged via a 150kW, SAE J1772-compliant charging system.
Mack boasts that the truck doesn't require oil changes and after-treatment systems like conventional diesel-powered trucks, so operators could save on costs and have the trucks on the roads for longer.
Mark also says the quieter operation of the truck means they could potentially be allowed to run at night as well.
What Do You Think?