All-new China-only Hongqi H5 Luxury Car Is A Mazda 6 On Steroids
The all-new facelifted China-only Hongqi H5 luxury sedan is a Mazda 6 on steroids.
The Hongqi H5 is more powerful, faster, and more economical than the Mazda 6 it is based on.
Meet the updated midsized premium Hongqi H5 sedan that is built on the same front-wheel-drive chassis as the Mazda 6.
The facelifted H5, positioned under the Hongqi H7 full-size luxury car is sold exclusively in China.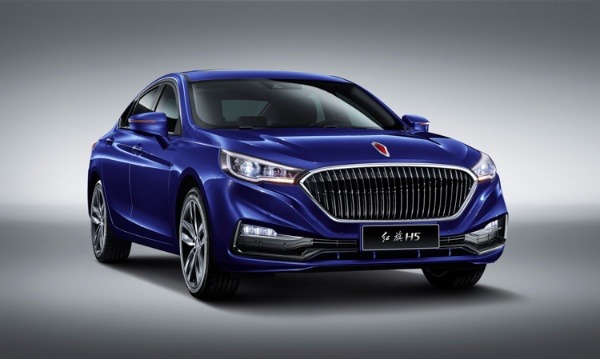 On the outside, the restyled H5 features panorama roof as well as a revised grille and a new hood design.
Inside, it features an improved infotainment system, including a 10-inch touch-screen, advanced voice control, and wireless charging.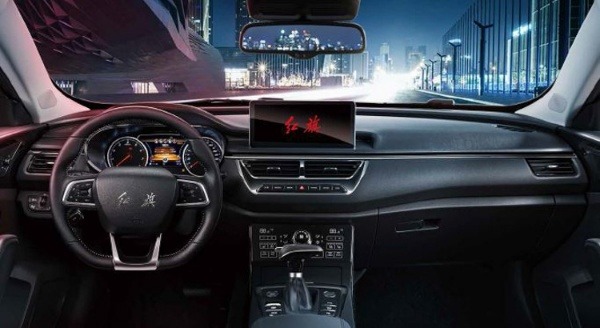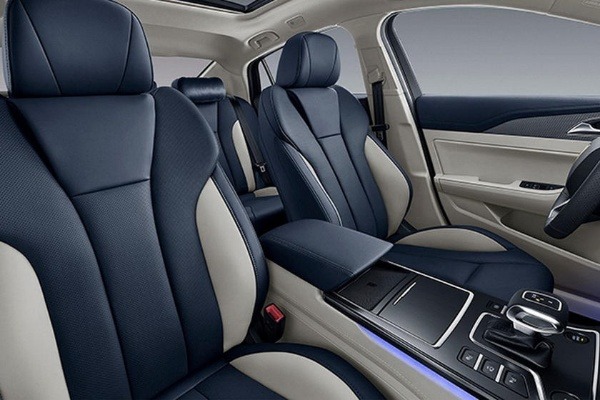 But the facelifted China's Hongqi H5 is more powerful, faster, and more economical than the car it's based on.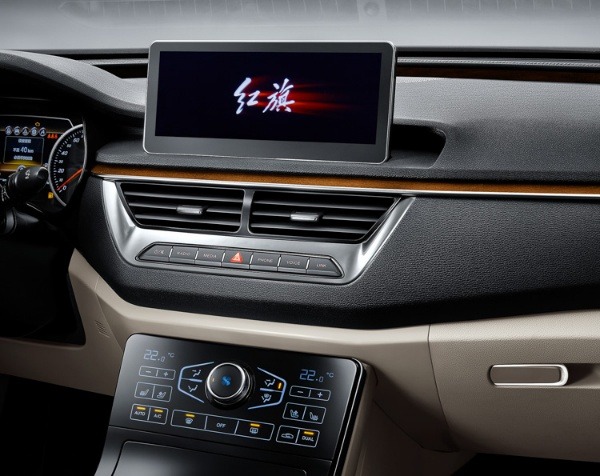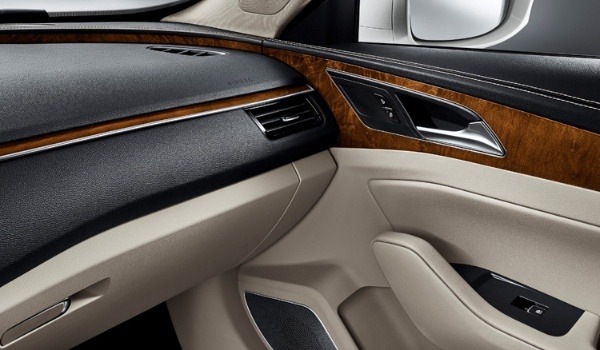 Under the bonnet is a 1.8 gasoline turbo engine that is paired with a 48-volt starter-generator, producing a total power output of 197 hp.
Hongqi H5 consumes 6.4 liters of petrol per 100 kilometers (62 miles) in the combined cycle; which is 0.6 liters less than the naturally-aspirated Mazda 6.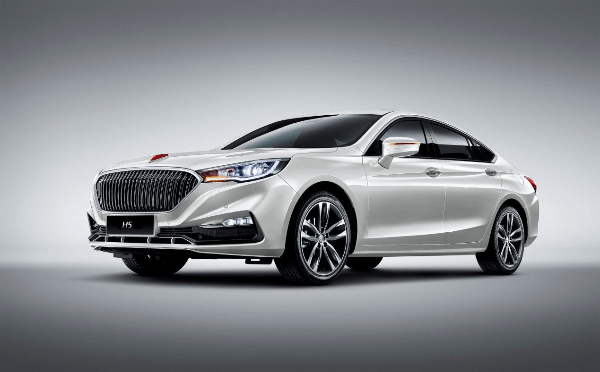 For comparison, the 2.5-liter four-cylinder engine that powers the Mazda 6 generates 187 hp, although the turbocharged version has a total output of 250 hp.
Other engine options for the H5 includes a naturally-aspirated 192 hp 2.5-liter and 2.0-liter variants, which developes 150 hp.
In China, the new Hongqi H5 with the electrified 1.8 engine sells for N9m ($23,265), while the range-topping version will cost N10.8m ($27,900).