Chunyun : China Flaunts High-speed Trains As It Prepares To Carry 440m Passangers During Its Largest Annual Migration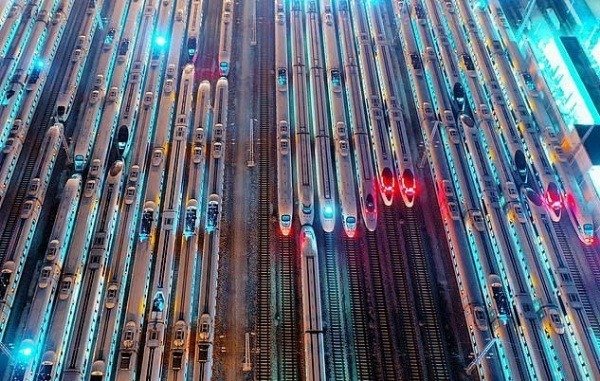 China flaunts its High-speed Trains as it prepares to carry 440 million passangers during its largest annual migration, Chunyun. China's Lunar New Year falls on January 25 this year, the earliest since 2012.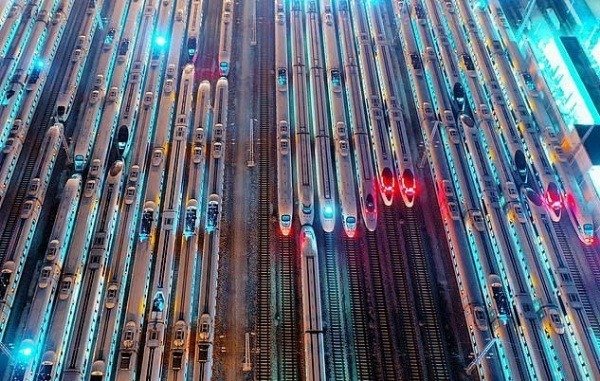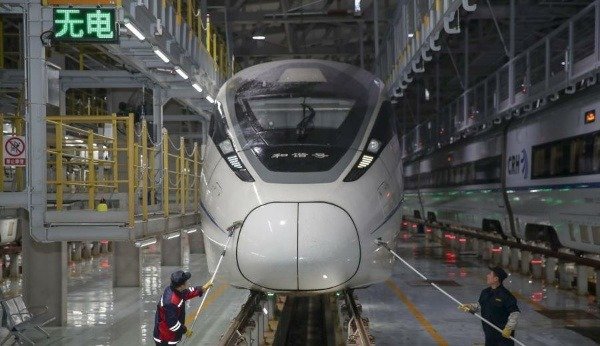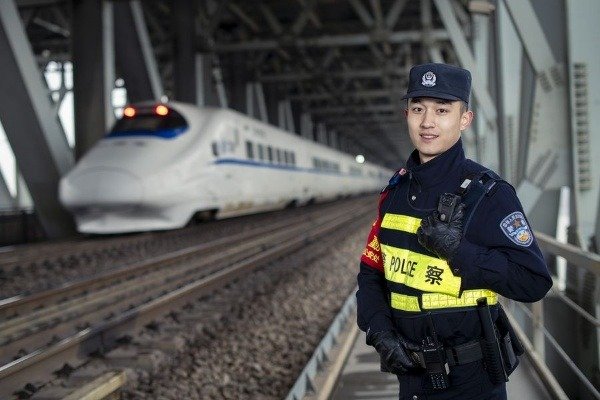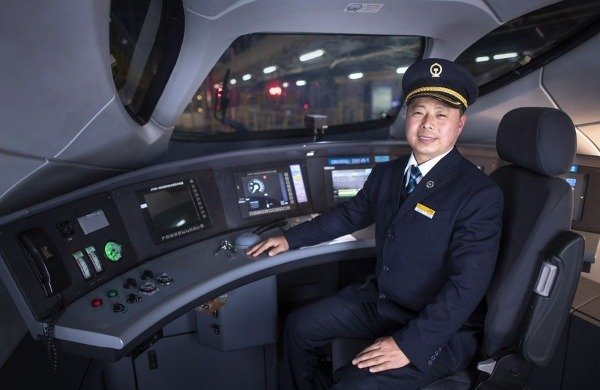 Remember the mind-blowing pictures of thousands of vehicles stuck in an epic 10km traffic jam in China as holiday-goers try to return home.
To avoid another gridlock during this year's "World's largest annual human migration", China, the world's most populated country, is fully prepared to ferry some of the holiday-goers to-and-fro with its high-speed bullet trains.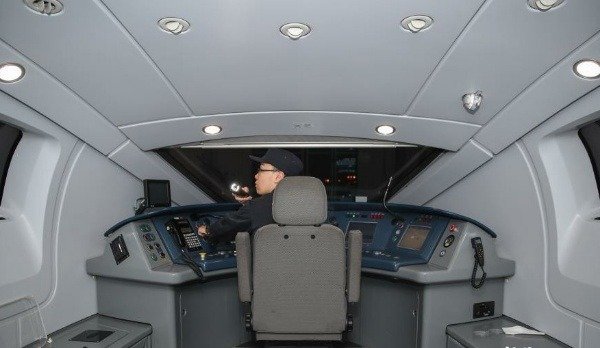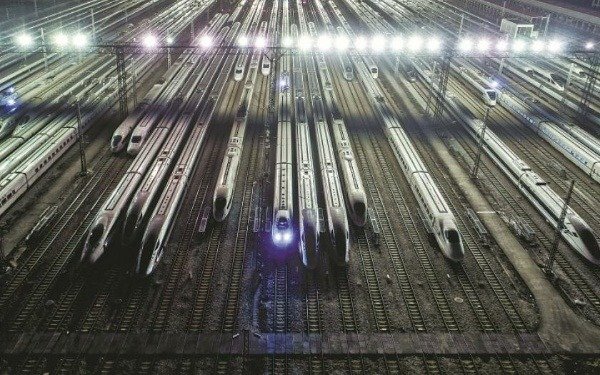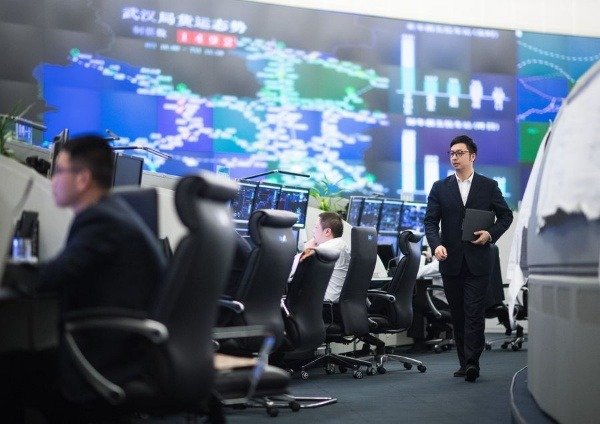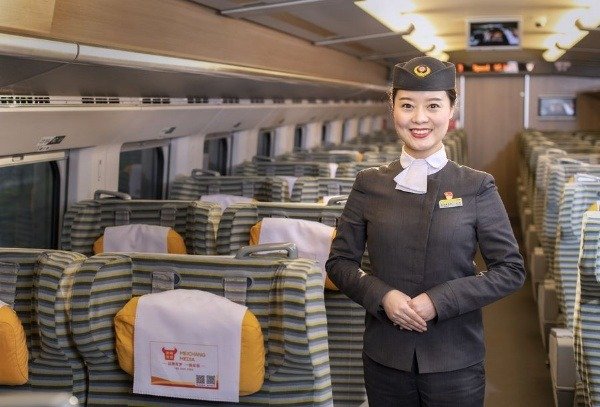 This year, over a billion passengers will make three billion trips during the Spring Festival travel rush from Jan. 10 to Feb. 18 for family reunions and travel. The annual 40-day travel rush is known as chunyun in Chinese.
China's Lunar New Year falls on January 25 this year, the earliest since 2012. Among all means of transportation in China, the high-speed trains is the most favoured for Chunyun travelers.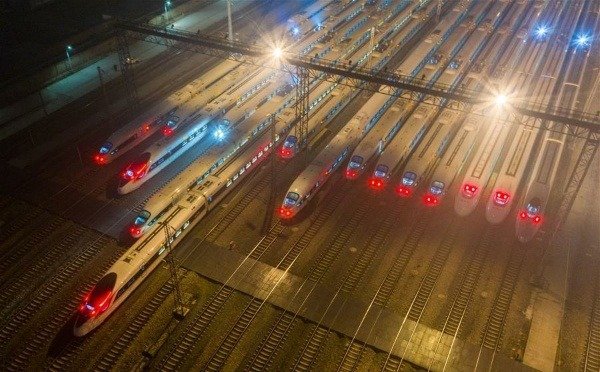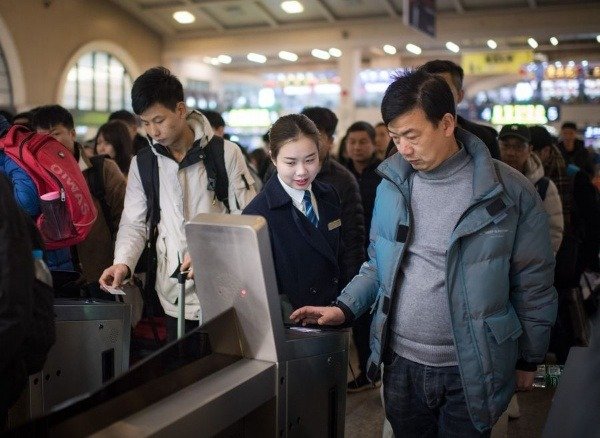 Train trips is expected to hit 440 million trips, up 8 percent year on year. In addition to been very fast, traveling by high-speed rail is also very comfortable.
It is facilitated by new technologies, such as online booking and "face-scanning" check-in service. Passengers also enjoy 4G & 5G super fast internet connections inside the train.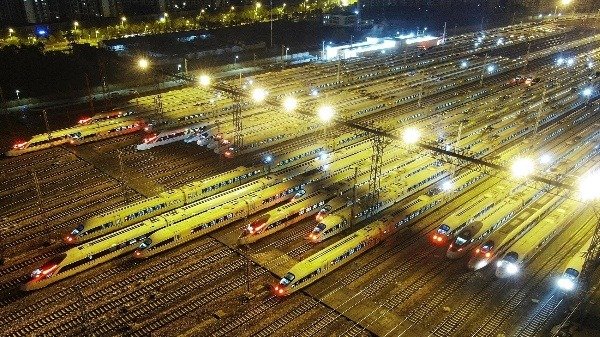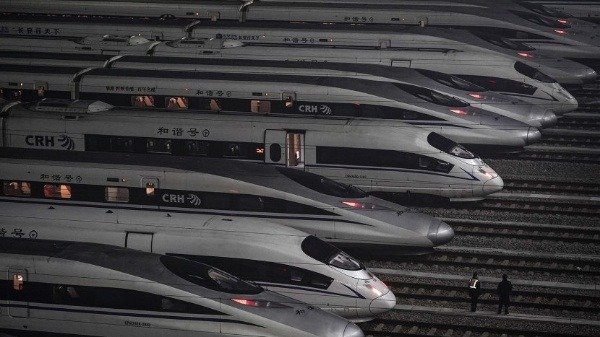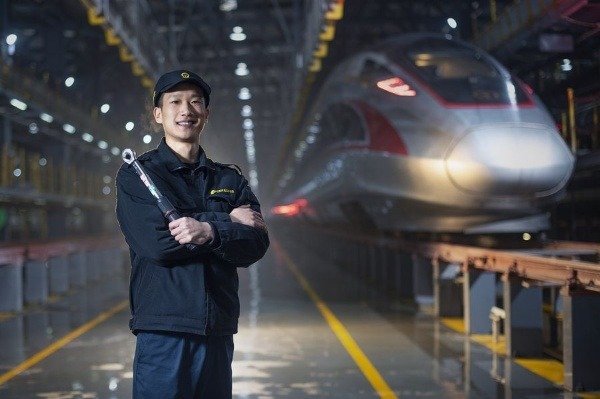 The availability of high-speed trains has allowed people to enjoyed shortened journey time as well as pleasant convenience.
China's high-speed railway network tops the world with an estimated length of 35,000 km. It has more than two-thirds of the world's high-speed railways.
Do You Want High-speed Trains In Nigeria?