Bugatti Shows Off Collection Of Six Chiron-based Hypercars Worth ₦16 Billion (Photos)
Bugatti has shown off collection of six Chiron-based hypercars worth a combined $44.7 million or ₦16.2 billion.
Cars on display includes the Divo, Centodieci, La Voiture Noire, Chiron Sport, Chiron Pur Sport and Chiron Super Sport 300+.
Which of these Bugatti models is your dream car?
French Hypercar maker Bugatti is one of several automakers who have been forced to shut down their factories due to the coronavirus outbreak.
But that hasn't stopped the automaker from showing off collection of six latest cars that are based on the Bugatti Chiron.
Billed as a "one-of-a-kind assembly," the gathering included the Divo, the Centodieci and the one-of-a-kind La Voiture Noire.
Other exclusive cars in the collection includes the Chiron Sport, Chiron Pur Sport and Chiron Super Sport 300+.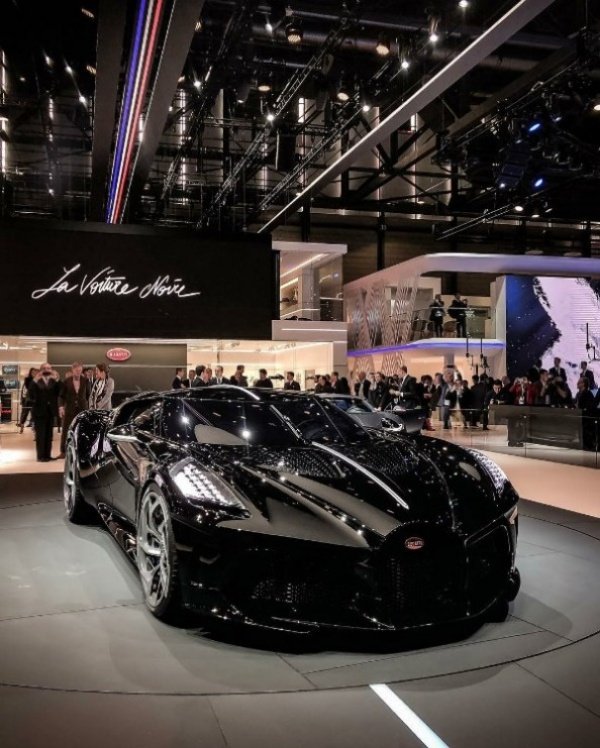 These awesome cars have a combined value of $44.7m (₦16.2 billion). The La Voiture Noire, which has a price tag $18m or ₦6.5 billion, is responsible for more than half of the value.
The one-of-a-kind car, which literally means "the black car", is currently the most expensive car on the planet.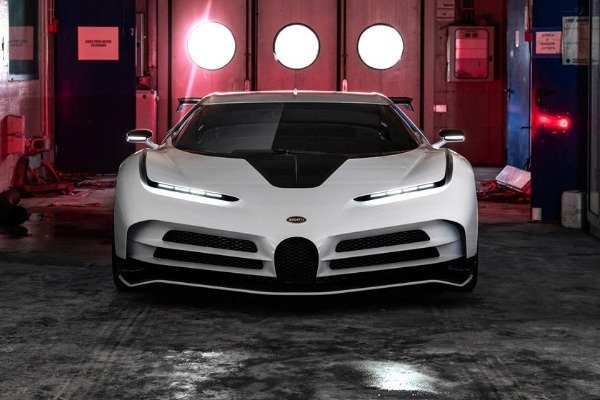 The second most expensive model, the ₦3.3 billion ($9m) Bugatti Centodieci, was inspired by the iconic Bugatti EB110 from the 1990s.
Juventus star Cristiano Ronaldo just ordered one of ten Centodieci that will be made.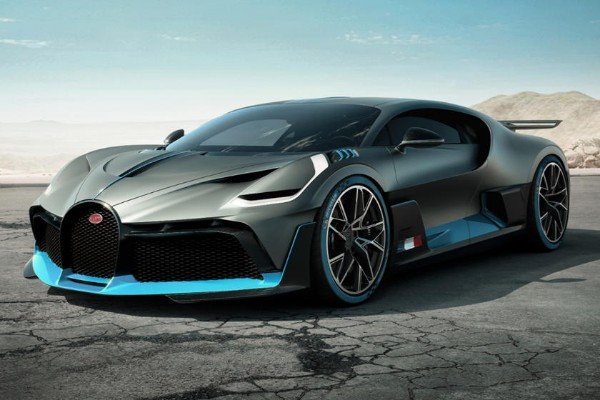 Unlike the Chiron, that is made for straight-lines, the Divo was specially made for corners.
Production of the $5.8m (₦2.1b) Bugatti Divo is limited to 40 units, and all examples have been spoken for.
The Bugatti Super Sport 300+ is currently the world's fastest production car. Bugatti plans to make 30 units, each with a price tag of $5.3m (₦1.9b).
The Chiron Sport, unveiled at the 2018 Geneva Motor Show, is the track focused iteration of the Chiron. Priced at $3.26 (₦1.2b), the Chiron Sports cost US$400,000 more than the standard Chiron.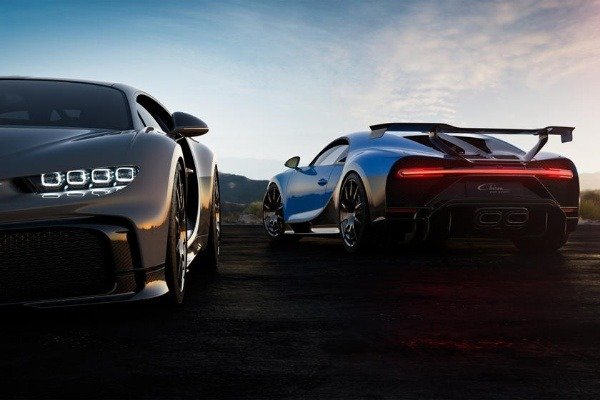 Finally, we have the latest to join these ever increasing Chiron Hypercar variants. Priced at roughly $3.35m (₦1.2b), the Chiron Pur Sport is about $1 million more expensive than the standard Chiron.
Which Bugatti Model Is Your Dream Car?