Toyota Just Sold The 10 Millionth Unit Of Its Longest-selling Car, The Land Cruiser SUV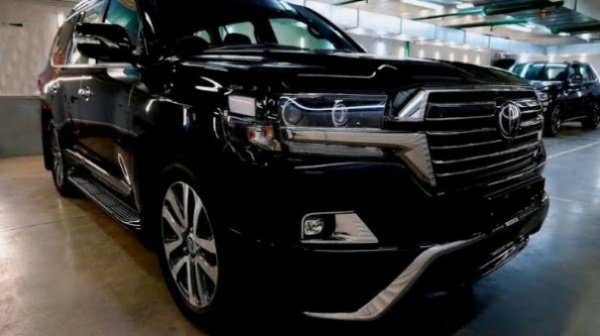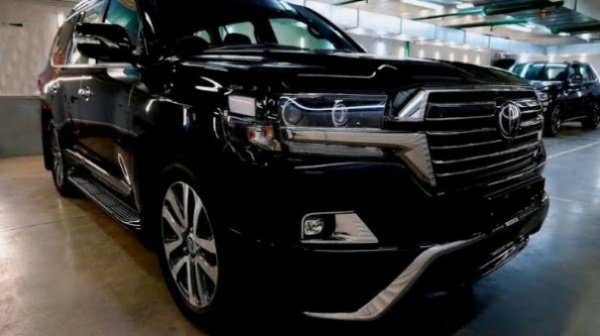 Japanese automaker, Toyota Motor Corporation, have announced that the cumulative global sales of its longest-selling car, the Land Cruiser series, have surpassed 10 million units.
"10 million and beyond"
"A car that enables people to go where they want, when they want, and toreturn safe and sound." The Land Cruiser is unique in the automobile world."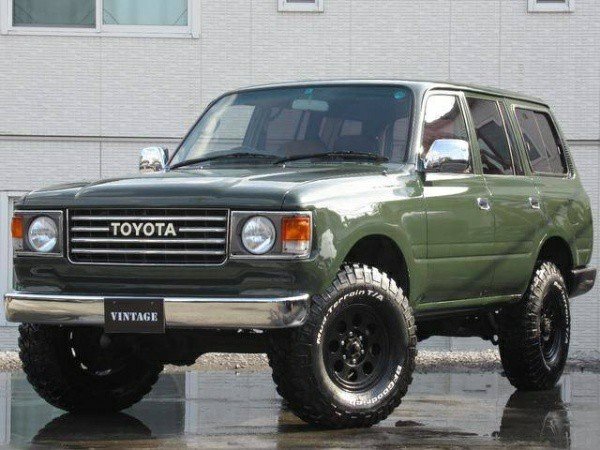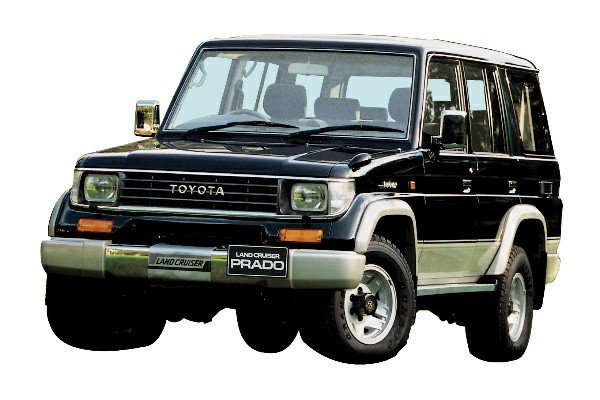 The Land Cruiser was launched on August 1, 1951 as the Toyota "Jeep BJ," and production has continued till date — that's 68 years ago. The car's name was changed from Jeep BJ to Land Cruiser in 1954. By comparison, the Crown sedan was launched in 1955, while the world's best selling cars, Corolla, was launched in 1966.
The history of the rugged Land Cruiser SUV, which has been produced in convertible, hardtop, station wagon and cab chassis bodystyles, symbolizes Toyota's QDR — Quality, Durability, and Reliability.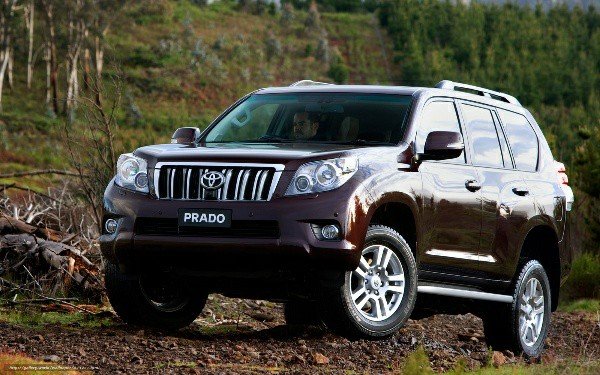 The Heavy-duty versions over the years includes the Toyota Jeep BJ, Land Cruiser 20 Series, 40 Series, and 70 Series*. The Station wagon models includes the Land Cruiser 55 Series, 60 Series, 80 Series, 100 Series, 200 Series*.
The Light-duty models includes the
Land Cruiser 70 Series Wagon, 70 Series Prado, 90 Series Prado, 120 Series Prado, and 150 Series Prado*. The Lexus brand of the Land Cruiser includes the LX 450, LX 470, and LX 570*; GX 470, and GX 460*. (Toyota Land Cruiser models currently in production are marked with an asterisk*)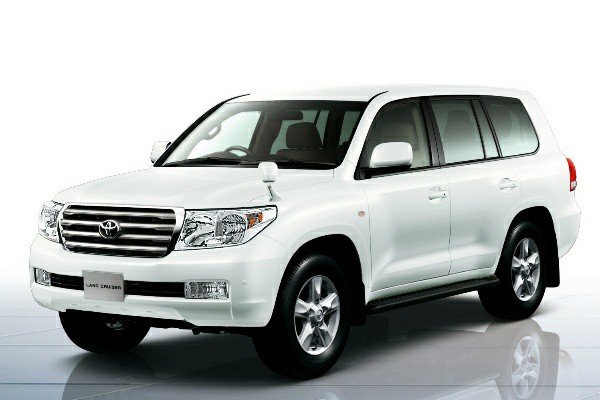 Currently, the rugged Land Cruiser Sports Utility Vehicle is being sold in 170 countries worldwide, including Nigeria. About 37% of the 400,000 Land Cruiser series models sold in 2018 went to the Middle East.