Watch: Rimac Will Crash-test 30 ₦721 million C Two Hypercars To Get Its Cars Approved For Sale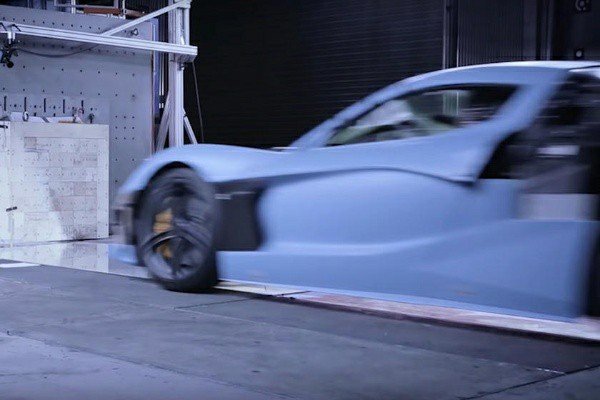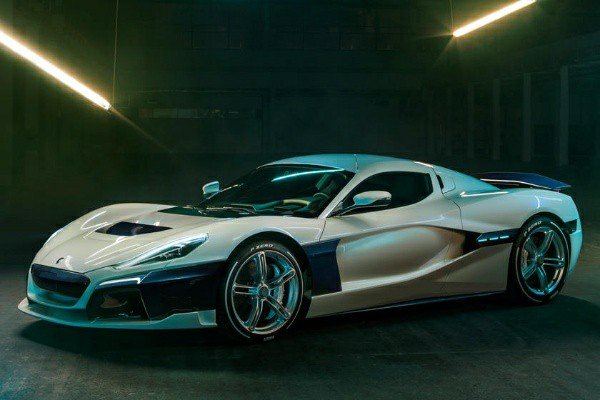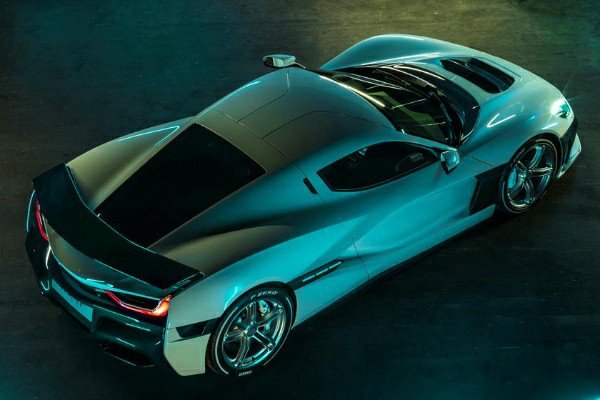 Croatian automotive manufacturer Rimac Automobili plans to build just one hundred and fifty (150) of the already sold out Rimac C Two (C_Two) semi-autonomous all-electric sports car.
With first deliveries expected to take place in 2020, the automaker is currently crash-testing some thirty C Two electric hypercars in order to get them approved for sale and use on public roadways.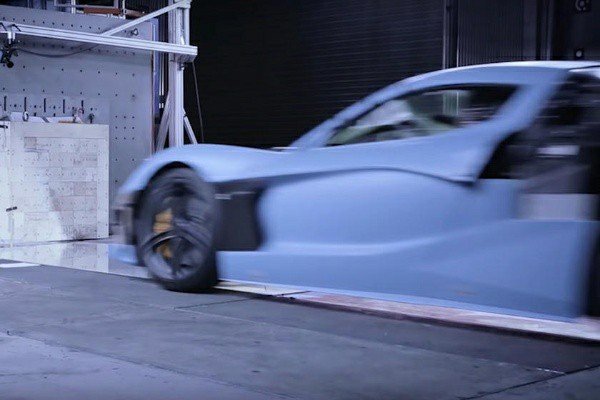 Rimac says:
"So listen to this. The small OEMs do maybe one or two prototypes. We are doing 30. Most of them are going to be crashed. We wanted to do this properly like a big car company. Most of them will be crashed several times"
With a price tag of $2m ( ₦721 million), Rimac will end up slamming roughly $60m ( ₦216 billion) worth of Hypercars into a fixed barrier in the name of safety.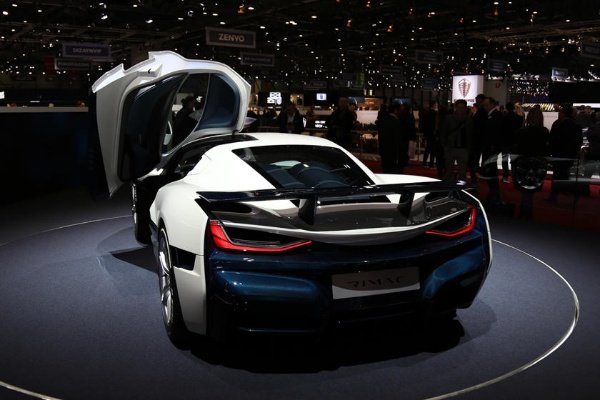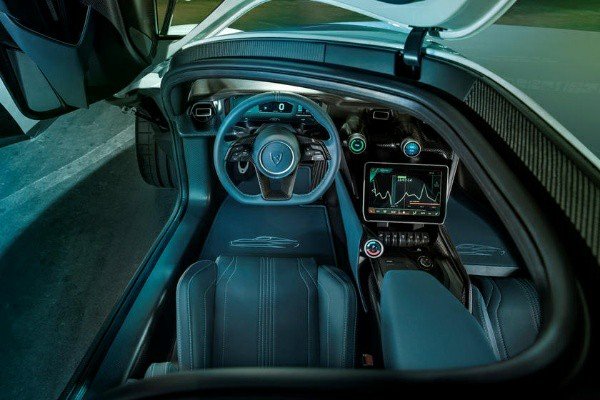 The production version of the Rimac C_Two will be fitted with an electric power train that gives 1,888 horsepower and 1,696 pound-feet of torque, enough to take it from zero to 62mph in just 1.85 seconds and a top speed of 258 mph.
The 120 kWh Lithium Nickel Manganese Cobalt Oxide lbattery pack will be able to travel over 650 km (400 miles) on a single charge.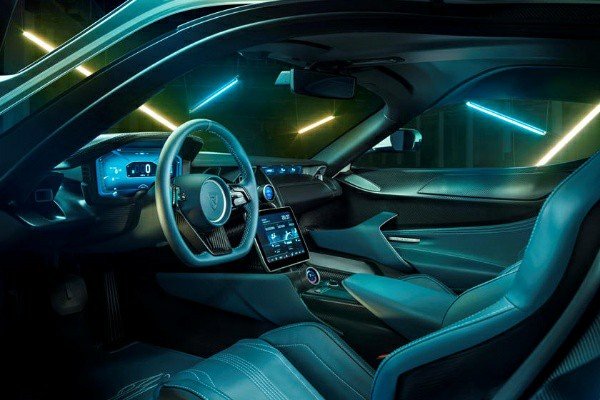 Volkswagen AG owned Porsche is one of the early backers of Rimac. Porsche, which recently unveiled the ₦55m Taycan all-electric car, has increased its stake in Rimac to 15.5 percent.
South Korean automaker Hyundai, in May, also backed Rimac with $90 million to develop Hyundai's first High-performance Electric Vehicles.
What Do You Think?