Today Is World Car Free Day, See People Playing And Doing Yoga On Expressway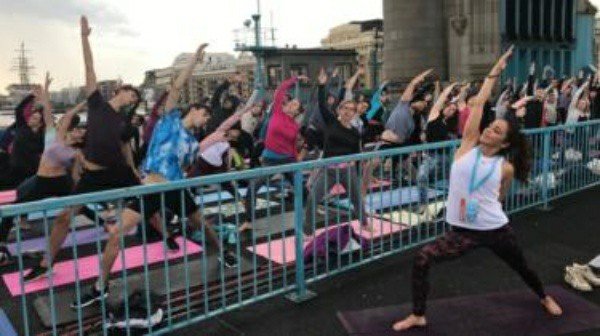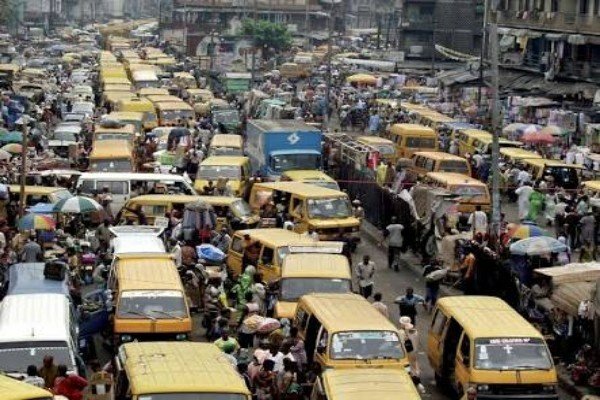 Did you know that today Sunday 22nd Of September is World Car Free Day?
Yes, if the Nigerian Government is aware of this and knows its importance, all major roads across the country should be closed by now.
The global programme, which has been promoted by the World Carfree Network (WCN) since 2000, aims to force cities to move away from a "car-dominated society" in a bid to reduce pollutions, road accidents and congestions. Taking public transport is also preferred to using personal cars.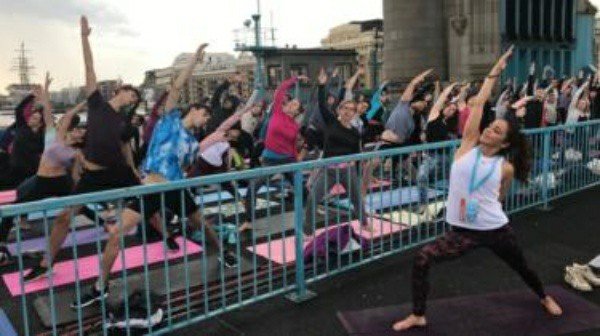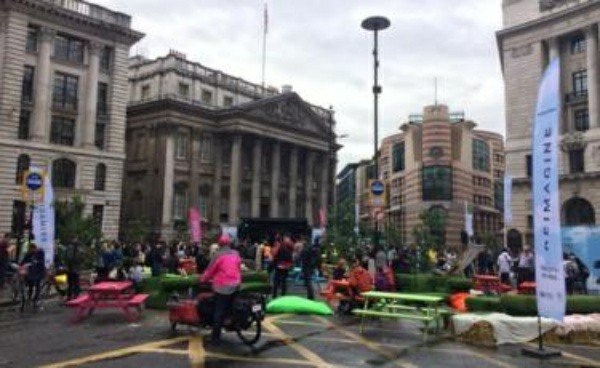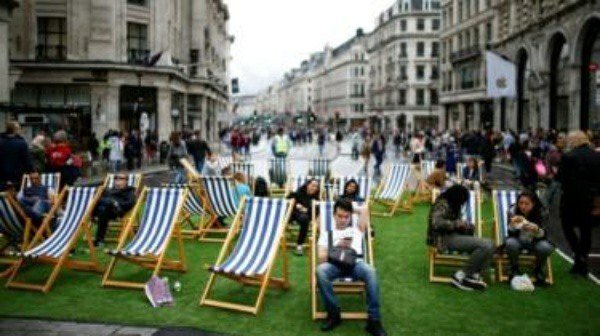 In London, for example, nearly 50 streets has been closed to vehicles. The planners hopes the event will encourage children to safely play in traffic-free roads.
This mass yoga session (picture) was one of numerous activities taking place in the capital as more than 16 miles (27 km) of streets were shut.
Kigali, Rwanda's capital, also closed down its streets to drivers to observe the World Car free day. The African country also observed a monthly Car Free Day on every first and third Sunday of the month.
The World Carfree Network says today will showcase how our cities might look like, feel like, and sound like without cars…365 days a year.
This initiative could pressure city planners and politicians to give priority to cycling, walking and public transport, instead of to the automobile.