BMW 8 Series Records Low Sales In The US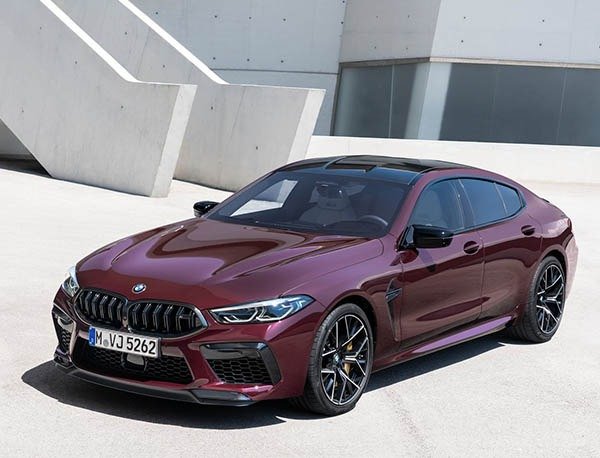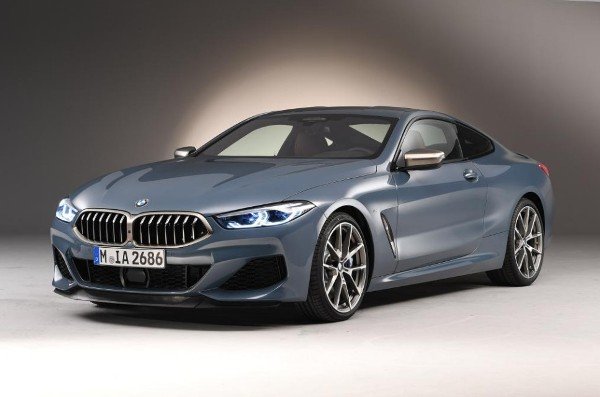 BMW's latest entry to the large coupe market or better called Grand Tourer has been met by poor sales. The BMW 8 Series lineup hasn't been doing well in sales especially in the US. Thousands of the models are sitting on dealership lots across the US. According to select dealers, there are a few reasons for it.
This is the second generation of the 8 series and its available in a coupe, convertible, and GranCoupe. It was introduced in 2018 as a straight replacement to the 6 series and according to dealers no proper marketing. More than 2000 units of the cars remained untouched since the beginning of March and dealers are worried. The poor sales have gotten so bad that dealers are actually rejecting the cars. Dealers also point to the 8 Series' numerous available configurations as another reason why some models aren't selling. One dealer said "If there are 10 customers and you're offering them 15 choices, there's going to be a lot of cars sitting around. But if there are 10 customers and you offer them two choices, you're going to sell everyone and make some money."
The news has gotten to BMW and they have made moves for a marketing campaign via multimedia next month. Unfortunately, the campaign has been postponed due to the Coronavirus pandemic.