China Opens ₦4.1 Trillion Starfish-shaped Airport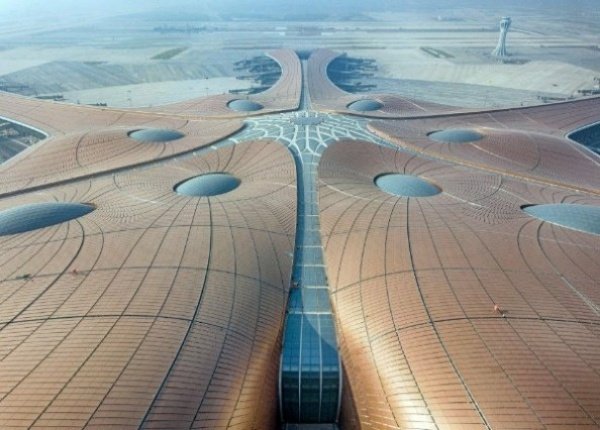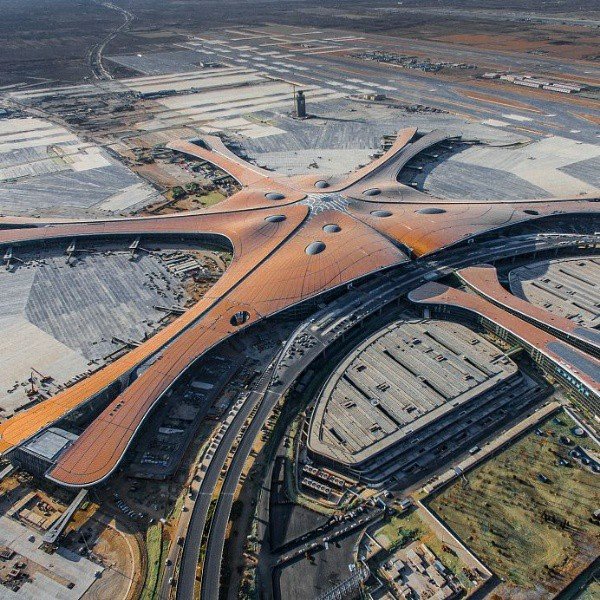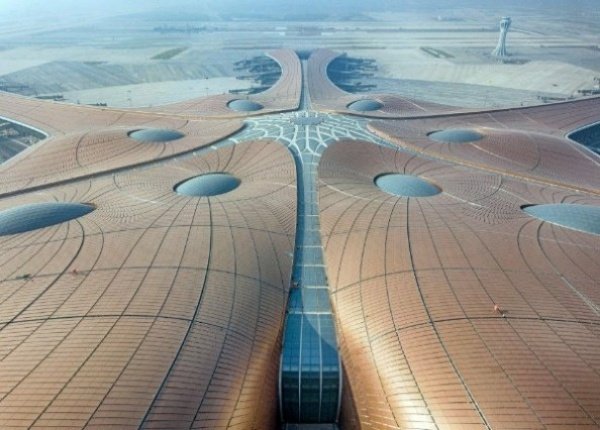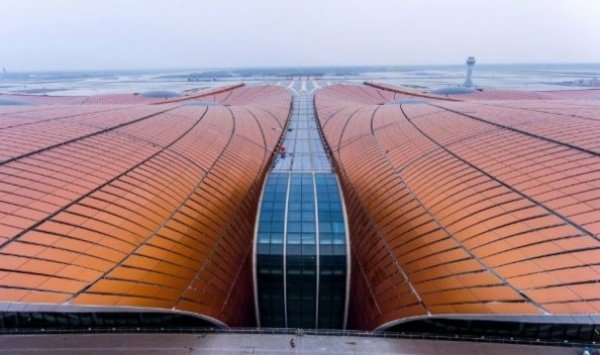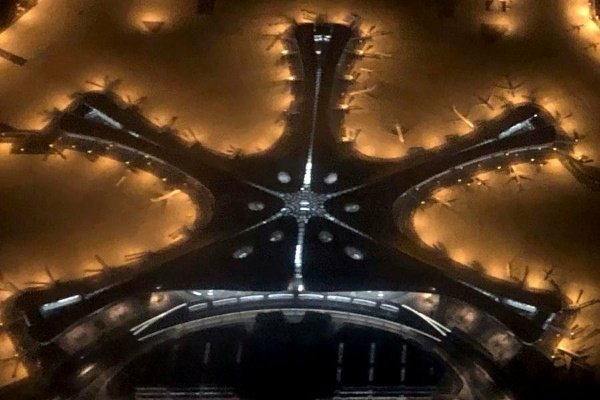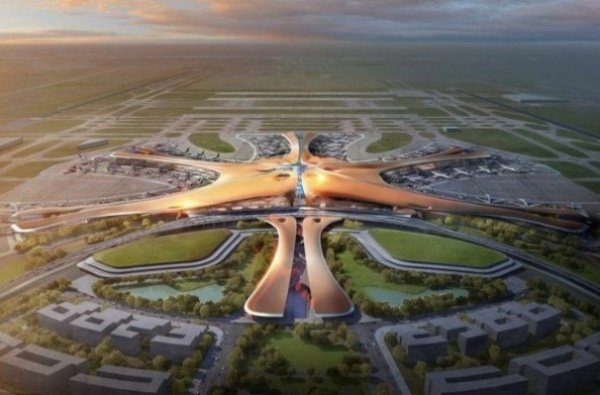 China's President Xi Jinping has officially opened the new £9 billion (₦4.1 trillion) Beijing Daxing International Airport ahead of the 70th anniversary of the founding of People's Republic of China on October 1st.
Later on that day, the crowd watched as the maiden flight – a China Southern airlines Airbus A380, the world's biggest airliner, took off from one of the airport's four runways at 16.23 local time.
Other Chinese airlines, including Air China, China Eastern, China United Airlines, Beijing Capital Airlines, Xiamen Air and Hebei Airlines, also joined the China Southern airlines in launching their inaugural flights from the new airport that is now the biggest in the country.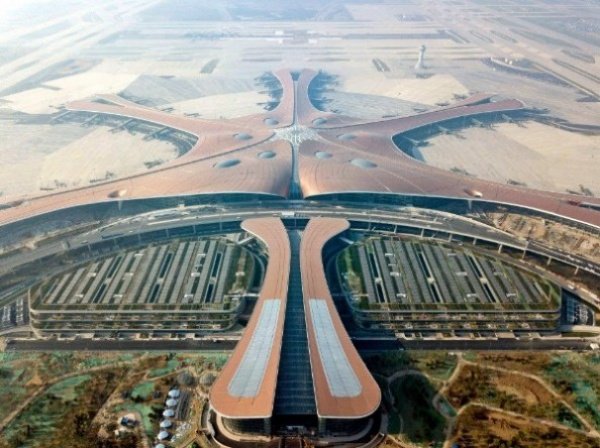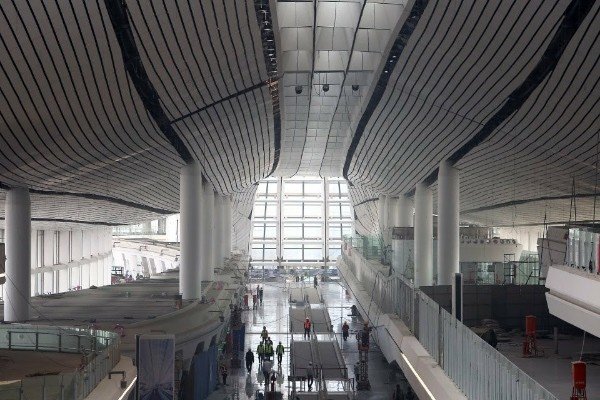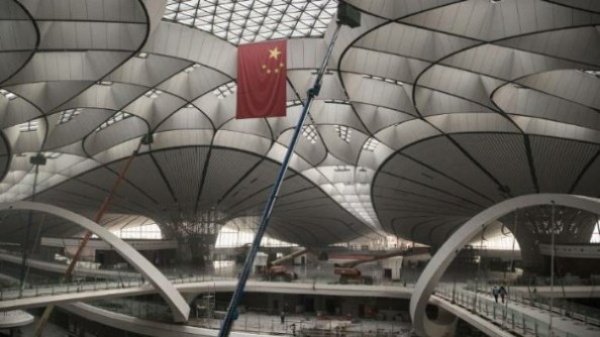 At 1 million square metres or about the size of 140 football pitches, the shining starfish-shaped terminal was designed to take the pressure off the overcrowded Beijing Capital International Airport.
The new airport currently has four runways and the potential to receive 72 million passengers per year. By 2040, it is expected to expand to eight runways, including one for military use. It will be able to welcome 100 million passengers per year.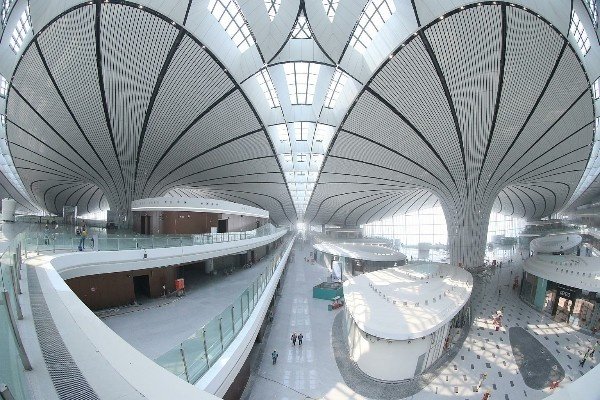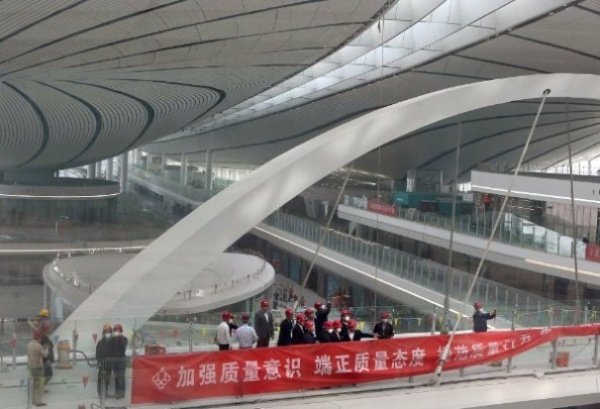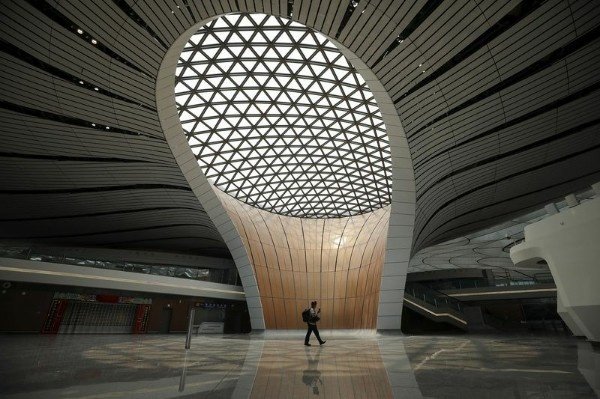 Underneath the airports giant terminal is a train station and metro line that will allow travellers to reach the city centre in around 20 minutes. The subway features will put the projects cost to about $23.7b or about ₦8.5 tillion.
China is expected to see 1.6 billion plane journeys each year from 2037, a figure that is about a billion more than in 2017. The two Beijing's international airports are expected to welcome 170 million passengers combined by 2025.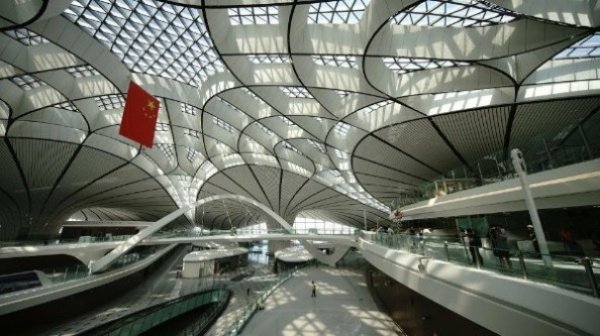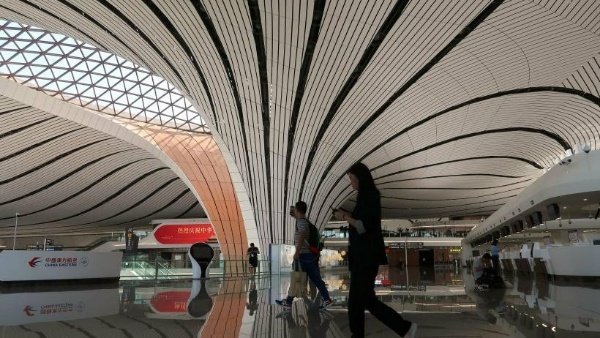 According to the International Air Transport Association, China will overtake the United States as the world's largest aviation market by 2022, which is two years sooner than previously predicted.
At the moment, United States Hartsfield-Jackson Atlanta International Airport and Beijing's Capital International Airport are the busiest airports in the world. The two airports has tens of millions more passengers every year than their nearest rivals.
What Do You Think?